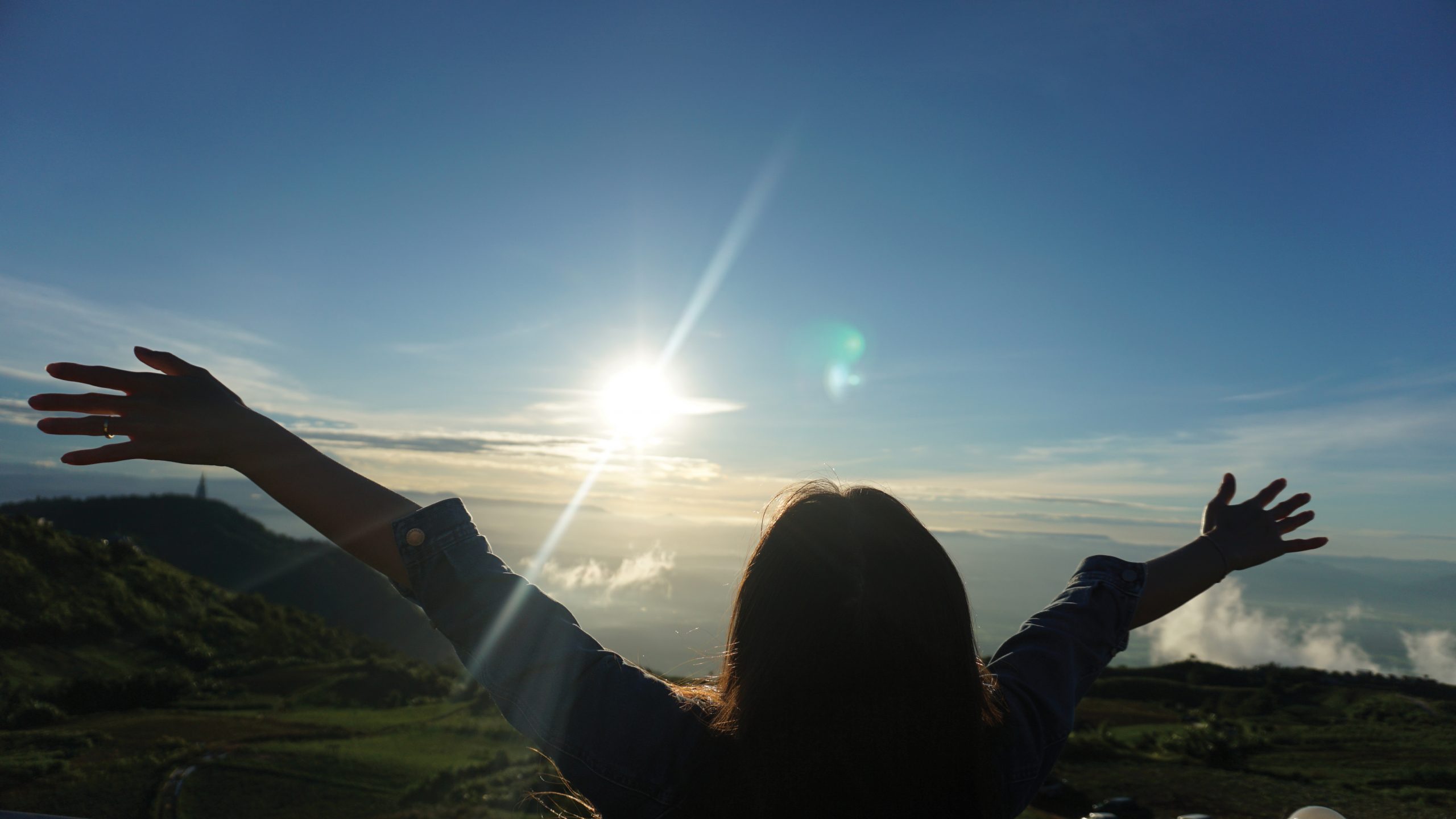 Mountain Comprehensive Care Center is a community mental health center formed in 1966 to provide community-based treatment options that enable people to live and obtain care within their own communities. Since its formation, the organization has expanded its footprint to 60 counties throughout the commonwealth, offering access to behavioral and whole-person care by addressing needs through:
• Outpatient behavioral health clinics serving children and adults
• Primary medical care clinics
• Residential and outpatient addiction treatment facilities
• Therapeutic foster care
• Housing
• Developmental/intellectual disabilities program
• Veterans' services
• The Healing Program for survivors of sexual assault, child abuse or interpersonal violence
• Services for youth facing homelessness
Here, MCCC Marketing Director Zach Watts explains more about MCCC and its mission.
The Lane Report: What is the main goal of your organization?
Zach Watts: Through a unique array of programs, Mountain Comprehensive Care Center's comprehensive, whole-person approach to healthcare is designed to empower individuals, helping them regain control of their lives and enhance their overall well-being and quality of life.
With a deep understanding of the interconnectedness of physical and emotional health, we provide tailored solutions to address numerous needs across many services: community behavioral health, addiction treatment, primary medical care, obstetrics and gynecology, pharmacy services, crisis services, therapeutic foster care, housing and shelter, drop-in centers, services for survivors of sexual assault and interpersonal violence, and many others.
MCCC has established itself as a pivotal resource, working to address the unmet needs of many communities. We are meeting clients where they are, working with them to bring about positive changes in their lives. Our commitment is evident as MCCC receives daily calls from other communities seeking services not available locally. While other organizations may be quick to deny new or additional services, MCCC remains dedicated to finding a way to provide positive support for communities, offering a hand up for those in need.
Recognizing and embracing the evolution of care sets us apart as we consistently adapt to the growing needs of Kentucky and we are striving to offer innovative solutions to best address those needs. Our flexible approach to the delivery of care allows MCCC to tailor our individual responses to community needs, ensuring that members of the community receive necessary care. This model empowers individuals to lead healthier and more fulfilling lives and to better contribute to their communities. MCCC works hand-in-hand with communities to confront many of their most pressing needs.
More than 74% of Kentuckians live in an area with behavioral healthcare shortages. There are countless success stories of clients who are now thriving simply because MCCC offered accessible, dedicated care where they were: residents of domestic violence shelters, homeless shelters, and other transitional housing facilities; offenders within the justice system in rural and urban communities; runaway and homeless youth; survivors of sexual assault. An enormous variety of needs are met for clients who are seeking help for a primary concern through our partners, who rely on MCCC to address behavioral health, primary medical care, and other additional issues that are often factors contributing to the primary concern.
While we offer a wide array of services, improving access to and convenience of care for behavioral health services is an essential part of our mission.
TLR: What are the primary challenges your organization faces?
ZW: While societal attitudes have shifted toward acceptance and empathy, stigma associated with many types of care do remain. While to many stigma may appear to be a minor issue, for those in need it can create many barriers to seeking treatment. We encourage anyone who recognizes a need for treatment of any kind to take a bold first step by reaching out for help.
TLR: What are current needs of the organization?
ZW: MCCC recognizes the pressing need to employ new staff in response to Kentucky's growing demands for behavioral health and other services. As the needs of our state continue to increase, it is essential for MCCC to expand its workforce to effectively meet the rising demand. The wide and diverse range of services offered by MCCC further amplifies the necessity for additional staff, as each service requires specialized expertise and attention. By employing new staff members, MCCC ensures that individuals across Kentucky have access to the comprehensive and diverse behavioral health services needed. We continually seek driven, talented people who wish to join in our mission to provide quality care that offers recovery and hope.
TLR: How can people get involved?
ZW: Refer. Donate. Volunteer. Join our team. We are here to help others regain their lives and thrive. If you'd like to donate, volunteer, work with us, or to spread the word about services we provide in your community, learn about us and connect with us at mtcomp.org.