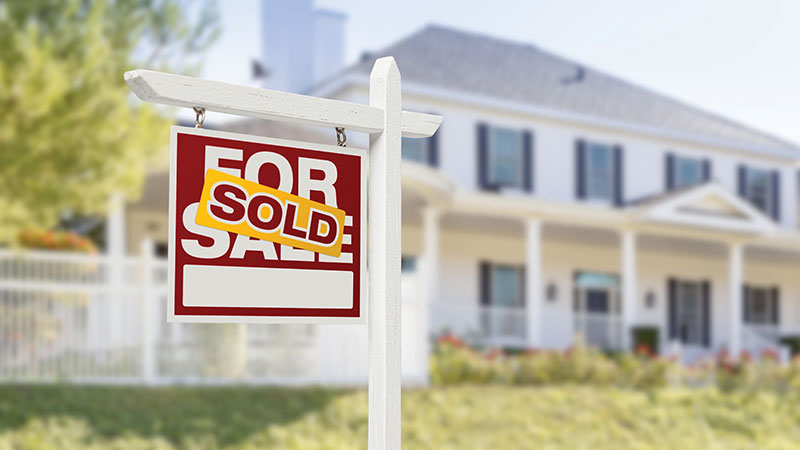 LEXINGTON, Ky. — Housing market data for August 2023 showing the total volume of real estate sold for the month was $1.3 billion, an increase from July but less than a year ago, according to Kentucky Realtors.
Complete market details for Kentucky in August:
Total sales volume: $1.3 billion (decrease of 10.3% year over year, increase of 5% month over month)
Total number of listings sold: 4,359 (decrease of 14.6% year over year, increase of 6.73% month over month)
Median sales price: $251,000 (increase of 3.7% year over year, decrease of 2.36% month over month)
Days on the market: 14 Days (even from 2022)
New listings: 5,484 (increase of 2.2% year over year)
While the total sales volume shows a decrease of over 10% from 2022 to 2023, both total sales volume and the number of listings sold increased in August versus July 2023. Additionally, there are more homes listed and the sale price of these homes continues to increase.
"The data shows that the market in Kentucky strengthened from July to August," said Kentucky Realtors President Elizabeth Monarch, "Our realtors are working hard to find the right home for buyers in each corner of the state."
With an average of 14 days on the market, demand for homes continues to be strong throughout the state.
"This is the first market data announcement from Kentucky Realtors who are working to share real estate knowledge with agents and the public as the voice of real estate in Kentucky," said CEO Josh Summers, "These new market reports allow the group to study the market more in depth and keep people informed about the economic impact of real estate."
Founded in 1922, Kentucky Realtors represents more than 13,400 members involved in all aspects of real estate, including residential and commercial real estate brokers, sales agents, developers, builders, property managers, office managers, appraisers, and auctioneers