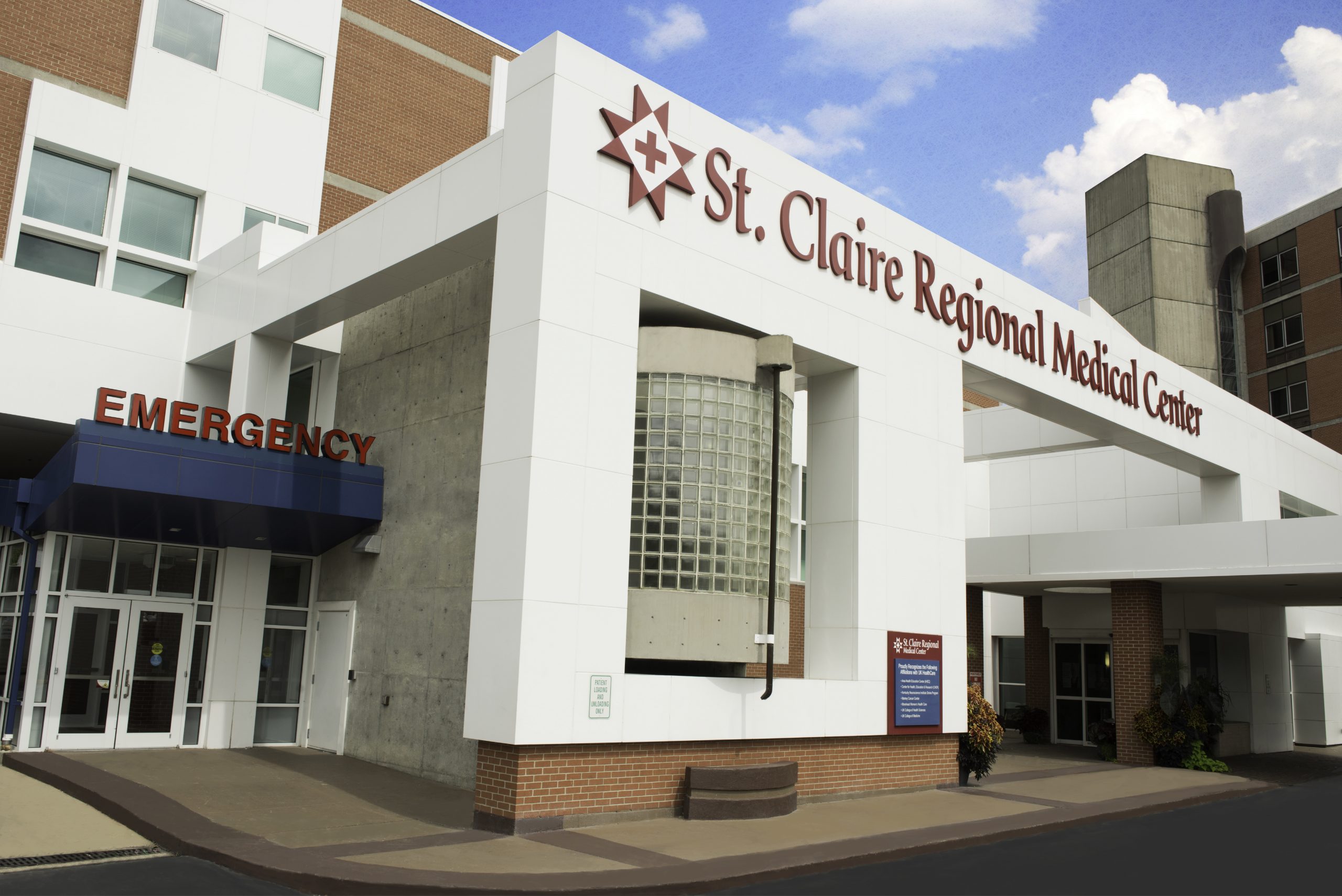 MOREHEAD, Ky. — U.S. Department of Health and Human Services' (HHS) Health Resources and Services Administration has awarded a $300,000 Rural Communities Opioid Response Program-Overdose Response grant to St. Claire HealthCare. The one-year grant will support creation of the Rowan County Recovery Community Organization (RCO).
"Recovery Rowan County, Inc. is deeply humbled and grateful that our partnership with the Northeast Kentucky Area Health Education Center and the Northeast Kentucky Substance Use Response Coalition has been able to produce a winning grant application to help jumpstart this recovery community organization (RCO). RCOs play a vital and important role in achieving and maintaining a lifestyle of recovery," said Gene Detherage, Board Chair of Recovery Rowan County, Inc. "We believe that through this grant opportunity, we can help build deeper ties between our faith, educational, and professional institutions, reducing stigma and strengthening our community as a whole."
Although great strides have been made in the treatment and counseling services available to local individuals with substance use disorder (SUD)/opioid use disorder (OUD), social, financial, and other barriers still exist. Social barriers, such as stigma, can cause an individual with SUD/OUD not to seek treatment or services. The RCO's goal is to help alleviate these barriers and reduce fatal and non-fatal overdoses for individuals in Rowan County with SUD/OUD or who are in recovery.
This new RCO will be a non-profit center offering support services such as mutual aid, peer support, employment and housing resources, and fellowship with others from the recovery community. Services are intended for people seeking recovery, people in early recovery, people in long-term recovery, and the friends and family of people in recovery. RCOs do not attempt to provide treatment; rather, they help break down barriers to receiving treatment and other support services.
"The Northeast Kentucky Substance Use Response Coalition is excited to begin work on this much-needed project in Rowan County," said Luke Stapleton, Director of the Coalition. "The RCO will be a place where those who are seeking recovery can begin their journey in a safe space that can provide the necessary supportive services that are critical in early recovery. We look forward to continuing our partnership with Recovery Rowan County, Inc., to make a difference for local individuals and families."
St. Claire HealthCare applied for this RCORP-Overdose Response grant on behalf of the Northeast Kentucky Substance Use Response Coalition (the Coalition). The Coalition will be collaborating with Recovery Rowan County, Inc. (the parent organization of the Rowan County RCO) to implement this project. The Coalition is a HRSA-funded rural health network focused on building a community-based approach to addressing the opioid crisis that has impacted thousands of residents in our rural region. Since 2018, the Coalition has worked to address the opioid epidemic in 19 northeastern Kentucky counties.