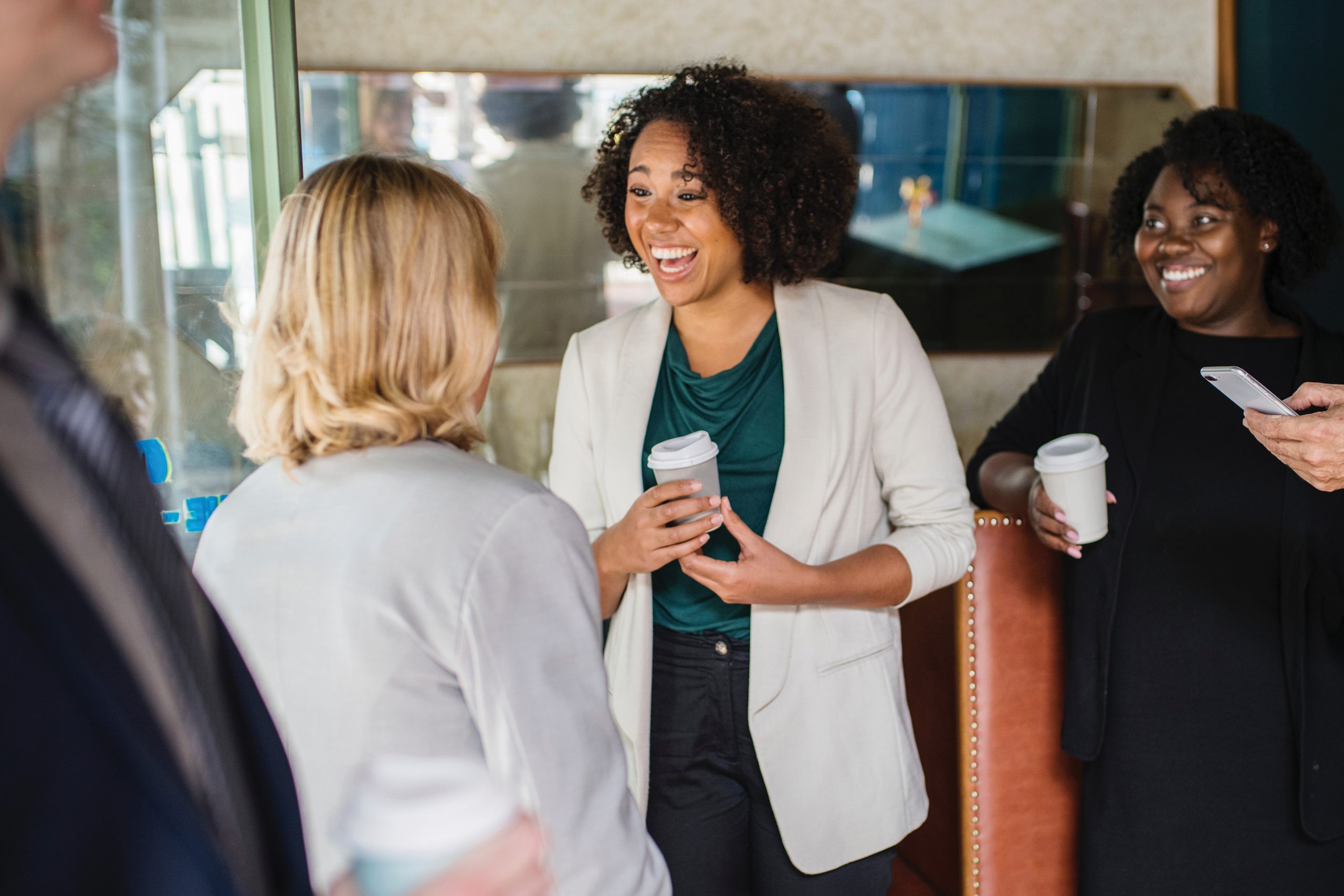 Event marketing can present your company as an industry thought leader or expert solution provider and create and strengthen relationships by face-to-face interaction with customers. Simply by attending, those present have pre-screened themselves as active prospects for your product or service.
Beyond the benefits of hosting, however, business events present an opportunity of significant value to everyone there if they activate it effectively — which takes thought, planning, preparation and execution.
Ray Sheehan, owner and partner at Philadelphia-based Old City Media and managing partner of UpcomingEvent.com, is an expert at event marketing and advises that some form of it should be in everyone's plan every year.
Your ultimate business goal is the beginning point for planning to make the most of an event. Sales and revenue are crucial to all businesses, but all the elements that lead to that have value, too.
"Event marketing gives you the opportunity to, as we like to say, 'fish where the fish are,'" Sheehan said.
Events present opportunities to learn; raise awareness of your brand, services and products; build trust; gather actionable information; position yourself among others who are well trusted; or schedule a meeting.
"When you're having a conversation, you're getting smarter, whether it's insight, whether it's feedback—you're understanding things about your brand, your process, or customer service that you would never know or understand," said Sheehan.
He encourages business people to expand their notion of what event marketing is.
Creating an event to market your business can be very productive, but it's labor intensive and it may take multiple repetitions to make you feel it's effective.
"The challenging thing about putting on your own event is that a lot of people just don't want to be pitched and sold to," Sheehan said. "They do want to have a conversation. They want to get educated."
And that's often a better process by which to make a sale.
Getting started
In considering event marketing, one must consider "how do you sit down, how can you have discovery?" Sheehan said. "How can you have that when you're putting on your own event?"
Assembling a large audience is difficult, but when it happens it is an opportunity.
"You're now putting together like-minded people. There's a convention; there's an expo; there're other people there. There are industry leaders there. That's where people want to go because now they can go (and) get smarter. They can hear about industry trends. They can listen to people that maybe they aspire to be."
When that happens, he said, there's a much higher probability of selling your product or services in that setting. Such events are valuable for concentrating a critical mass of business prospects.
"Those are the decision-makers you're trying to engage," Sheehan said, "and now you're having this very organic conversation in those events settings. That's where you can really see some amazing results, drive revenue and sometimes find talent."
A lot of brands view events as a way to build sales and drive revenue, but they also should look at it as an amazing opportunity to source talent. As anyone following business news knows, he said, there's a talent shortage in many fields today.
In addition, event participation and attendance are good team-building exercises. Preparing and executing participation as a sponsor with a table or booth requires planning and coordination.
"Partnerships can help you reach new audiences, squeeze more value out of your event, and save money on marketing costs. Partnering with other organizations brings in new attendees and creates opportunities for cross-promotion between brands."
Things to consider
In looking at event marketing potential, Sheehan recommends considering what other brands you want your own brand to be associated with. This includes other sponsoring entities, and it can include individuals. Consider taking a selfie with another trusted individual and sharing it on social media.
Social media can present endless opportunities to multiply the marketing impact of an event.
"It's fantastic. You're there and you're getting those very organic conversations," Sheehan said, "but the reality is that there are many other people out there who cannot physically be at that event. So how do you still engage with them? How do you show these other business owners or potential target customers who you are as a brand?"
When you invest the time and energy at an event, you want to make sure you milk every ounce out of it.
To capture all of it, the sophisticated sponsor business will have a professional photographer or videographer. Pictures are "worth 1,000 words" and videos are even stronger, in his view. If having a professional on hand isn't feasible, plan to have someone there capture what's going on and who is there, especially the trusted and valued brands.
"Now, other businesses are adding valuation to your business," Sheehan said.
Consider interactions at events and the use of images and video from events as an opportunity to express the personality of your brand, he said. Think about the resulting impact.
"Does this brand resonate with me? Does this brand create some sort of engagement with me? Capturing that experience, capturing that element at the event and then sharing that on social media is now creating that whole full-circle marketing approach."
On the flip side, a brand should consider the possible downside of associations and avoid those.
Do your homework.
Think about competitors and consider those who are not industry leaders or who even have known negative reviews. Sometimes the best decision can be to sit this event out.
"Research takes a little due diligence and if you do a little legwork on the front end, you're going to find the events that makes the most sense," Sheehan added.
Getting the most from events means the job is not done when the event is over.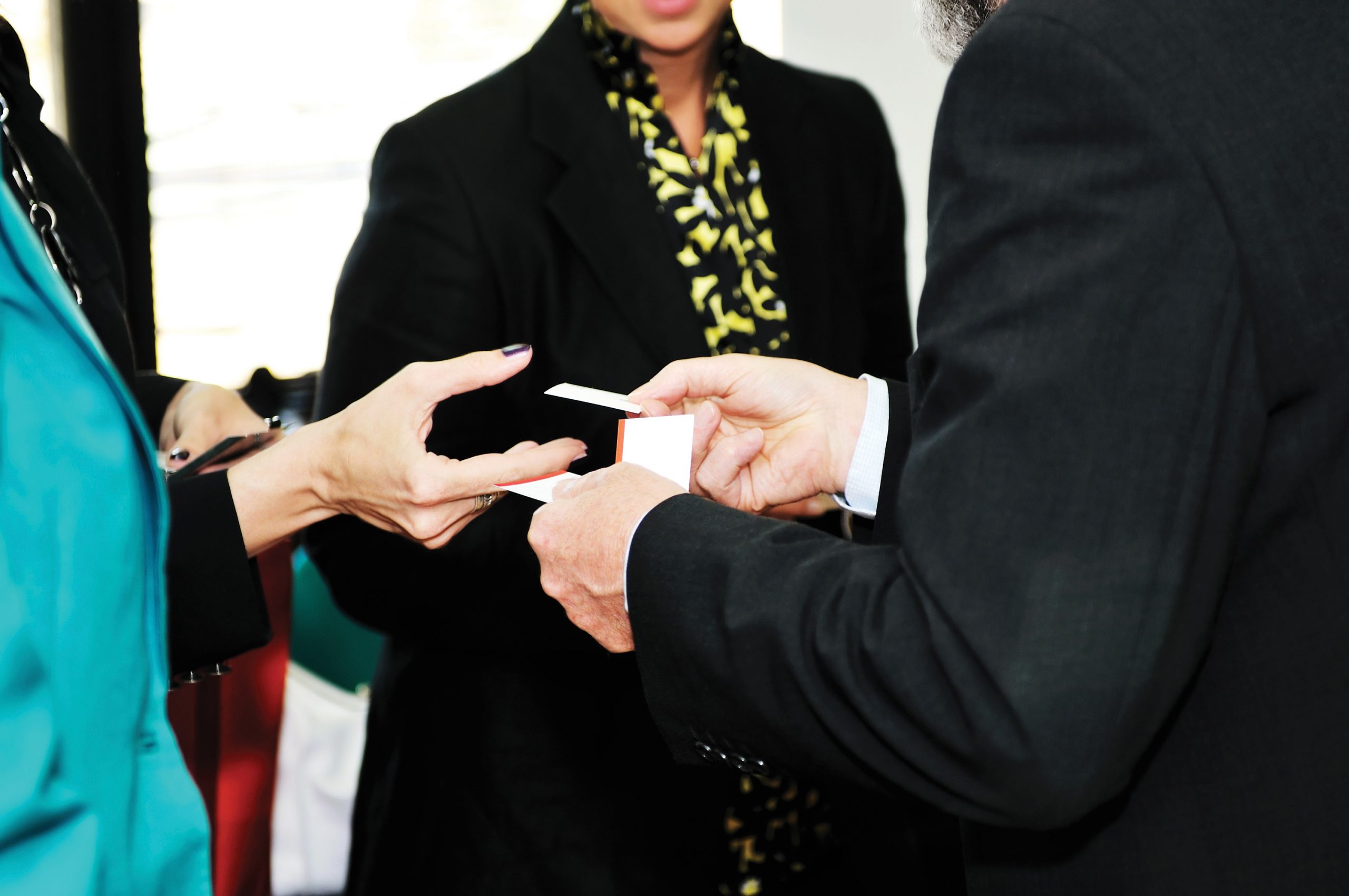 Evaluate how your target audience responds, Sheehan urges. That means before the event, take time to map out the customer journey you envision for this event. How will you draw leads from the event and what will you do to engage with those leads? After the event, determine whether your map was accurate.
This post-mortem is important to evaluate what worked and what didn't work. Use this information and insight to improve your next event or campaign.
In order to do an effective assessment, you must have done the work of establishing a goal beforehand. This could be engagement, it could be collecting cell-phone numbers and email addresses, it could be sales, attracting new business, getting more leads into the pipeline. There must be goals based on the audience.
Then, when the event is over, you can assess how it went: Set up was great. We gave away all the marketing items. We potentially filled a role we need, we might be able to retain some talent. We did some team-building exercises while we were there. We had dinner, which is good from a from a culture building standpoint. We got five or six phone numbers, got a couple email addresses, we got a couple business cards.
"You're able to evaluate the performance of that event based off what you did on the front end because you clearly identified some goals and objectives," he said.