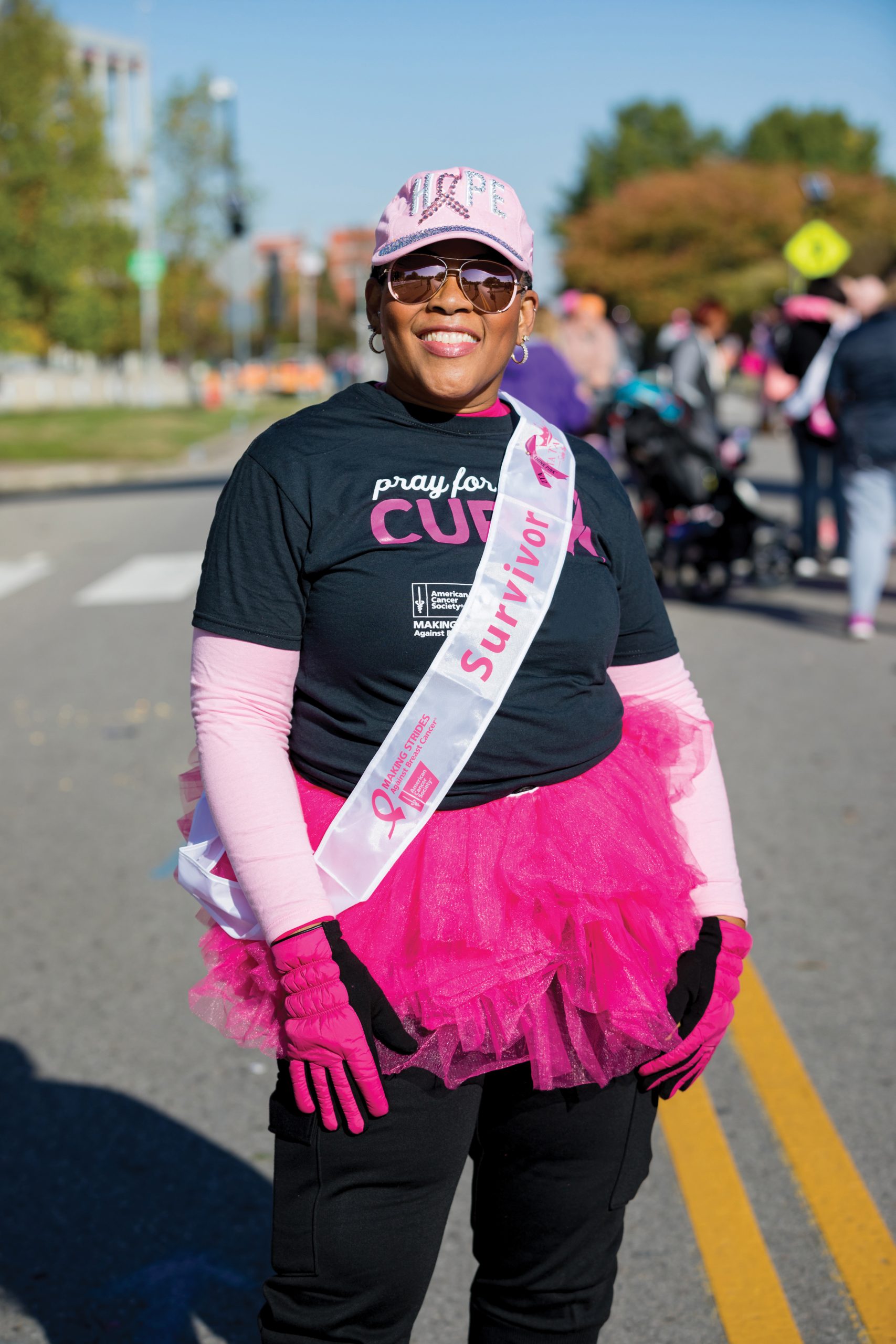 More than 30,000 Kentuckians will be diagnosed with cancer this year, but they will have more and better treatment options than ever before—and they can turn to the American Cancer Society for free support and guidance 24 hours a day, seven days a week.
Last year, ACS invested $145,000 in transportation and lodging grants to help patients and caregivers access cancer treatment. Additionally, the Road to Recovery program trained and deployed volunteers to provide more than 150 rides to treatment at no cost. When treatment is far from home and the cost of lodging is too great a burden, the ACS Lexington Hope Lodge provides a free "home away from home," eliminating a common barrier to care.
As of this year, the Lexington Hope Lodge has provided 10,338 nights of free lodging to 891 cancer patients and their caregivers. In addition, ACS works in partnership with Extended Stay America to fill the lodging need when the Lexington Hope Lodge is not an option.
Kentuckians seeking treatment in other states may also access a network of more than 30 Hope Lodges nationwide.
For 110 years, the American Cancer Society has been the leading cancer-fighting organization, with a vision to end cancer as we know it. ACS improves the lives of people with cancer and their families through advocacy, research and patient support to ensure everyone has an opportunity to prevent, detect, treat and survive cancer. ACS' research program has helped make possible almost every major cancer breakthrough since 1946, contributing to a 33% decline in overall cancer mortality rates since 1990.
Research is foundational to finding better ways to improve the quality of life for cancer patients. Since 1946, ACS has invested more than $5 billion in cancer research. Over the last 20 years, ACS has funded 28 grants totaling $10.2 million at Kentucky institutions, and Kentuckians have benefited from breakthrough treatments funded by ACS across the country. Currently, ACS is funding five grants totaling $2,887,200 in the commonwealth. ACS also convenes and partners with state agencies, hospitals, clinics and organizations looking to make a greater impact on patients and caregivers, often through targeted funding. Some of the recent prevention and screening grants include:
• $75,000 grant from the CDC/KY DPH to enhance and increase colorectal screening rates through clinics in eastern and south-central Kentucky and Louisville.
• $15,500 for a Get Screened campaign to bring greater awareness of the importance of cancer screenings in Kentucky.
• $15,000 grant for HPV vaccination awareness and education through dental providers and the Immunize Kentucky task force.
Policy change lengthens lives
The American Cancer Society Cancer Action Network (ACS CAN) is a nonpartisan affiliate of ACS that advocates for cancer-related public policy at all levels of government and works to ensure cancer is a top priority for public officials and candidates at the federal, state and local levels.
In Kentucky, ACS CAN advocated for the City of Dayton to adopt a smoke-free ordinance, an important step to protect citizens from the dangers of secondhand smoke by ensuring that everyone who lives, works and plays in the city has the right to breathe smoke-free air. ACS CAN continues to focus advocacy efforts in Kentucky on advancing strong, evidence-based and comprehensive tobacco control laws that will help reduce tobacco-related cancer incidence and mortality.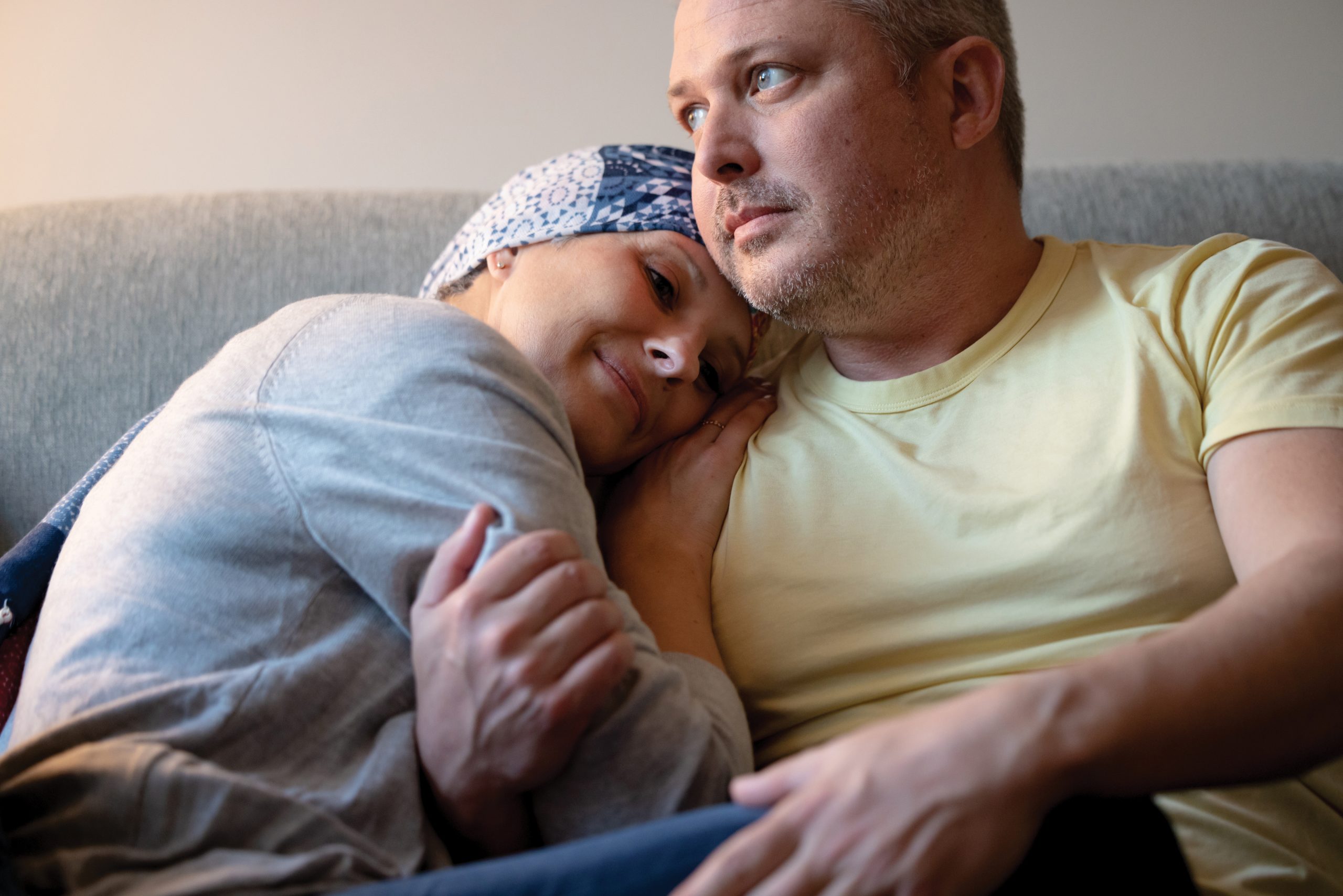 No one does it alone
Almost everyone has been impacted in some way by cancer, which is why the American Cancer Society is committed to improving the lives of people with cancer and their families and is working to one day eliminate the fear of hearing the words: "You have cancer." But ACS can't do it alone. Through volunteering at one of ACS events, fundraising or donating, you're helping to save and improve lives in your community.
ACS is seeking volunteers, sponsors and donations for its upcoming Louisville Hope Gala on October 14 at the Omni Hotel and for the Making Strides Against Breast Cancer walk held on October 22. The Hope Gala benefits the Hope Lodge as part of a major matching-gift campaign with the Richard M. Schultz Family Foundation, securing the lodge's future and supporting ongoing maintenance, physical improvements and operating costs.
To learn more about how you can volunteer or walk, contact [email protected]. You really can help to end cancer as we know it, for everyone.