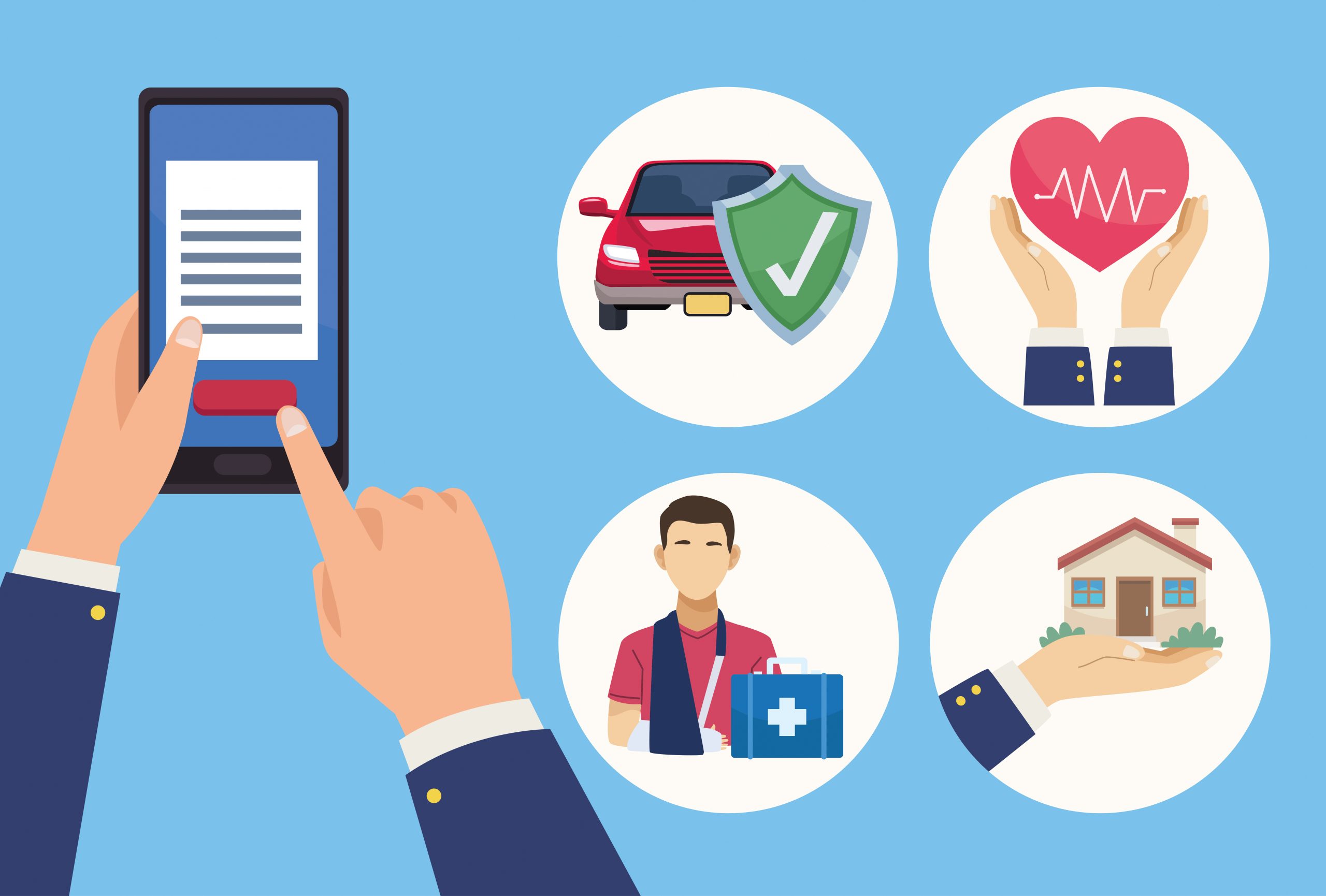 When you think of insurance, you may not realize that the company you choose carries just as much weight as the coverages you select. Whether you want to insure your home, your business or even your life, choosing the right carrier can make all the difference if disaster strikes. Start with a carrier that has experience providing quality products, outstanding service to agents and policyholders, and has a history of experience you can count on. Let's explore some reasons why your insurance carrier should matter to you.
When you're considering buying a product or service, would you rather work with someone who's local? Someone you know and trust? Look for insurance companies that work exclusively through independent agents in your community to provide convenient, local service. Companies that have a local branch in your state can also provide an individualized level of assistance to you and your family.
Another important aspect to consider for your insurance carrier is their reputation, especially when a claim is filed. Does the company have a solid reputation for treating policyholders with the utmost level of respect? When a covered loss occurs, do they try to get things back to normal for you as soon as possible? Looking at a company's claim experience—especially the ease of claims handling and service—can provide you with valuable insight.
Another important component to consider when it comes to claims is the insurance company's financial security. Have you ever considered what would happen if your insurance carrier couldn't pay your claim? An insurer's ability to be there for you when you need it most is essential.
Lastly, when choosing your insurance provider, convenience should be at the top of your list. Finding the right products all in one place can save you time, but it can also save you money. Now that's convenience! Ask yourself, does the company pride itself in offering a variety of products that fit your life, all in one convenient place? From home, auto and life insurance to covering your business insurance needs, finding a company that can do it all saves you valuable time and may also qualify you for discounts by writing multiple policies.
While shopping for insurance probably isn't one of your favorite tasks, it's pertinent to the safety, security and well-being of you and your family. Being able to work with a local independent agent that you know and trust, along with a company's financial security and ease of covering all your insurance needs, are definitely aspects to consider when shopping for insurance. Choosing the right carrier that fits you can also give you peace of mind. Reach out to your local independent insurance agent today and get started on creating a personalized insurance plan for your family.