LOUISVILLE, Ky. — GE Appliances, a Haier company, celebrates opening two new dishwasher manufacturing lines at Appliance Park in Louisville. The move marks the completion of the company's transformative $450 million investment announced in October 2021, creating over 1,000 full-time Kentucky jobs.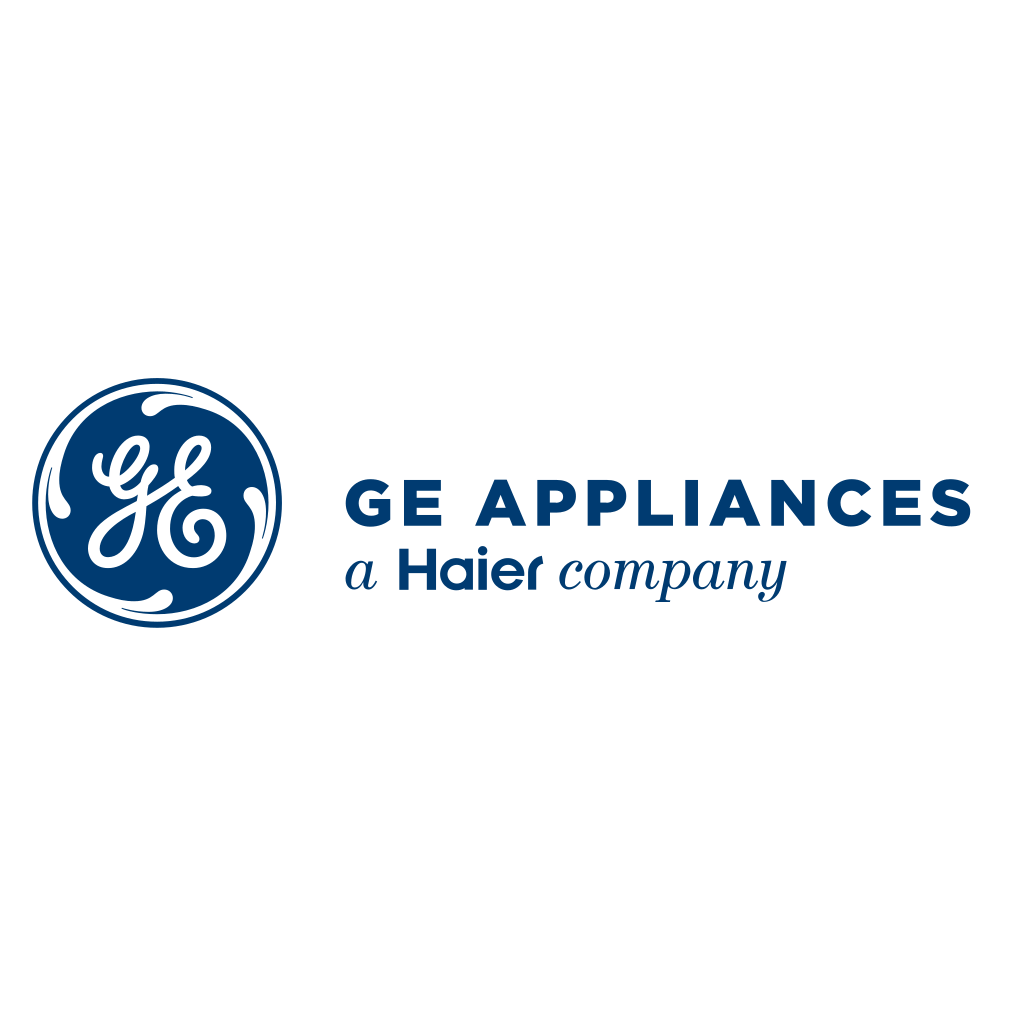 The two new dishwasher manufacturing lines are the final pieces to significant upgrades at three of the park's five major plants over the past two years. Other improvements include new top-load washer models and four-door refrigerators, as well as new assembly lines and fabrication equipment. The dishwasher expansion alone positions the GE Appliances plant as the largest plant in the United States.
"We are committed to U.S. manufacturing and Louisville, Kentucky," said Kevin Nolan, president and CEO of GE Appliances. "From design to production, our team is always finding a better way to bring the latest appliance technology to homes and families across America. Together, with our state and local partners, we are building a stronger state economy and community."
Since 2016, GE Appliances has invested over $2 billion in its U.S. manufacturing and distribution operations and created over 4,000 new jobs. The 2022 economic impact analysis released by the company earlier this year reported that GE Appliances' investments, supplier base, customers and payroll contributed $7.46 billion to Kentucky's GDP last year. More than $517 million is spent by GE Appliances annually with more than 640 Kentucky suppliers.
Louisville's Appliance Park is GE Appliances' largest manufacturing operation, with more than 6 million square feet producing washers, dryers, dishwashers and refrigerators.
Appliance Park sits on 750 acres in southern Jefferson County, where GE Appliances began production in 1953. The campus serves as the company's headquarters and includes marketing, sales and support functions. Appliance Park also houses the company's technology and engineering center, industrial design, distribution center and warehouse operations. GE Appliances employs more than 8,000 full-time at Appliance Park and a nearby call center.
GE Appliances is among the nearly 5,000 manufacturing-related facilities in Kentucky, which employ more than 250,000 people across the state. Kentucky excels as a national leader in manufacturing, with about 12.5% of its workforce holding a job in the sector compared to the U.S. average of 8.1%.
To encourage investment and job retention in the community, the Kentucky Economic Development Finance Authority (KEDFA) in October 2021 approved a supplemental project to an existing Kentucky Jobs Retention Act (KJRA) program agreement with the company. The performance-based agreement can provide tax incentives based on the company's total cumulative investment across the original and supplemental KJRA projects with an annual job target requirement over the term of the agreement.
By meeting its annual targets over the agreement term, the company can be eligible to keep a portion of the new tax revenue it generates. The company may claim eligible incentives against its income tax liability and/or wage assessments.
In addition, NEO Industries can receive resources from Kentucky's workforce service providers. Those include no-cost recruitment and job placement services, reduced-cost customized training and job-training incentives.