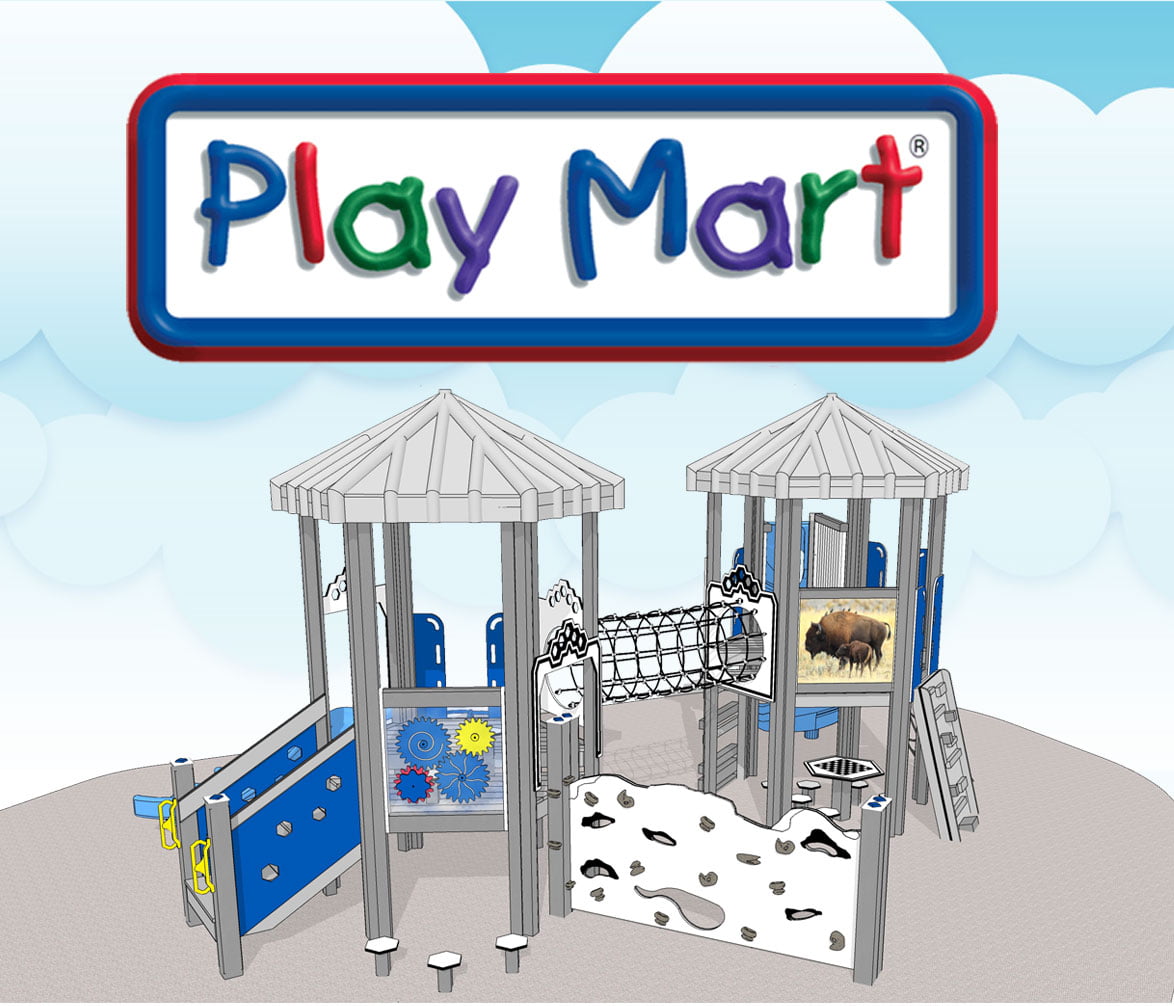 SOMERSET, Ky. — Play Mart Inc., an industry leader in recycled plastic play systems, announced it would add to Kentucky's growing manufacturing industry with a $1.7 million investment in the company's current operation in Pulaski County, creating 10 new full-time jobs.
The project will see the company expand its current manufacturing facility in Pulaski County by 43,200 square feet, bringing the total operating square footage to over 103,000. This increased space will allow additional equipment, personnel and materials to meet growing customer demand and fulfill contracts for child development centers at military bases across the globe. Play Mart's investment will create 10 full-time jobs, bringing Kentucky employment to 47.
"As the founders and owners of Play Mart, we are excited to receive recognition and potential funds from the state of Kentucky," said Dennis and Rebecca Beach, co-founders of Play Mart. "We have had a passion since 1981, as stated in our Mission Statement, 'to provide children the opportunity of experiencing a safe, environmentally friendly, and creative place to play and grow.' In the work environment, we strive to work together with our employees to create a safe, environmentally friendly and creative place in which each person can use his or her God-given gifts and abilities. Our concern for children's development and our employees has driven our manufacturing business and personal lives."
Play Mart was founded in 1981 under the name Beach and Sons. After federal regulations radically changed playground safety and design standards, the Beaches were among the first to introduce new, updated designs that complied with the new guidelines. In 1993, the Beaches added a partner and transitioned from a sole proprietorship to the Play Mart corporation of today.
Because of the risks and long-term upkeep challenges associated with wood and powder-coated metal materials, Play Mart eventually settled on recycled plastic lumber. In 2006, Play Mart purchased its extruder and grinding equipment and later introduced Recycled Structural Plastic (RSP). This innovative material comprises 100% recycled high-density polyethylene sourced from post-industrial milk jugs and stands up to rigorous testing with lower costs.
To encourage investment and job growth in the community, the Kentucky Economic Development Finance Authority (KEDFA) today preliminarily approved a 15-year incentive agreement with the company under the Kentucky Business Investment program. The performance-based agreement can provide up to $200,000 in tax incentives based on the company's investment of $1.7 million and annual targets of:
Creation and maintenance of 10 Kentucky-resident, full-time jobs across 15 years; and
Paying an average hourly wage of $22.61, including benefits across those jobs.
Additionally, KEDFA approved Play Mart for up to $75,000 in tax incentives through the Kentucky Enterprise Initiative Act (KEIA). KEIA allows approved companies to recoup Kentucky sales and use tax on construction costs, building fixtures, equipment used in research and development and electronic processing.
By meeting its annual targets over the agreement term, the company can be eligible to keep a portion of the new tax revenue it generates. The company may claim eligible incentives against its income tax liability and/or wage assessments.
In addition, Play Mart Inc. can receive resources from Kentucky's workforce service providers. Those include no-cost recruitment and job placement services, reduced-cost customized training and job-training incentives.