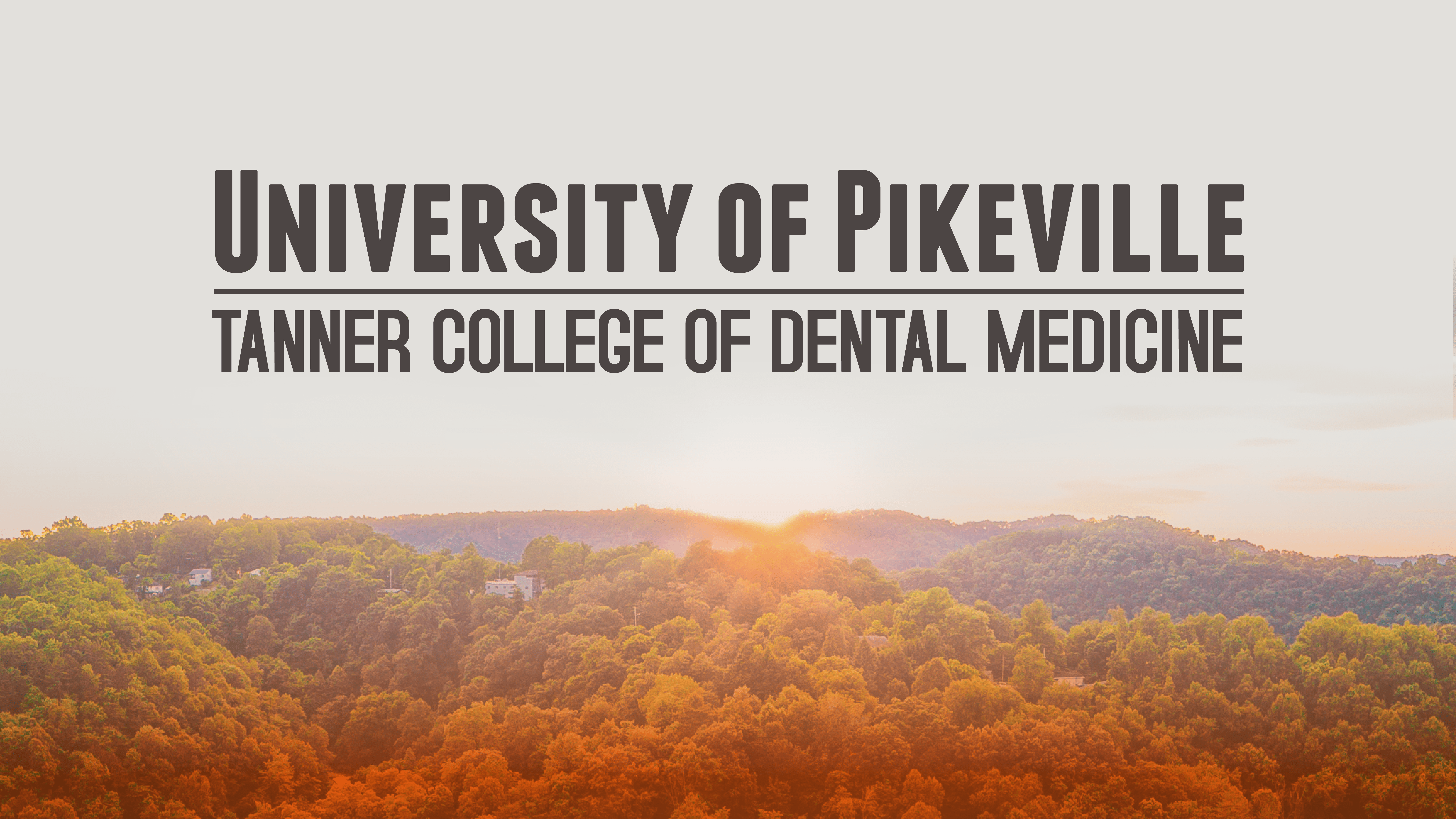 PIKEVILLE, Ky. — The University of Pikeville Board of Trustees has approved the naming of the "Tanner College of Dental Medicine" in recognition of the family, that made a transformational $25 million gift last year to establish the college and dramatically increase access to dental care in Central Appalachia.
Carol Goff Tanner and her late husband, Robert B. Tanner, came from families with deep roots in Eastern Kentucky. They grew up in Ashland, Kentucky, and after several years away, returned to Ashland, where they raised three children and were active in church and community affairs.
After Robert's passing in 2018, Carol and the Tanner family decided to focus their philanthropic activity on the region they knew and loved so well. The family's desire to increase access to healthcare and education in Central Appalachia led to this major gift to UPIKE to add a dental medicine program, which complements the university's osteopathic medicine and optometry colleges.
Carol's father, a Pike County native, attended UPIKE (formerly Pikeville College). As a result, Carol was familiar with the institution.  UPIKE's Kentucky College of Osteopathic Medicine's placement in the US News and World Report rankings caught her attention several years ago.  She was impressed with the number of primary care physicians graduating from the Kentucky College of Osteopathic Medicine and practicing in rural areas.
Carol and the Tanner family are passionate about UPIKE's service-focused mission in Central Appalachia. "UPIKE, in the heart of Appalachia, is ideally located to serve not only Eastern Kentucky, but Southwest Virginia, West Virginia, and beyond," Carol states. "UPIKE is uniquely positioned to serve an area that is traditionally underserved, providing institutional learning and opportunities for outreach programs. My family and I are very fortunate to be able to give back to this beautiful area we will always call home."
UPIKE gratefully recognizes the Tanners' devotion to the region and is honored to name the college in recognition of their vision and impact.
"We are deeply grateful to the Tanner family for their transformative gift," said UPIKE President Burton J. Webb, Ph.D.  "Generations of Appalachians will benefit from their generosity.  They will be cared for by dentists who trained at the Tanner College of Dental Medicine. What a gift!"
The Tanner College of Dental Medicine anticipates accepting its first class in 2025 and will be located in downtown Pikeville, adjacent to campus.  Led by Dean Pam Sparks-Stein, DMD, MPH, the college will focus on preparing graduates for dental practices in rural areas and directly treating patients who lack access to quality dental care.
Founded in 1889, the University of Pikeville is an innovative higher education institution in the heart of Appalachia. With four academic colleges, two professional schools, the Kentucky College of Optometry and the Kentucky College of Osteopathic Medicine, and the upcoming Tanner College of Dental Medicine, UPIKE offers a broad liberal arts curriculum.