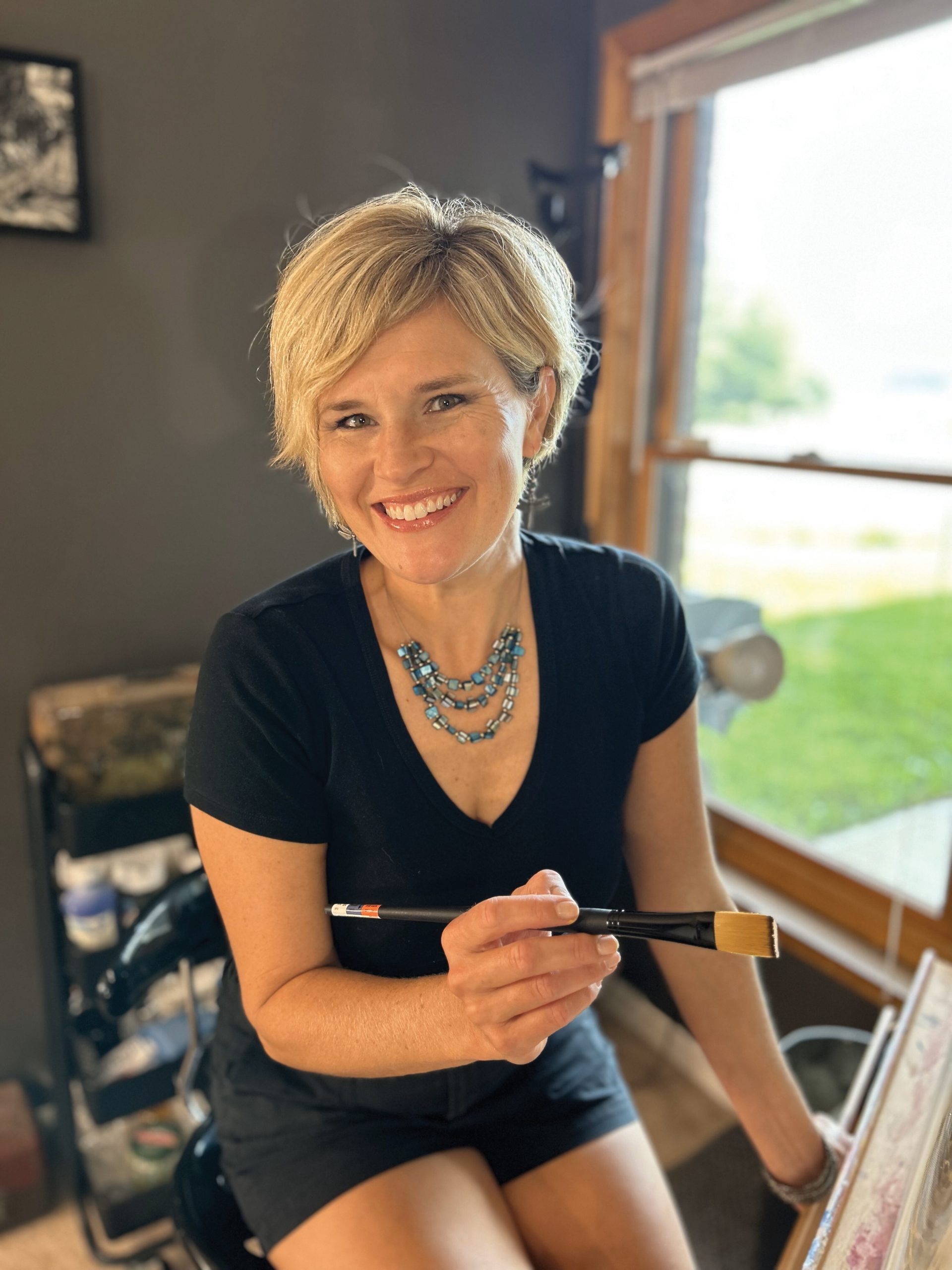 The creative inspiration of ComposeArts is a mission of women championing women composers and visual artists and elevating the human spirit by creating original therapeutic channels of music and art. It is a performing and educational classical arts organization based in Lexington but expects to impact the state and beyond.
A nonprofit, ComposeArts aims to foster an inclusive and diverse musical and artistic landscape for women composers and visual artists. It seeks to break down traditional barriers for women and amplify the contributions of composers and visual artists so their music and art can resonate and inspire worldwide.
While there are many female orchestral musicians, as of 2020 only 3.6% of the classical pieces performed worldwide were written by women.
Less than 7% of the over 5,000 monuments in the U.S. recognize women.
Since its 1883 opening, The Metropolitan Opera in New York City has presented only two operas by women composers. The first, Ethel Smyth's "Der Wald," debuted in 1903. The second, "L'Amour de Loin" by Finnish composer Kaija Saariaho, premiered in 2016. The 113-year gap illustrates the need for work to drive change.
By using educational initiatives, advocacy and collaborative efforts, ComposeArts aims to create progress.
Lexington-based operatic tenor Gregory Turay is executive director of ComposeArts. Internationally acclaimed in his 20-plus-year career, Turay has sung all over the world and received the industry's highest awards—and he is only just now tackling opera's biggest roles.
Presently, ComposeArts is in the midst of a membership drive to build a cast of women passionate about supporting women artists, Turay said. The cast will form a base from which the organization can launch its platforms of education, performance and advocacy initiatives throughout Kentucky.
On Oct. 3, a luncheon was held at the Lexington Country Club to recognize initial cast members, who are working toward a first-year fundraising goal of $200,000. And because men want in on the act, too, the luncheon marked an opening of ComposeArts to male crew members, Turay said.
The organization aims to mount initial tours of the state in 2024 with music and art, find the next generation of women artists to be their voice and megaphone, and shape the culture here in Kentucky, regionally and nationally to create change for women in the arts.
The longer-term goals are regular tours throughout state elementary schools with educational outreach.
But first in 2024 will be a tour to performing arts centers and colleges of "On This Wondrous Sea," a ballet based on Emily Dickinson poetry, and a tour of the Easter oratorio "Thy Will Be Done," a work by ComposeArts' current featured composer Angela Rice.
Since its premiere in 2012, "Thy Will Be Done" has been performed every year in Lexington, either live or on KET. The work had its New York City premiere in 2018 at David Geffen Hall in the Lincoln Center. "TWBD" was recorded in New York and released on CD with the National Chorale and tenor Everett McCorvey, who is director of the University of Kentucky Opera Theater.
A 20-minute workshop/promotional version of the "On This Wondrous Sea" ballet has been performed in Florida and New York. ComposeArts fundraising will help complete a full staging and tour of this work throughout Kentucky.
In addition, Rice and artist Lindsey Kiser have adapted "The Royal Red Bird," which Rice composed as a 90-minute children's musical, into a children's book that is now available on Amazon. The musical needs to be workshopped into a 30-minute version so that it can be toured in schools across the state and regionally as ComposeArts' educational component, Turay said.
These initial educational goals will both create a receptive environment to support women composers and visual artists and elevate the creative spirit of students who experience the performances.
Turay is encouraging people to join the cast and crew of ComposeArts to help the organization reach its goal of $200,000 in cast memberships, which will enable elementary students throughout the commonwealth to experience "The Royal Red Bird."
Support of the organization can be made through charitable gifts, individual and corporate sponsorships, living trusts, stock donations and planned gifts.
For more information, visit ComposeArts.com; email Turay at [email protected], call or text (917) 748-0079; or write to 1223 Kastle Road, Lexington, KY 40502.