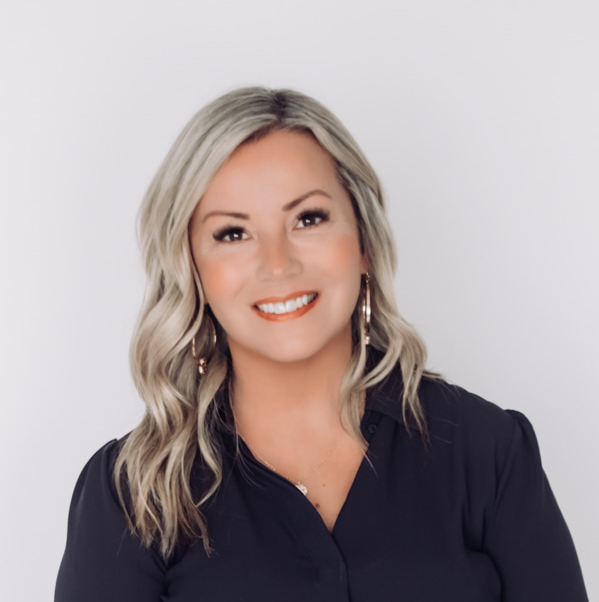 Shenah Ball. Ball joined the title company after serving for sixteen years at Citizens National Bank in Somerset, growing her career in increasingly responsible roles from Teller to Account Services, Branch Manager to Lender.
Most recently, she served as AVP, Branch Manager, and Lender with First & Farmers National Bank, also in Somerset.
A 2001 graduate of Somerset High School, Ball is a long-term resident of Pulaski County and a well-known face in the banking and lending sector. She studied at Somerset Community College and began her career in banking in 2005.
"Shenah's expertise is a huge asset to our growing team at Southern Title," said Shawna M VanHook, owner of Southern Title, LLC. "Southern Title is known for its expertise, customer service, and quality support of realtors and clients. We are excited to continue that tradition with Shenah's appointment as VP of Operations."
Southern Title, LLC has provided title examinations, title insurance, and real estate closing and escrow services in Pulaski and the surrounding areas since 1995. Southern Title specializes in taking the stress out of transactional real estate needs.
Click here for more Big Moves.