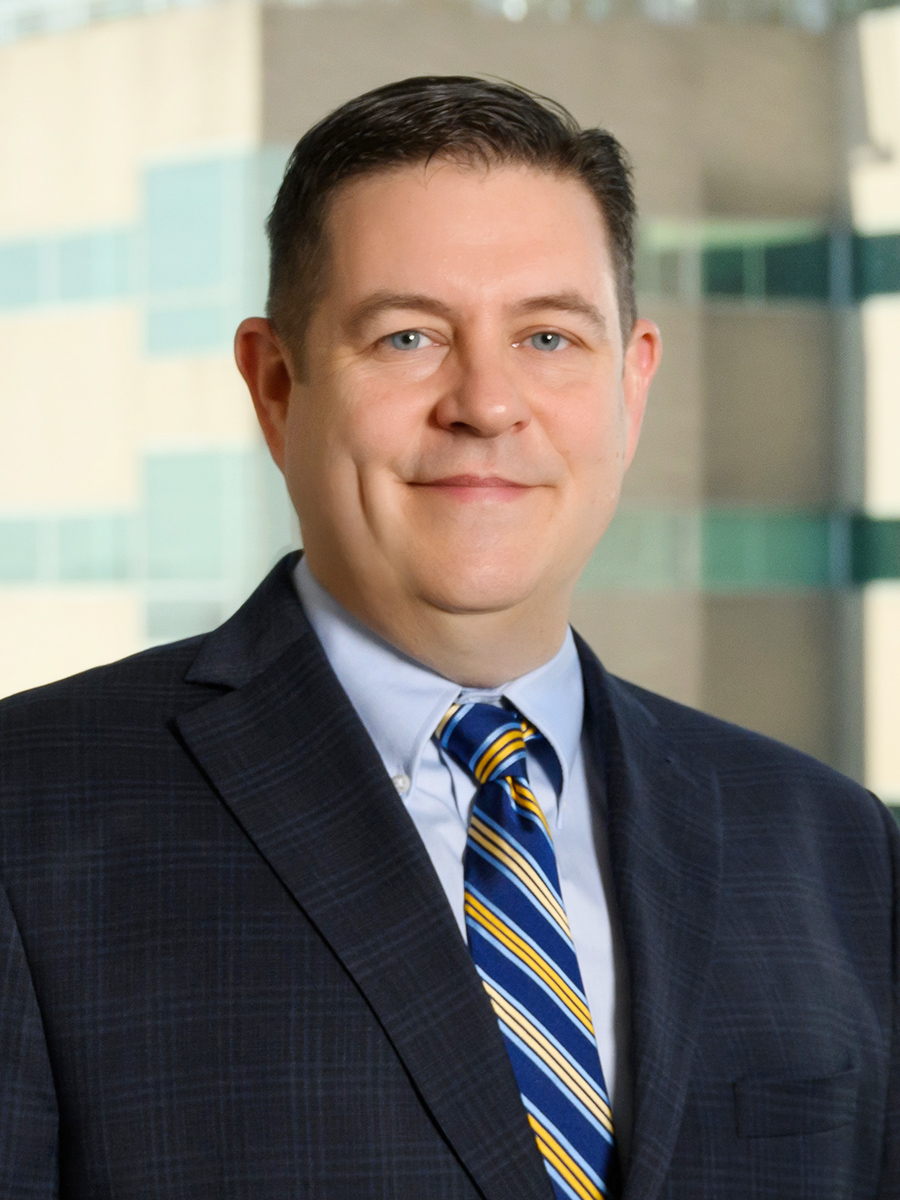 LEXINGTON, Ky. — Stites & Harbison, PLLC welcomes back attorney Ken Gish to the firm's Lexington, Ky., office. He rejoins the firm as a Member (Partner) in the Environmental, Natural Resources and Energy Service Group and the Business & Finance Service Group. Gish most recently practiced in the Charlotte, N.C., and Seattle, Wash., offices of K&L Gates, LLP.
Gish's practice assists corporate and institutional clients meet sustainability goals through renewable energy purchases. He also advises clients in the energy industry, routinely representing the firm's utility clients in matters before the Kentucky Public Service Commission and assisting renewable energy developers in all aspects of project development, including negotiating offtake agreements, permitting and financing transactions. He counsels the firm's clients in all stages of the permitting process, from application to appeals before administrative bodies and in state and federal court. He also assists clients in managing regulatory compliance matters arising from federal, state and local laws.
Outside of the firm, Gish is active in the local community. He is a director of LexArts, Inc. Additionally, he graduated from the 2012 Leadership Lexington Class and served on the Leadership Lexington Steering Committee (2014-20) and was the committee chair (2018-19).
Click here for more Big Moves.