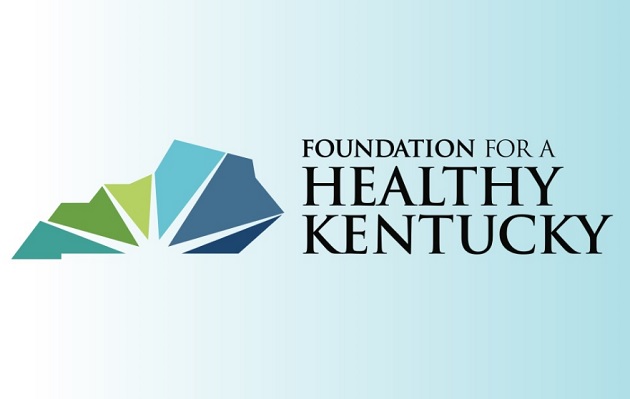 LOUISVILLE, Ky. — Foundation for a Healthy Kentucky is providing Funding for Recovery Equity and Expansion (FREE) Program money to 11 nonprofits working to lessen the commonwealth's substance abuse problems. The program is a partnership with the Kentucky Cabinet for Health and Family Services' Kentucky Opioid Response Effort (KORE) and the Kentucky Department for Public Health (KDPH).
The organizations receiving funds and amounts are:
"We must address addiction and its impacts for everyone, but especially for our underserved communities. What happens to any one of us, impacts all of us," said Cabinet for Health and Family Services Secretary Eric Friedlander.
While overdose death rates saw a decline last year in Kentucky, there are disparities when it comes to people of color and other under-resourced communities. The FREE program looked for projects with goals that could help start closing those gaps.
"We are eager to see all that these organizations will accomplish with these funds," said Ben Chandler, president and CEO, Foundation for a Healthy Kentucky (FHKY). "Their knowledge of their respective communities and established relationships are a vital resource. We believe these projects will be able to reach underserved individuals in need and address some of the overdose disparities we are seeing in Kentucky."
The FREE program is structured to break down barriers that often make it more difficult forgrassroots and smaller nonprofits to compete for funding. Reimbursement-based contracting, for example, requires that a nonprofit has sufficient capital. But with this program, FHKY will provide the funding upon award to alleviate this burden and make it more accessible.
Additionally, the FREE program will provide more than just funds to chosen organizations. These nonprofits will receive support from FHKY, KORE, and KDPH to help them utilize their resources, build organizational capacity, and prepare for future growth.
This project is supported by the Kentucky Department for Public Health Office of Health Equity via funding from the Centers for Disease Control and Prevention as well as the Kentucky Opioid Response Effort via Substance Abuse and Mental Health Services Administration (SAMHSA) Grant H79TI085782.
Funded by an endowment, the mission of the nonpartisan Foundation for a Healthy Kentucky is to address the unmet health needs of Kentuckians by developing and influencing policy, improving access to care, reducing health risks and disparities, and promoting health equity. Since 2001, it has invested more than $29 million in health policy research, advocacy, and demonstration project grants across the Commonwealth. Visit Healthy-KY.org