EKU to host game on Friday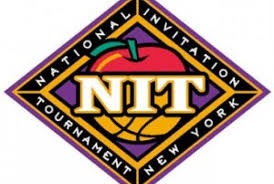 LEXINGTON, Ky. (March 18, 2015) — The University of Kentucky and University of Louisville basketball teams have yet to hit the floor in the NCAA Tournament, but the state of Kentucky is already 2-0 in Division I postseason tournaments.
Murray State beat UTEP 81-66 on Tuesday night in the first round of the NIT. Murray State will travel to Tulsa (23-10) for the second round. Tulsa beat William & Mary 70-67 on Tuesday. The Murray State-Tulsa game has yet to be scheduled.
Eastern Kentucky University also picked up a postseason victory, beating Norfolk State 81-75 on Tuesday in the first round of the CIT. EKU (20-11) will host a game at 7 p.m. on Friday in the second round of the tournament. The opponent has yet to be determined.