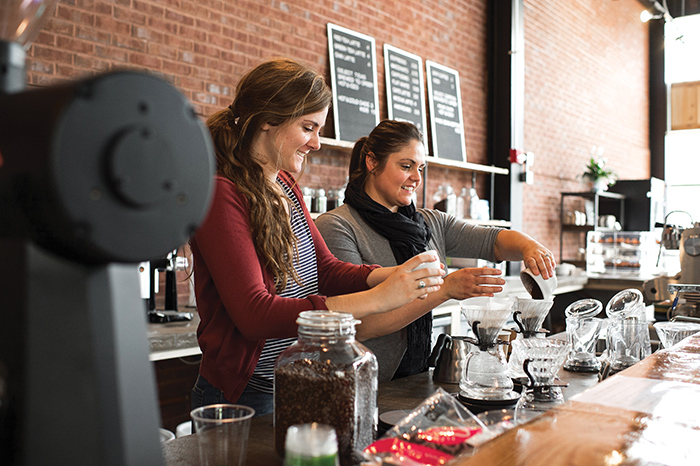 It may still be winter in the Bluegrass State, but the city of Lexington has been basking in the warmth of all the glowing accolades that have been showered upon the city of late.
In recent weeks, Lexington has earned high praise from the following:
Smart Asset named Lexington No. 8 on its list of U.S. cities with the lowest startup costs for new businesses. (Louisville was also ranked among the top cities, coming in at No. 10)
Another Smart Asset listing ranked Lexington No. 6 on the Top 10 Cities with the Best Work-Life Balance. In addition to affordable housing – which gives Lexington residents more money to play with after paying for housing – the site noted that of the 100 largest cities studied for the report, Lexington has the 12th highest concentration of establishments dedicated to arts, entertainment or recreation.
To learn more about Smart Asset's study, go here.
Trip Advisor's Travelers' Choice Awards included Lexington among its top 10 "destinations on the rise" for 2018, citing the area's "natural beauty, culture and history."
Livability.com ranked Lexington #50 on its 100 Best Places to Live 2018 after analyzing the traits of 2,100 cities with populations between 20,000 and 350,000. In addition to acknowledging the area as the Horse Capital of the World, the website noted the area's numerous institutions of higher education, a strong economy, scenic amenities, affordable housing and a walkable downtown that features great restaurants, shopping and a vibrant cultural scene.
So now the rest of the nation is learning what those who live in Lexington already know: It's better in the Bluegrass.