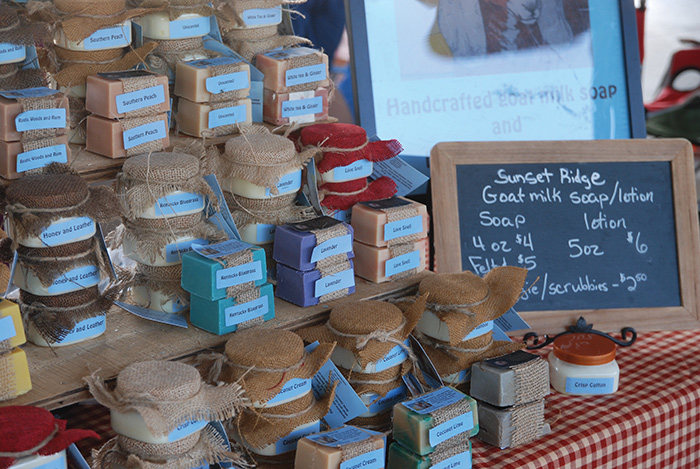 By Chris Cathers
It's not quite four years old yet, but the Beaver Dam Amphitheater audience has grown by leaps and bounds.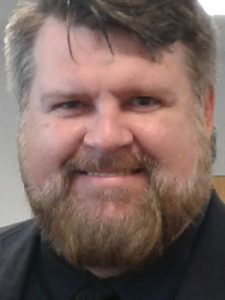 That's the assessment of Paul Sandefur, mayor since 2011 of the Western Kentucky town of about 3,500. The amphitheater, which is administered by the city's tourism commission with its debt service paid by revenue from a restaurant tax, most recently hosted two-time Grammy winner and long-time singer-songwriter sensation John Prine. He played to a record crowd of about 4,300 fans, getting closer to the venue's 5,000-person capacity.
Since opening in October 2014 in the heart of Beaver Dam's 2 ½-block downtown district, the facility has been a destination for notable music acts like the late Merle Haggard, .38 Special and Martina McBride. Among the venue's 2018 summer offerings is a July 28 concert featuring 1980s hair bands Skid Row, Great White and the all-female Vixen.
"When Merle Haggard came here, he and his people couldn't get over the facility," Sandefur said. "They knew they were going to be in Beaver Dam, Ky., and they expected they'd be playing on a flatbed trailer."
For the John Prine concert, Sandefur said the community played host to people from 40 states, Australia and Canada. Guests filled Beaver Dam's hotels to capacity, local restaurants stayed busy and tourism officials in neighboring Muhlenberg County, namesake of one of Prine's most popular songs, told Sandefur their own hotel rooms were all full.
This success has come as a result of the community's willingness to leverage the arts as a prominent component of local economic development in Beaver Dam and Ohio County, which is the home county of bluegrass music legend Bill Monroe.
"The arts are what has done about 80 percent of the development in this county," Sandefur said. "They opened a Bill Monroe Museum in Rosine, and to get to Rosine you have to go through Beaver Dam. The restaurants are here, the hotels are here. The arts are big in Ohio County. We're building on that foundation."
Success of USDA pilot project
Ohio County has also been a participant in a pilot project administered by the Kentucky Arts Council over the past two years. In July 2016, the council received a $51,000 grant from USDA Rural Development to integrate artists into farmers markets in two Kentucky counties, Ohio and Owsley. Ohio County already had a history of artists selling their work alongside farm producers in the farmers market, but the pilot program helped solidify that relationship.
"I think it's been a huge plus for us. It brought us to a new level. Sales at the farmers market last year were the best we've ever had, and were double what they were the year before," Sandefur said. "That has to be attributed to having more items at the market, including the artwork. And with the music we've had there, it's kind of become a mini-festival. It's become a destination."
Later this year, the arts council will release a report on the USDA grant pilot project, outlining a model that other communities can follow in order to integrate the arts into their own farmers markets. The findings will be explored more thoroughly in a future edition of this column.
---
Chris Cathers is interim executive director of the Kentucky Arts Council.