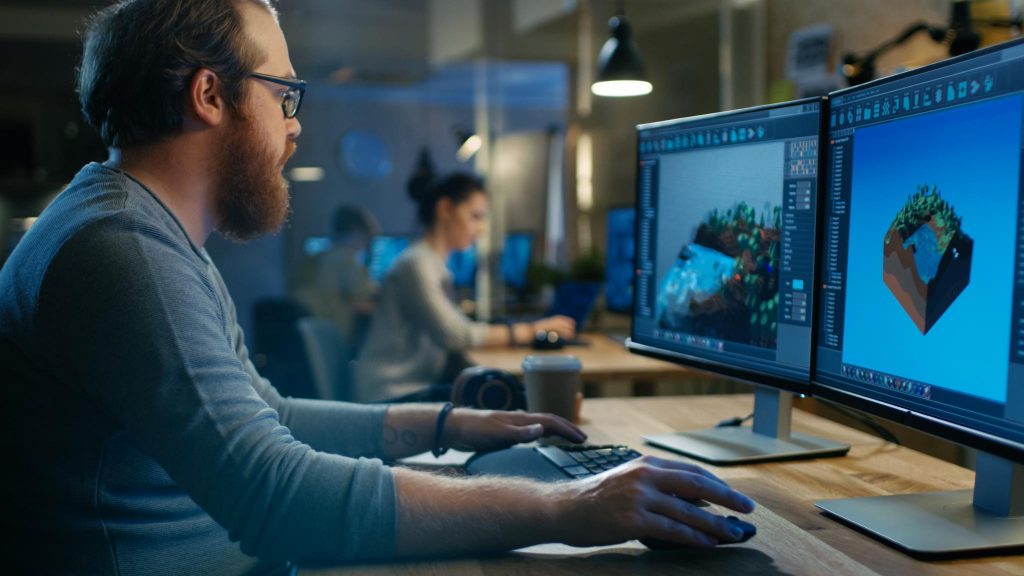 LEXINGTON, Ky. — Lexington has been known as a lovely place to live and work. A recent study by ValueGamer has also found however that Lexington is an incredible place to be a video game designer and developer, coming in at the 6th spot on their list.
Lexington boasts the 26th best cost of living and 21st best mean salary for software developers making it a comfortable place to live for those with jobs. However, competition may be tougher in Lexington than in other cities on the list as there are only six game development studios in town, such as Frogdice and SuperSoul.
Creating games is as much a science as it is an art. It requires an eye for both the technical and the beautiful, making it one of the most mentally challenging jobs in the world. Game developers should be paid high wages for their work – though that's not always the case. Depending on where they work, the average salary for a developer can be far lower than they may get in another city. Yet even if some places pay more, they may be too expensive to live comfortably. Some places are also fairly sparse of other like-minded game developers. With this study, ValueGamers sought to find the best cities in the U.S. to be a game and software developer.
The video game industry, and namely esports, is poised to become a multibillion-dollar industry in the next few years. The demand for developers to create new and exciting games is likely to grow. Such a boom can bring a new cohort of intelligent and curious workers to Lexington eager to become a part of the community. The study also found that:
The South has more cities than the West Coast or Northwest that are great for game designers
The South offers high salaries and a low cost of living that other parts of the country struggle to compete with
The average city has over 7 game studios, and even more in the top 15 cities in our ranking
To see the full study from ValueGamers visit https://valuegamers.com/analysis/best-cities-to-be-a-game-developer.