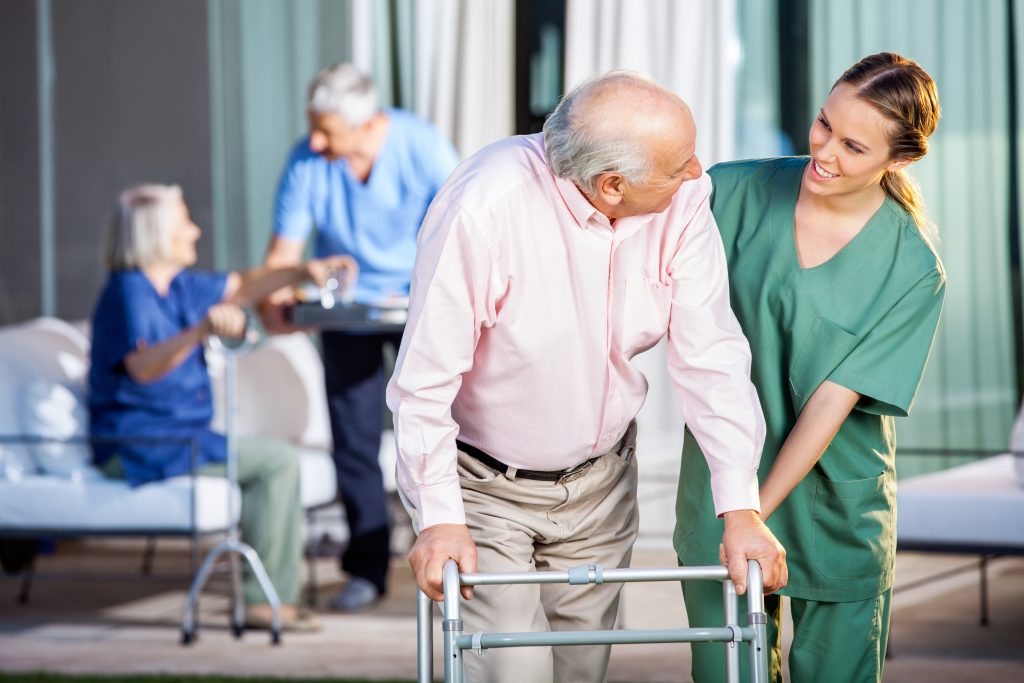 WILLIAMSBURG, Ky. —The Department of Nursing at University of the Cumberlands (UC) has added a Medicaid Nurse Aid online class to its program offerings. 
NRSOL 100: Medicaid Nurse Aid is a three-credit hour course lasting eight weeks, offered both on-campus and online. The class is highly recommended for students in a pre-health care track, such as pre-physician assistant, pre-medicine, pre-physical therapy, pre-occupational therapy or pre-nursing. Students enrolled in the course will participate in typical classwork, lab sessions and time in clinical, long-term care facilities. Those who successfully complete the course are eligible to sit for state testing to become official Medicaid Nurse Aids.
Cumberlands offers a fully online RN-BSN program and a fully online Master of Science in Nursing-Family Practitioner program as well.
"It is our hope to serve our students interested in a nursing career and to serve the patients of Appalachia by producing nursing professionals at all levels of care who are passionate about serving others through the delivery of high quality, competent nursing care," said Dr. Cailen Baker, Nursing Program director and an associate professor of Nursing at UC.
Applications are being accepted now for the Fall II term of NRSOL 100. Those interested can register for the course by contacting Baker at [email protected] or Katie Detherage, an academic advisor in UC's School of Lifelong Learning, at [email protected].
Located in Williamsburg, Ky., University of the Cumberlands is an institution of regional distinction offering quality undergraduate, graduate, doctoral, and online degree programs. Learn more at ucumberlands.edu.