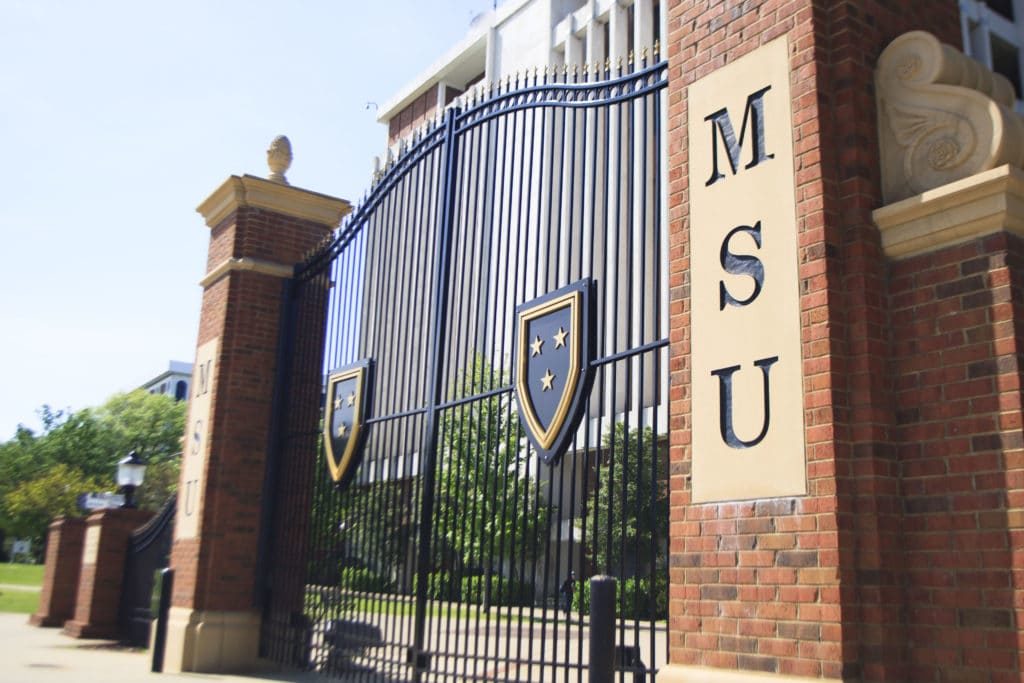 MURRAY, Ky. — Murray State University's Bachelor of Science in business online program has been named among the most affordable online BSBs in the country.
Great Business Schools, an online resource for prospective business school students, ranked the Murray State program sixth most affordable overall.
Offered through the Arthur J. Bauernfeind College of Business, Murray State's BSB program offers degrees in business administration, computer information systems and logistics and supply chain management, all available entirely online. Through hands-on learning experiences accredited by the prestigious Association to Advance Collegiate Schools of Business (AACSB International), BSB graduates go on to work in a variety of fields, from management to programming, supply chain coordination and much more.
"Murray State University is all about creating opportunities," reads the Great Business Schools ranking. "Faculty members often have real-world backgrounds in the subjects that they teach, so they're in the perfect position for giving advice. Students have the opportunity to help with research, pursue personalized learning and find real career results. At Murray State, students can get the most for their money."
"We're grateful for the nod from Great Business Schools, but the greatest indicator of the College of Business' efficacy is the success stories we hear from our graduates," said Dr. Tim Todd, dean of the Arthur J. Bauernfeind College of Business. "Racers make a name for themselves in the business community. There's no doubt about that. We pride ourselves on offering a valuable education that prepares students for successful careers."