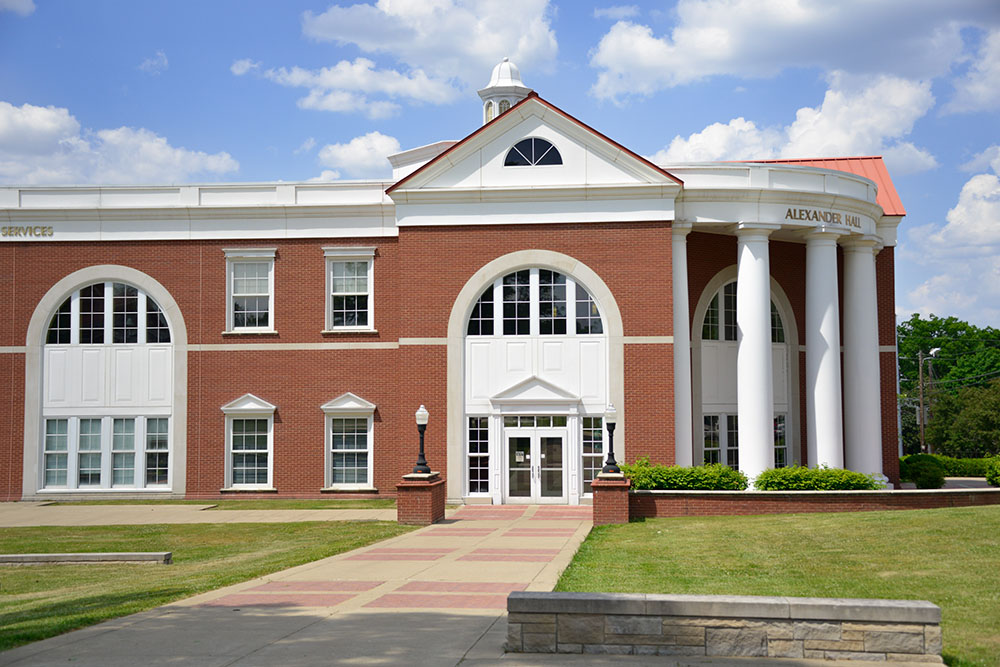 MURRAY, Ky. — The Murray State University Center for Autism Spectrum Disorders will formally open with a ribbon-cutting ceremony and reception set for Aug. 22 from 1–2 p.m. in Alexander Hall. The Center was created to help meet the unique needs of children with Autism Spectrum Disorder (ASD) and their families.
Led by Murray State University school psychology program director Dr. Sean Simons, this facility was designed to alleviate two simple, yet profound, problems: providing timely, comprehensive and affordable diagnostic evaluations and treatment options for children of all ages who demonstrate at-risk symptoms for ASD and helping to support families. Beginning this fall, the clinic will offer applied behavior analysis (ABA) therapy out of Alexander Hall as space permits.
The Center is part of a University training clinic that employs graduate students in school psychology. These students operate under the direct supervision of an experienced licensed psychologist to work with individuals with ASD and their families. This model allows the facility to offer reduced fees for families who might not have a cost-effective option otherwise.
The Center is purposefully designed to maintain a short waiting list in order to help families receive a timely appointment. On average, a family seeking an evaluation would only wait between 3-6 weeks to be seen.
Affordability is another focus, with comprehensive ASD evaluations offered for $250 (the Center does not accept insurance, though sliding scale fee options are available). These fees are used exclusively to purchase testing materials and fund clinic assistantships for graduate students who are learning how to conduct the specialized assessments used.
"We decided to begin the CASD because of the growing need for support in this region," Simons said. "Families in western Kentucky have limited options for seeking timely, affordable diagnosis and treatment options. We hope to grow in all areas, including therapy and community support. There's an even greater need for getting kids treatment once they're diagnosed, both for the child and families.
"Through the Center, Murray State is investing in the next generation of human service providers as well as families affected by autism living in the region."