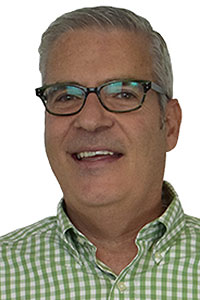 LOUISVILLE, Ky. — Luckett & Farley has named Christopher Quirk senior project manager to its Distilled Spirits Design Studio.
From condition assessments to design of adaptive reuse projects, Quirk brings a passion for historic preservation to his work as an architect. His broad knowledge of historic materials, design, construction detailing and techniques, and resources ensures responsible, sustainable treatment of cultural resources. The architecture, interior design and engineering firm is eager to have him working with the distillery market as they regularly design for bourbon warehouses, or rickhouses, dating back to the 1940s and 1950s.
Quirk previously worked in architecture, landscape architecture, general contracting and development managing. He has also worked on a number of notable historic preservations across the eastern half of the United States, including the Kentucky History Military Museum, the U.S. courthouses in Louisville and Lexington, Locust Grove, Hale and Hayes Hall at Ohio State University and Sage Chapel at Cornell University. Most recently, he worked as the design architect for a 20,000 s.f. distillery visitor center in Bardstown, Ky.
Quirk received his bachelor of arts in independent work focused on historic preservation from Washington & Lee University and his master of architecture from the University of Texas at Austin.
During his free time, Quirk enjoys reading, renovating the 200-year-old Jacob Hikes House and cooking.