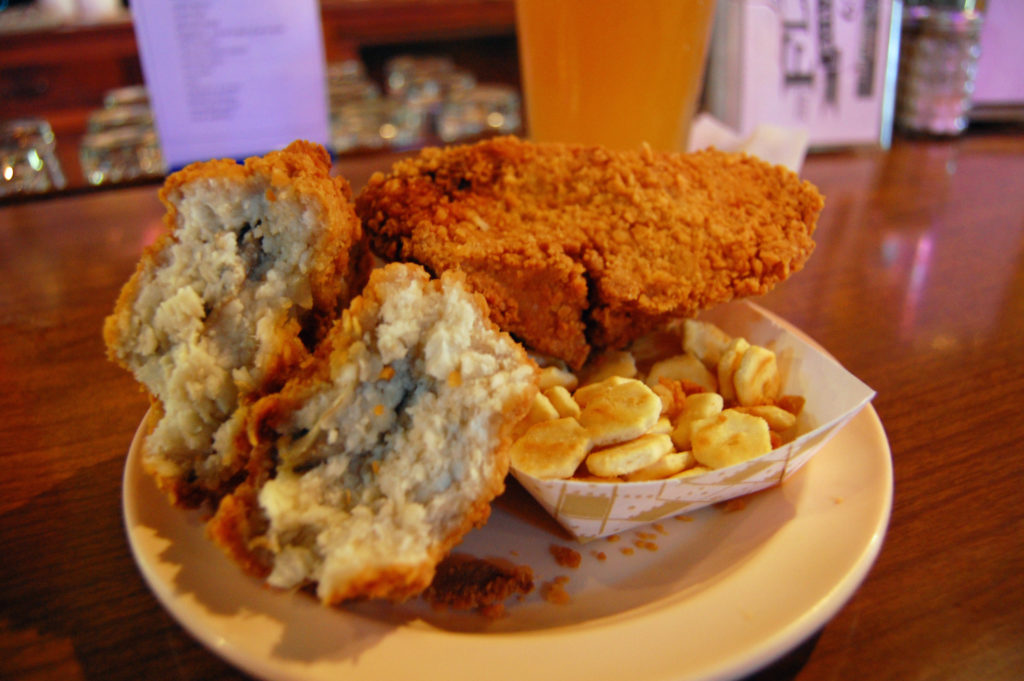 WASHINGTON, D.C. — A new study by WalletHub analyzed nearly 200 U.S. to determine 2019's Best Foodie Cities in America, which sees two Kentucky cities – Louisville and Lexington – slot in at no.'s 35 and 54, respectively, along with nearby Cincinnati, Oh. at no. 24.
Leading the study was Portland, Or. followed by New York City, Miami, Florida; San Fransisco, California; Los Angeles, California; Las Vegas, Nevada; San Diego, California; Seattle, Washington; Chicago, Illinois; and Austin, Texas to round out the top 10.
In order to determine the best and cheapest local foodie scenes, WalletHub compared 182 cities — including the 150 most populated U.S. cities, plus at least two of the most populated cities in each state — across two key dimensions, "affordability" and "diversity, accessibility and quality."
The dimensions were then evaluated using 30 relevant metrics, which takes into account everything from food tax to restaurants per capita to the cost of groceries compared to a restaurant meal. Each metric was graded on a 100-point scale, with a score of 100 representing the most favorable conditions and costs for foodies.
Lastly, WalletHub determined each city's weighted average across all metrics to calculate its overall score and used the resulting scores to rank-order the cities in our sample.
View an interactive map of the study below. View the full results at https://wallethub.com/edu/best-foodie-cities/7522/.