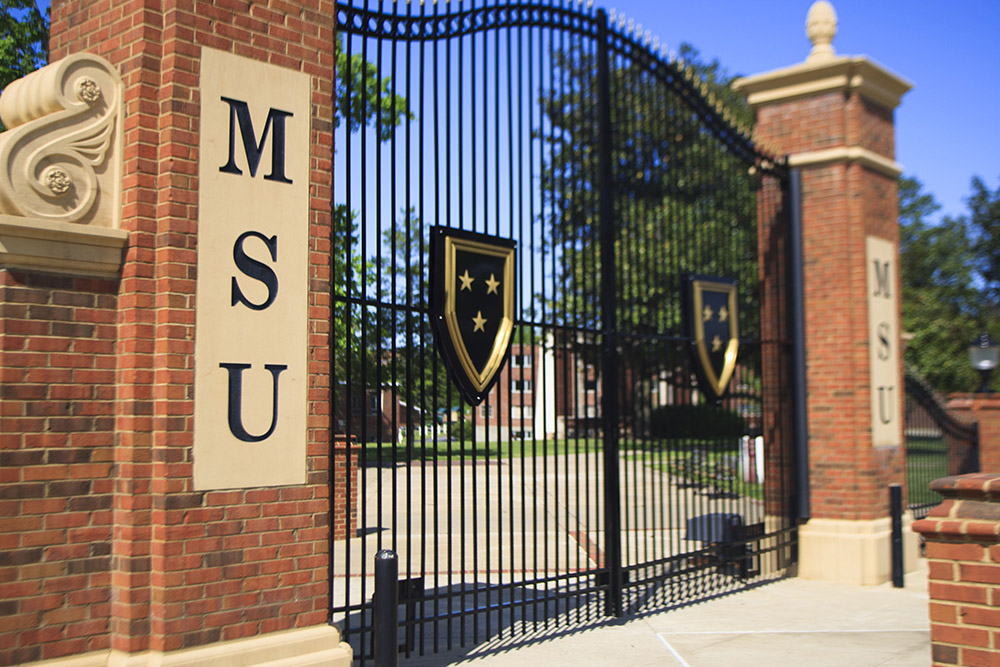 MURRAY, Ky. — Murray State University has established the Center for Economic and Entrepreneurial Development, a new initiative that will provide regional training and consulting support for small businesses, entrepreneurship and industry and explore student learning and employment opportunities through those relationships.
Located inside the Arthur J. Bauernfeind College of Business and led by Mr. Chris Wooldridge as director, the Center will work closely with stakeholders throughout the region, such as chambers of commerce, economic development organizations, area development districts and workforce development organizations to both support those organizations in their missions and augment potential academic programs.
"I am very excited about this new Center and its focus on regional development and student engagement," Wooldridge said.
The Center will assist business and entrepreneurial partners seeking to open, strengthen, stabilize and expand their operations, with the goal of creating jobs and fostering economic development and wealth creation in the region. It will also house existing and future initiatives that support the academic and outreach goals of the College of Business.
Student learning will also be a major tenet of the new Center, including internship opportunities and post-graduation job placement.
"The CEED continues and strengthens Murray State's commitment to furthering the economic vitality of our region," said Dr. David Eaton, interim dean of the College of Business. "This Center will allow us to bring together faculty, student and University resources to provide both learning opportunities for our students and research and growth opportunities for communities and businesses in our region."