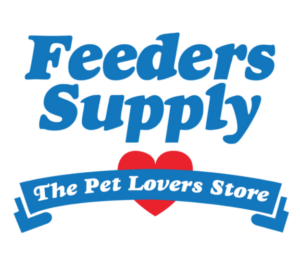 LOUISVILLE, Ky. — Feeders Supply Co. has announced the selection of Brannon Dixon to serve as the new CEO. Current CEO, Pam Longwell, will remain with the company and transition to a strategic and brand advisory role.
Dixon joins Feeders Supply with 24 years of retail experience. Most recently, Dixon served as the president of Theisen's, a chain of feed and farm stores based in Iowa with a large pet department. Previously, he spent three years at Party City as the VP of store operations, where he managed 203 Party Cities and 112 Halloween Cities. Dixon began his career at Walmart where he spent 18 years, starting at the store level and working his way up to director of operations to manage 62 stores.
Dixon has previously lived in Louisville from 2006-10 while serving as the market director for Walmart. He was active in the Kentucky Derby Festival and Kosair Charities, serving as a board member.
"I'm truly honored to be joining the Feeders Supply team and returning to Louisville," said Dixon. "Feeders Supply is uniquely positioned in the growing pet supply category and I believe we can continue to build on our quality products, competitive prices and outstanding service and love for all our customers' pets."
"It is an exciting time for me to announce a new era," said Longwell. "I have complete confidence that Brannon is the right leader to take Feeders Supply to the next level. I look forward to the continued growth of the company."