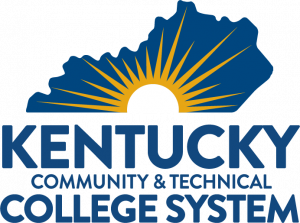 VERSAILLES, Ky. — The Kentucky Community and Technical College System (KCTCS) has announced that the Aspen Institute has ranked three KCTCS colleges among the top 150 in the country. Those selected are:
Big Sandy Community and Technical College
Southcentral Kentucky Community and Technical College
West Kentucky Community and Technical College
"To achieve this recognition is no small feat," KCTCS President Jay K. Box, said. "All of us at KCTCS are extremely proud of these colleges and celebrate this great news with them."
The three colleges are now eligible to move into phase two of the $1 million 2021 Aspen Prize for Community College Excellence. The second phase narrows the field from 150 to the top 10, which will be named in May 2020. The Aspen Institute then will conduct site visits to each of the finalists and collect additional quantitative data to determine a grand prize winner, finalist(s) with distinction and rising star(s) in spring 2020.
The 150 community colleges named today were selected from a pool of nearly 1,000 public two-year colleges nationwide using publicly available data on student outcomes. Located in 39 states in urban, rural and suburban areas, serving as few as 500 students and as many as 75,000 students, these colleges represent the diversity and depth of the community college sector.