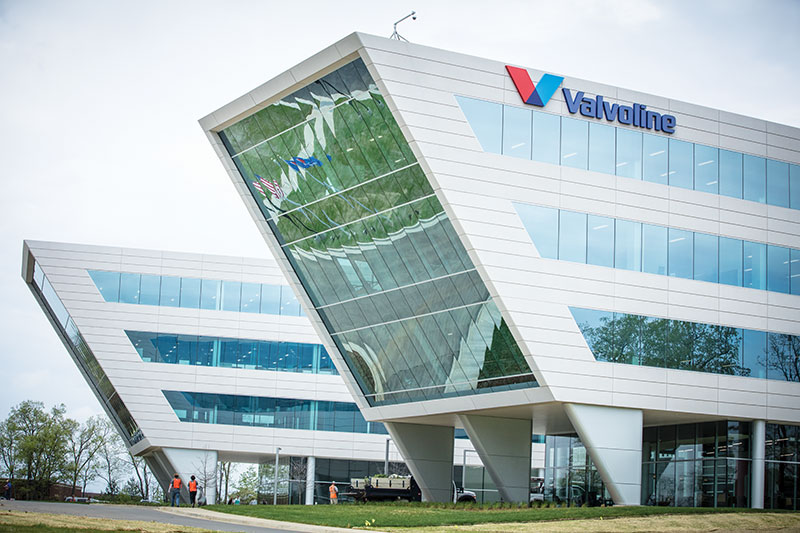 Central Kentucky has a highly educated workforce, a culture of innovation and the infrastructure to support entrepreneurs and established businesses alike. It is located within a day's drive of two-third of the nation's population – and it is at the crossroads of two major interstates, Interstates 75 and 64. Combined with the allure of horses and bourbon, it's no wonder that Lexington is home to more than 70 company headquarters that are key to the nation and the world's business climate. The region is also a hotbed of headquarters for equine-related businesses.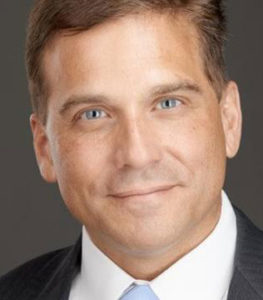 KENTUCKY CABINET FOR ECONOMIC DEVELOPMENT
Old Capitol Annex
300 W. Broadway
Frankfort, KY 40601
Interim Secretary Vivek Sarin is overseeing Kentucky's efforts to further international relationships and build on record-breaking economic growth. The commonwealth's pro-business approach and aggressive efforts to reduce red tape have fostered unprecedented growth from companies across the globe. The Cabinet offers innovative economic development approaches to help companies of all sizes grow, develop their workforce and succeed long term.
• A&W Restaurants
• Ale-8 One
• Alltech Inc.
• American Association of Equine Practitioners
• American Farriers Association
• American Hackney Horse Society
• American Hanoverian Society
• American Saddlebred Horse Association

• AMR
• ArchVision
• Asphalt Institute
• Association of Racing Commissioners International
• Big Ass Solutions
• Bluegrass Hospitality Association
• Breeders' Cup LTD
• Brock-McVey Company Inc.
• Burkmann Industries Inc. (Danville)
• Carriage Association of America
• Central Bank & Trust Co.
• Central Kentucky Riding for Hope
• Certified Horsemanship Association
• CLARK Material Handling Group
• Consolo Services Group
• Corrisoft
• Council of State Governments
• Creative Lodging Solutions
• Denham-Blythe Co. Inc.
• Dupree Mutual Funds
• Ecampus.com
• Enerblu
• Equestrian Events Inc.
• Equine Land Conservation Resource
• Fazoli's Restaurant Group
• Florida Tile
• Fooji
• Friesian Horse Association
of North America
• Gall's Inc.
• GenCanna
• Gray Construction
•  Greer Companies
• Harrod Concrete & Stone Co. (Frankfort)
• Heartland Automation (Georgetown)
• Hippo Manager
• Innovative Mattress Solutions
• International Spa Association
• Irish Draught Horse Society
of North America
• Kentucky Equine Education Project
• Kentucky Horse Council Inc.
• Kentucky Horse Park Foundation
• Kentucky Horse Racing Commission
• Kentucky Thoroughbred Association
• LBX Co. LLC
• Lexmark International
• Link-Belt Construction Equipment Co.
• Lockmaster
• Longship
• Mason & Hanger Corp.
• MosquitoMate
• Mountain Enterprises
• National Horseman's Benevolent and Protective Association
• National Thoroughbred Racing Association
• National Tour Association
• National Walking Horse Association
• Netgain Technologies
• North American Riding Academy
• Paso Fino Horse Association
• Phi Gamma Delta
• Racetrack Chaplaincy of America
• Ramaco Resources Inc.
• Rebecca Ruth Candy & Tours (Frankfort)
• Rhino Resource Partners
• RJ Corman Railroad Group
• Rocky Mountain Horse Association
• Sargent and Greenleaf
• SIS Holding Company Inc.
• Tempur Sealy International
• The Forcht Group
• The Jockey Club
• The Jockey's Guild
• The Pyramid Society
• The Race for Education
• Thomas and King Inc.
• Thoroughbred Owners and Breeders Association
• United Professional Horsemen's Association
• United States Dressage Federation
• United States Equestrian Federation Inc.
• United States Hunter Jumper Association
• United States Polo Association
• United States Pony Clubs Inc.
• Valvoline