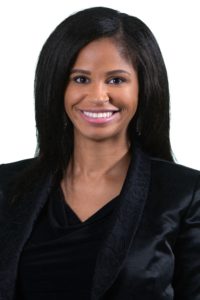 FORT MITCHELL, Ky. — The Northern Kentucky Tri-County Economic Development Corporation (Tri-ED) announced today that Christine Russell has joined the organization as vice president of Strategy and Brit Fitzpatrick was promoted to director of Entrepreneurship. Tri-ED also recently added four newly created positions within the economic development company.
"Developing a high-performing Tri-ED team has been a top priority since I began leading the organization," shared Lee Crume, president & CEO of Northern Kentucky Tri-ED. "By adding Christine and Brit's expertise to a fully staffed organization, Tri-ED has the talent in place to generate economic opportunities for Boone, Campbell and Kenton counties. These promotions and the key new hires we added demonstrate our commitment to moving Northern Kentucky forward."
As Vice President of Strategy, Russell will work with Lee and the Tri-ED leadership team to develop and support short-term and long-term organizational planning, strategies, policies and practices. Prior to joining Tri-ED, Russell served as Economic Development director for the City of Springdale, Ohio, where she focused on expanding the economic base of the city through project development and business attraction, retention and expansion.
"I am excited to join Lee and the team at Northern Kentucky Tri-ED," shared Russell. "The opportunity to develop and lead the economic development strategy for a region with such a strong history of attracting major business operations and fostering entrepreneurship was extremely appealing to me."
Fitzpatrick was promoted to director of Entrepreneurship & Innovation at Tri-ED in October, she joined the organization earlier in 2019 as interim director. Brit leads Blue North, Tri-ED's program focused on building a robust entrepreneurial ecosystem in Northern Kentucky that connects both startups and small businesses with the mentors, partners, resources, and potential funders they need to succeed. Brit is an entrepreneur, she founded one of the first SaaS mentoring startups, and launched communities for underrepresented entrepreneurs in Tennessee.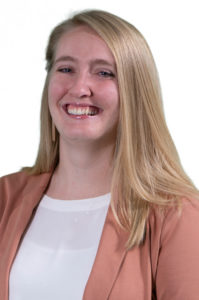 Abby Ober was named Entrepreneurship community manager for Blue North. She leads marketing and public relations activities; executes regional workshops and events; and, connects Northern Kentucky entrepreneurs to partner organizations and our region's suite of tools and resources. She also manages grant reporting and administration.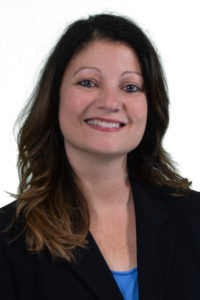 Angie Mulberry was named Business Retention & Expansion (BR&E) manager in October; Devon Stansbury and Jeremy Worley joined Tri-ED as Client Services managers in November. They report to Kimberly Rossetti, vice president of Economic Development
"We are focused on helping our existing businesses succeed and thrive in Northern Kentucky with Angie leading our BR&E outreach efforts," shared Kimberly. "As we market Northern Kentucky's excellent location for new businesses and build a pipeline for expansions through our BR&E initiatives, Devon and Jeremy will play an important role in managing our relationships and project workflow.
Mulberry brings a renewed focus to the BR&E program with a goal of meeting with 200 companies in 2020. She was a project manager with Tri-ED; before joining the organization, she worked in the executive office for the Prysmian Group, formerly General Cable, as a senior executive assistant to the CEO.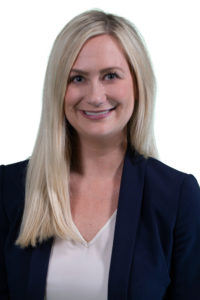 Stansbury previously held the positions of Customer Service sales representative and Customer Experience representative at Crown Lift Trucks Ltd. where she provided companies in the logistics and supply chain industry with material handling and warehouse solutions. She is a graduate of the University of Cincinnati with a bachelor's degree in Communications and a certificate in Public Relations.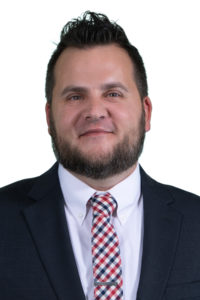 Most recently Worley was the Program Development director for The Center for Local Government where he would develop surveys, complete special projects, analyze data, program training events and developed a new method to share information among member communities.Worley earned his Master of Public Administration and a bachelor's degree in Political Science from Northern Kentucky University.