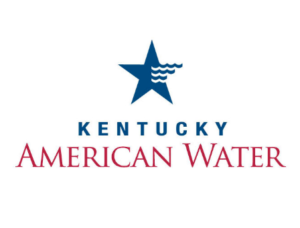 LEXINGTON, Ky. — The project, started in late 2018, involved upgrading facilities used to store and feed chemicals used in the multi-barrier water treatment process at the company's two water treatment facilities in Fayette County, the Richmond Road Station and Kentucky River Station I.
These efforts will help maintain safe and efficient facilities by improving chemical storage capacity, pumping systems and chemical piping at the two plants, as well as replacing their respective gaseous chemical systems with liquid chemical systems.
The project also involved constructing a new facility at Jacobson Reservoir, one of the company's sources of water supply, that will enhance the company's effectiveness of addressing taste and odor issues that sometimes occur particularly in still bodies of water. The new facility located at the reservoir allows for the pretreatment of water supply with powdered activated carbon as it leaves the reservoir through a pipeline and travels to the nearby Richmond Road water treatment facility.
"Kentucky American Water is committed to investing in water system infrastructure in order to improve safety, reliability, quality, and efficiency of our operations, and this project is a great example of that," said Dave Farrar, vice president of operations for Kentucky American Water. "Using liquid forms of chemicals instead of gaseous versions helps provide safer working conditions for our employees. It also benefits our neighbors by enhancing safety for properties adjacent to our plants as well as for properties along the routes used to transport chemicals to us."