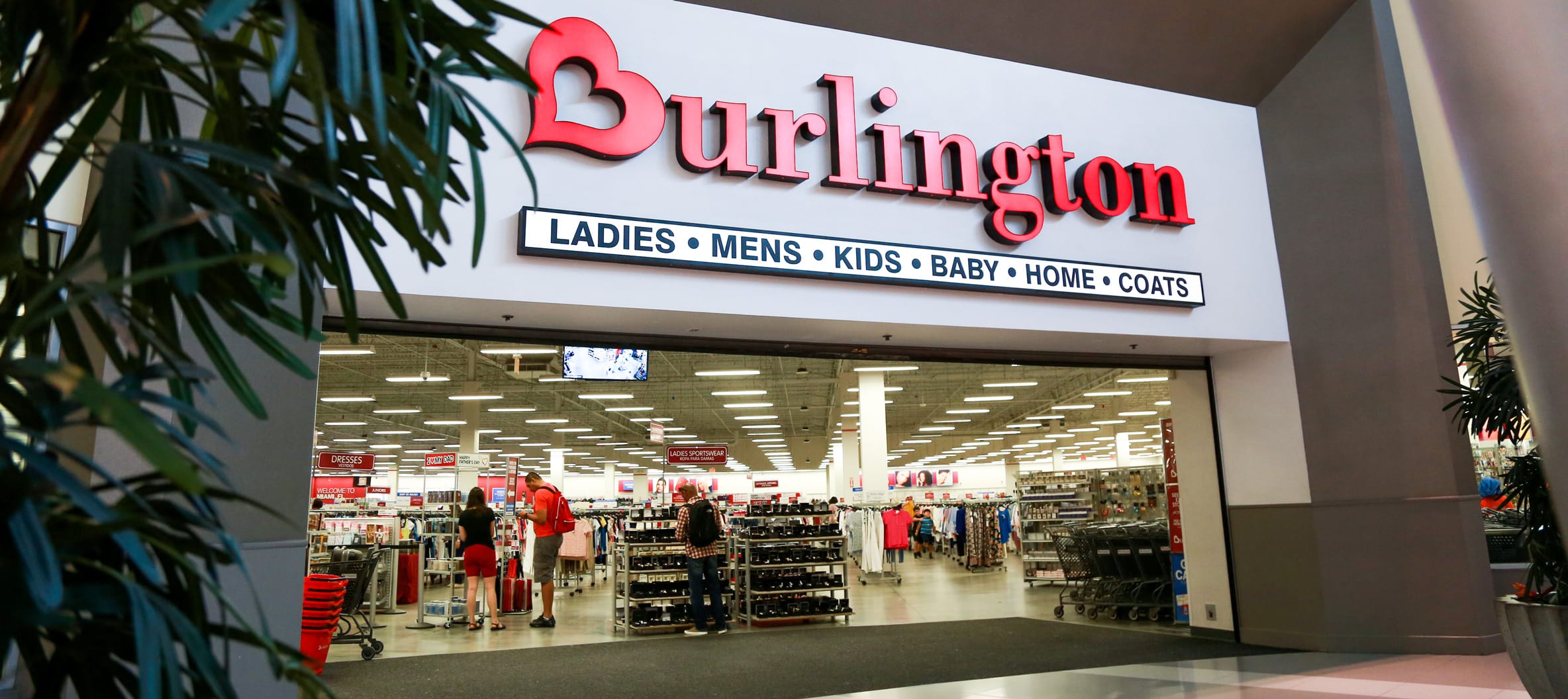 LEXINGTON, Ky. — Burlington Stores, a leading national off-price retailer, announced that it will open a new store this fall, located at South Park Shopping Center (3220 Nicholasville Road).
Burlington offers new arrivals daily. Enjoy great deals every day on ladies' apparel, men's wear, children's clothing, family footwear, everything for baby, a variety of accessories, home décor items and gifts for every occasion. At Burlington, enjoy the same brands and styles that you can get other retailers, but for much less.
NEW LOCATION OPENING FALL 2020:
South Park Shopping Center (3220 Nicholasville Road, Lexington)
SAFETY MEASURES
The safety and well-being of customers and associates remains our top priority. We plan to implement social distancing practices in stores as they open, including but not limited to the following:
New, spacious store layout
Signage to remind customers and associates to practice social distancing and remain at least six feet apart
One way entrances and exits at the front of the store and in the department aisles
Wider check-out lanes, with social distancing markers on the floor
We will take proactive steps to routinely clean and disinfect all areas of the store, including frequently cleaning high-touch areas, providing sanitization materials throughout the store, making shopping cart wipes available, and having deep cleaning response plans in place.
EMPLOYMENT OPPORTUNITIES
Interested candidates can learn more about joining the team at www.BurlingtonStores.jobs.