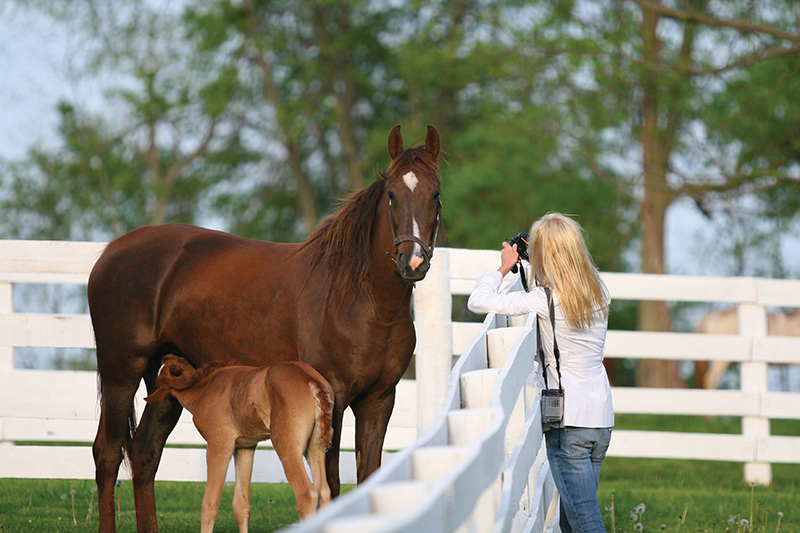 A "golden triangle" between Louisville, Lexington and Cincinnati, Shelby County is a community of small-town charm and world-class equestrian events. Throughout the cities of Shelbyville and Simpsonville, there are dozens of tourism-centric businesses and organizations. The county is the American Saddlebred Capital of the World, as officially designated in 2005 by the state legislature. There are more than 90 horse farms and breeding and training facilities dedicated to the American Saddlebred, a breed of show horse.
Canoeing, fishing, horseback riding and golf are other types of outdoor adventures for Shelby County locals and visitors, as well as Claudia Sanders Dinner House, Science Hill Inn and Old Stone Inn & Tavern, three culinary landmarks that offer meals, history and tourism at the same time.
Shelby County has seven parks, four golf courses, two wineries and the new Jeptha Creed Distillery, owned by mother-daughter team Joyce and Autumn Nethery.
---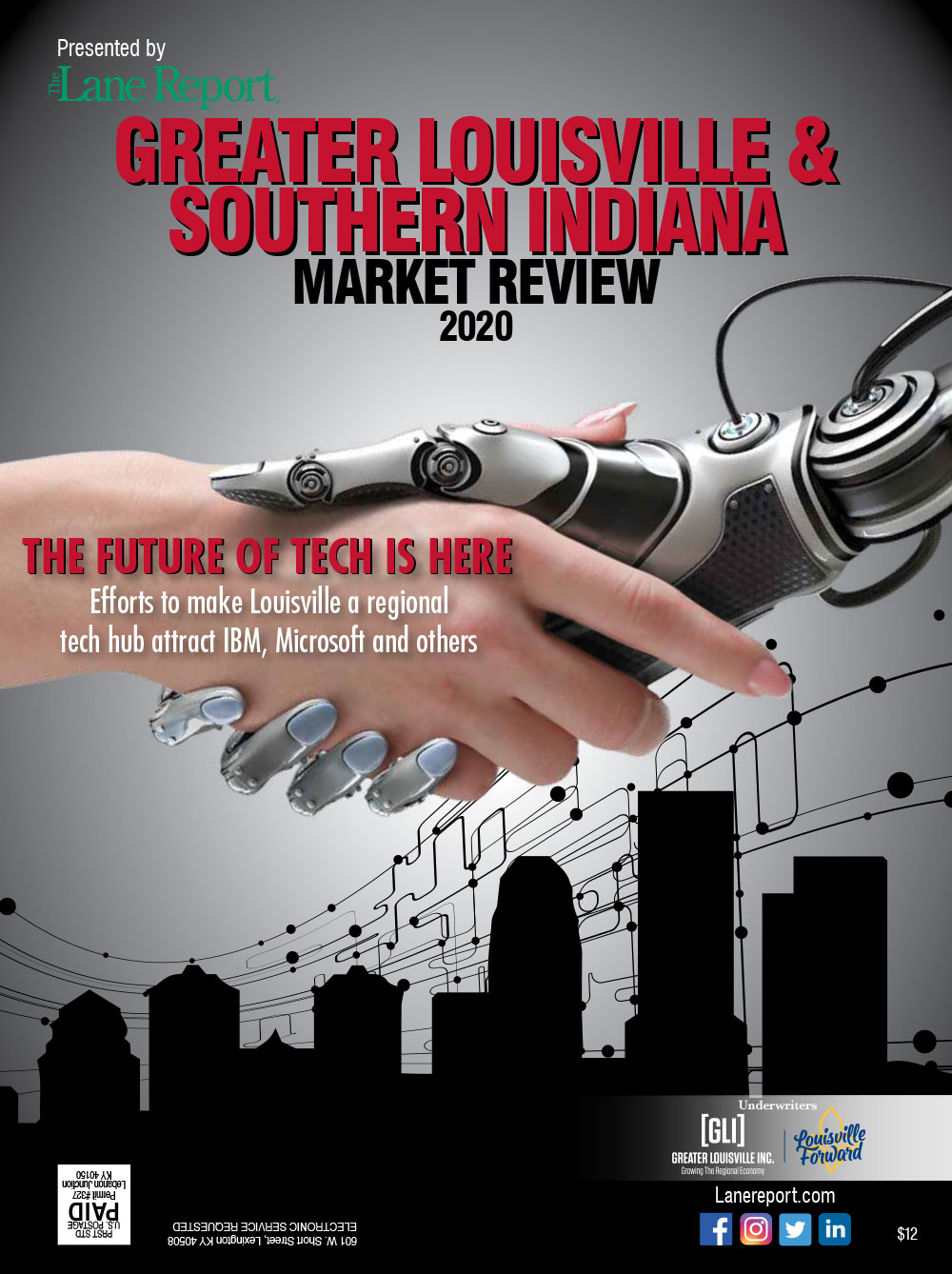 County seat: Shelbyville
David Eaton, mayor
shelbyvillekentucky.com
2019 population: 48,384
Average median age: 38
Households:
17,654
Median household income: $70,256
Percentage of homeowners: 72.22%
Labor force: 25,012
Shelby County Chamber of Commerce:
Ray Leathers, executive director
shelbycountykychamber.com
Judge-Executive:
Dan Ison
shelbycountykentucky.com
ShelbyKY Tourism & Visitors Bureau:
Chenelle McGee, president/CEO
visitshelbyky.com
Education: Nearly 15% have bachelor's degrees; over 10% have graduate degrees