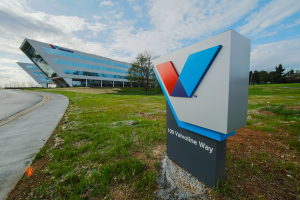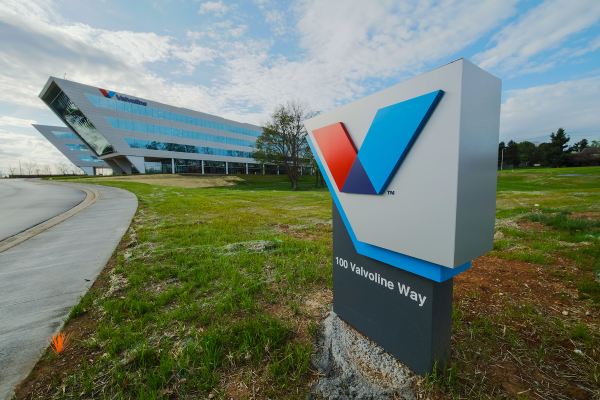 LEXINGTON, Ky. — Valvoline Inc. (NYSE: VVV), a supplier of premium branded lubricants and automotive services that is headquartered in Lexington, on Wednesday reported financial results for its fourth quarter and fiscal year ended Sept. 30, 2020.
CEO Sam Mitchell said:

During the pandemic, our focus has remained on the health and safety of our employees, customers and business partners. Our strong performance in Q4 continues to demonstrate the durability of our business and the tremendous efforts of the entire Valvoline team, who have adapted to these unprecedented times to continue delivering superior customer service.

We saw strong sequential and year-over-year improvements in profitability in Quick Lubes and Core North America and exceptional sequential profitability improvement in International in Q4. Our results this quarter significantly exceeded our expectations and demonstrate the true resiliency and competitive advantages of our business model. Quick Lubes' system-wide same-store sales grew 8.3% in Q4, returning to pre-COVID-19 growth rates as share gains continue. Core North America generated near-record quarterly profitability driven by ongoing performance in the retail channel and benefits from lower raw material costs. An increased contribution from key markets and improved margins drove the strong sequential growth in International profitability.

Looking forward to fiscal 2021, we expect to generate low double-digit growth in adjusted EBITDA. Our confidence in this continued growth is driven by our diversified business model that is expected to generate approximately half of its adjusted EBITDA from our quick lubes segment.
Fourth-quarter summary
• Reported net income of $122 million increased $95 million and earnings per diluted share (EPS) of $0.66 increased $0.52
• Adjusted diluted EPS grew 15% to $0.46
• Adjusted EBITDA of $150 million, up 16%
• Sales grew 4% to $652 million, while lubricant volume declined slightly to 46.2 million gallons
• Valvoline Instant Oil Change (VIOC) system-wide same-store sales (SSS) grew 8.3%
• Cash and cash equivalents on hand of $760 million and total available liquidity of just over $1.3 billion as of Sept. 30, 2020
Full-year highlights
• Reported net income of $317 million increased $109 million and EPS of $1.69 increased $0.59
• Adjusted diluted EPS grew 6% to $1.48
• Adjusted EBITDA of $510 million, up 7%
• Sales declined 2% to $2.35 billion, while lubricant volume declined 6% to 168.0 million gallons
• VIOC system-wide SSS grew 2.3%, the 14th consecutive year of SSS growth