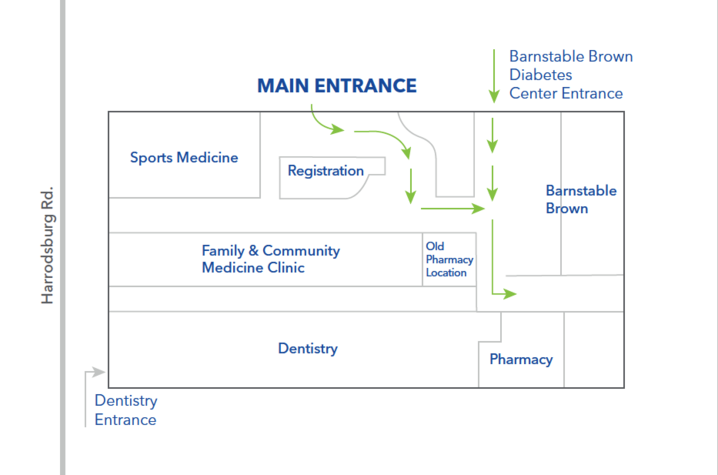 LEXINGTON, Ky. — The new, larger location of UK Turfland Retail Pharmacy is now open.
The pharmacy is still located within the UK HealthCare at Turfland outpatient services center at 2195 Harrodsburg Rd. but now lives in a brand-new space just behind the Barnstable Brown Diabetes Center. Patrons can enter through the Barnstable Brown entrance and go straight back.
The new location allows for added staff and expanded hours to better serve patients. It is now open 7:30 a.m. to 9 p.m. Monday through Friday and 9 a.m. to 5 p.m. Saturday.
All UK Retail Pharmacies are open to everyone – UK faculty and staff, students, UK patients, and the general public.
For more information, visit ukpharmacy.org.