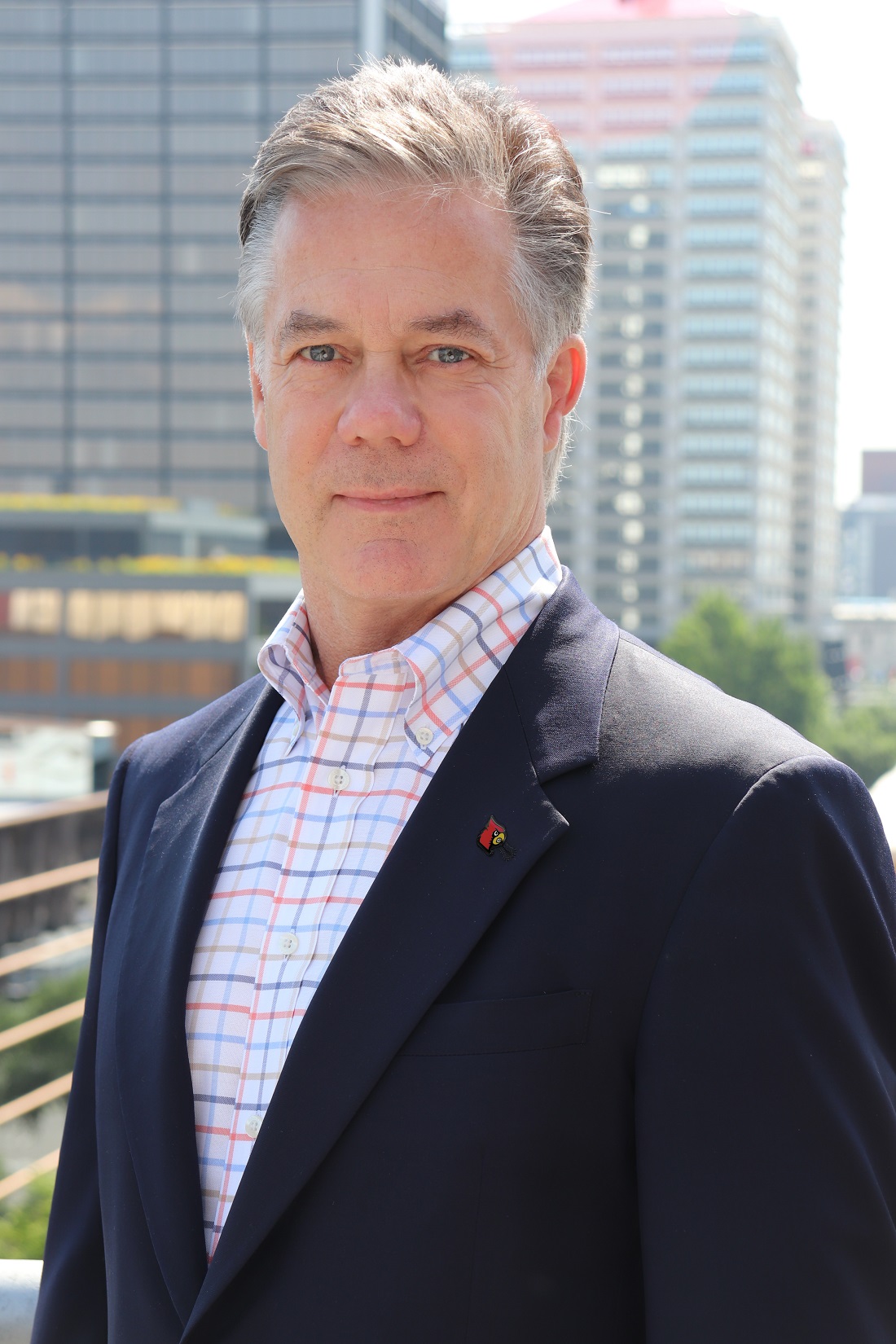 LOUISVILLE, Ky. — Kent Oyler has joined the University of Louisville College of Business as an executive in residence. He will advise college leaders and deliver services to help to raise the profile of the College of Business with Louisville-area employers. The work is intended to increase internships, corporate affiliations, fundraising and utilization of the college's programs.
Until last year Oyler was president and CEO of Greater Louisville, Inc., the Metro Louisville Chamber of Commerce. 
Oyler previously served as the CFO of Henry Vogt Co. He has served on more than 50 business and non-profit boards, including the UofL President's Council and College of Business Advisory Board. Oyler earned a bachelor's and MBA degree from the UofL College of Business.