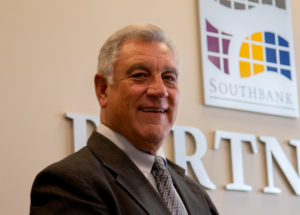 NEWPORT — Jack Moreland is stepping down from his role as president at Southbank Partners, the community and economic development organization serving Northern Kentucky's river cities.
Moreland will retire on March 15. He will be replaced by current Campbell County Economic Development Director Will Weber, who also serves as president of the Campbell County Economic Progress Authority. Before taking the helm at Southbank, Moreland spent 38 years in education, serving as superintendent at Dayton Independent Schools for 19 years, superintendent at Covington Independent Public Schools for eight years, and as interim president at Northern Kentucky University for a year. He also spent a year as interim chancellor of the Kentucky Community and Technical College System.
Southbank serves the cities of Covington, Fort Thomas, Newport, Bellevue, Dayton, Ludlow and Silver Grove.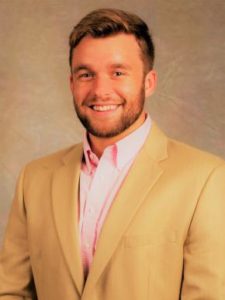 Moreland will assist Weber in the transition one day a week starting in mid-March before formally retiring on June 30, the end of the current fiscal year. Moreland will also finish his term as chairman of the Newport Southbank Bridge Co., which owns and operates the Purple People Bridge, until June 30.
Weber will formally become president of the organization on July 1. Weber served as an intern at Southbank Partners while attending NKU and he worked with Moreland then and as an economic development professional in Campbell County.