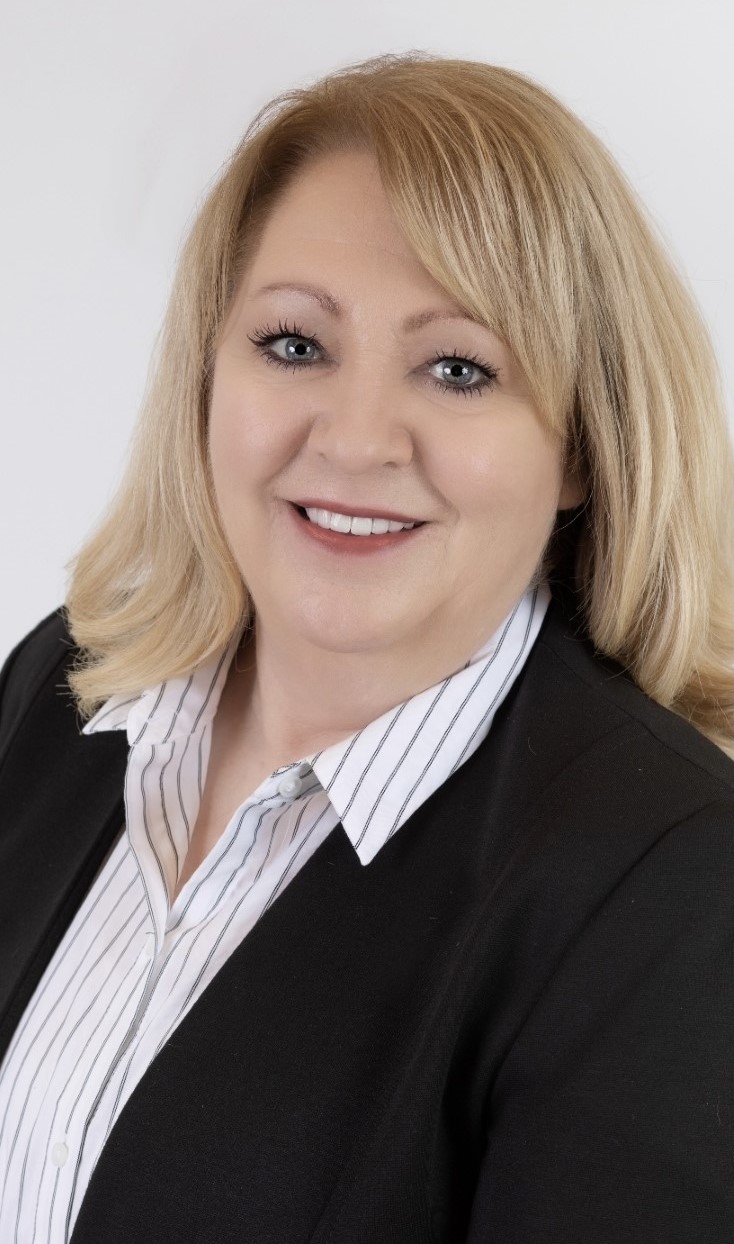 LEXINGTON, Ky. — Tina Parsons has been promoted to the position of commercial loan officer at Community Trust Bank, announced Larry Jones, central region president.
Parson's responsibilities include providing commercial lending options to new and existing clients, as well as offering a variety of financial solutions to individuals and businesses including the acceptance of time and demand deposits, providing cash management services to corporate and individual customers; and more. Her office is located in downtown Lexington.
Parsons has worked at Community Trust Bank for more than 25 years. She graduated from Feds Creek High School in Pike County, Ky., and earned a bachelor's degree in business administration from Morehead State University. She resides in Georgetown.