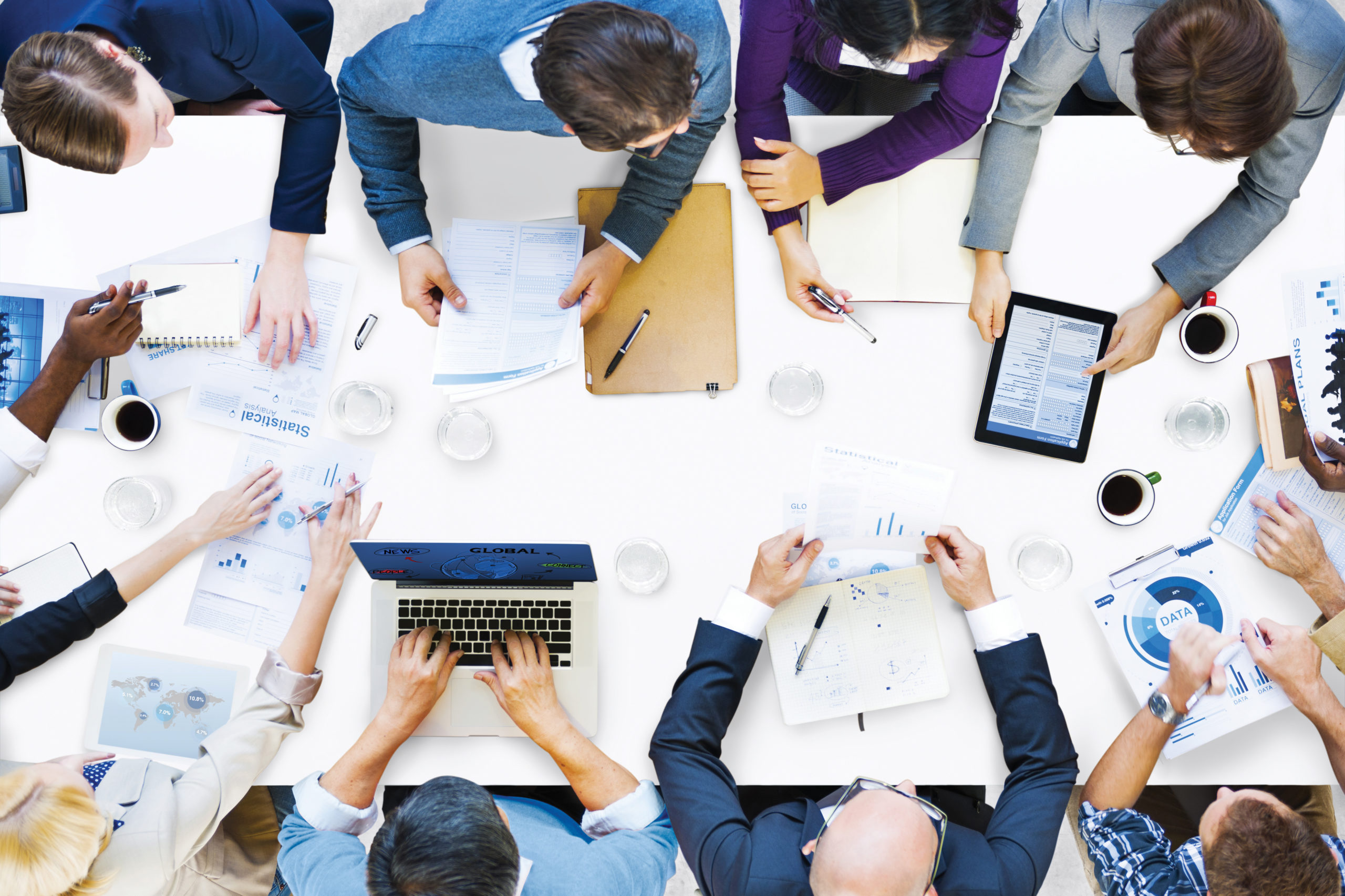 What will a return to the workplace look like, whether you are in an office or on a factory floor? The likelihood is that a return will look different for every organization. However, there is something we all have in common: COVID-19 has created a new understanding of work and how organizations can be affected by outside events.
Safety first
Your employees are counting on you to help them get back to work safely. You will need to comply with federal, state and even local orders as restrictions are eased. These guidelines may not be consistent with all locations so you need to plan for a wide range of possibilities to ensure compliance. Workers will want to see what steps you are taking to protect their health. I would suggest you focus on their well-being to help reduce their emotional, mental and physical stress.
Be sensitive
While all of us experienced this crisis, we have not all been impacted in the same way. I like to say we have all been in the same storm, but not in the same boat. Empathy, concern and compassion is required from leaders. Some workers may be reluctant to return to the office or factory floor. Others may be eager to leave remote work behind but for some reason, their responsibilities have changed that make it difficult for them to do so. Others will simply need time to adjust to the new ways of working post-pandemic.
Reset expectations
I suspect you will find that typical performance management solutions—designed to manage employee reviews, give feedback, set goals and increase engagement—need adjusting. After all, you are basically re-hiring people to come back into the office again. Now may be the time to reassess the work people were hired to do. What were their responsibilities pre-COVID? Those roles and expectations for the position may have changed—and that is okay. Act now to provide clarity and communication to re-engage individuals and more importantly, teams. Without employee buy-in, even the best-designed plans will run into trouble.
Be flexible
As we return to the workplace, we will not be going back to the same ways of working. You need to encourage and embrace new ways of working that make sense in this "new normal." Let go of how things have always been done. Just because a goal was set in 2020 does not mean you cannot modify it today. In fact, that is a good thing. The most effective leaders are able to act quickly and decisively to recognize changes in the marketplace and adjust with them.
Perhaps now is the time to consider a more permanent flexible schedule. Maybe it is two days remote and three days in the office or vice versa. Who has done their job successfully during the pandemic? If they were high performers, perhaps they have earned the right to have additional flexibility. It is likely many leaders and managers have gained the skill to manage and lead people remotely. There you will find many opportunities for growth and employee development.
As difficult as it has been for all of us during the pandemic, if we focus on regular, effective communication, leaders will be able to turn the COVID-19 crisis into an opportunity to build teamwork, increase loyalty and boost productivity.