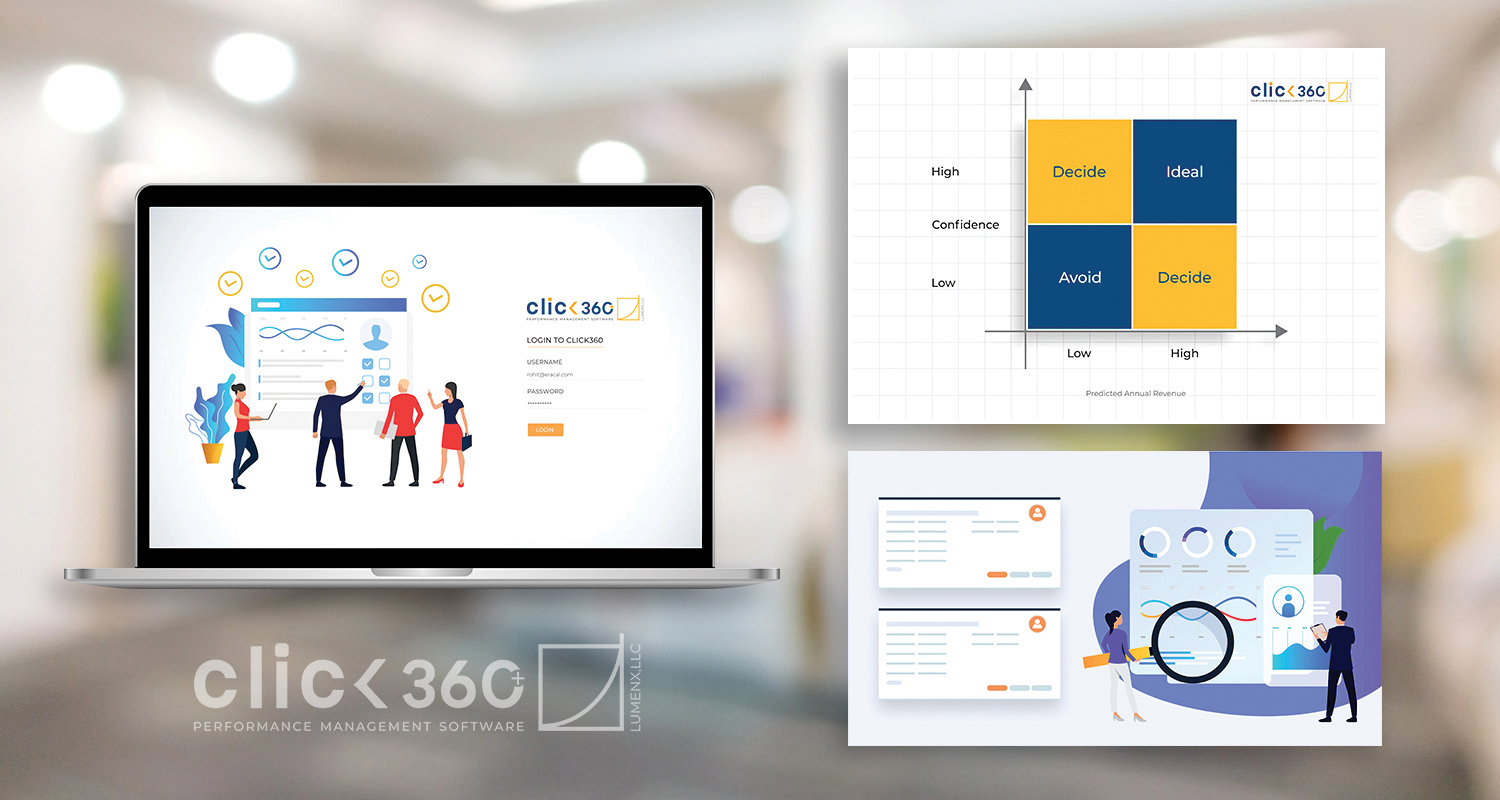 A Covington technology firm helps companies optimize workforce performance using artificial intelligence (AI) tools, voice skills, digital workers, workflow automation and performance management.
Ulimi builds software for the "future of work," explains Nick Dokish, the company's chief executive officer. It was founded in 2017 and started by making Facebook Messenger bots, Dokich said. Today, the firm helps clients operate more efficiently by creating AI software that does the "busy work" for them.
"I have 10 years in workforce performance and employee retention. I noticed [when] Alexa/Google Home came out that voice interactions would change the way we would use software. We noticed that there are a lot of gaps in needs for software for work. So, we set out to be able to automate the more mundane tasks to free employees up to focus on high-value interactions," he said.
Among other notable projects, Ulimi created the Kentucky Chamber of Commerce's Heidi Hires chatbot, which is used in the chamber's "Who's Hiring" campaign that began 2020 to help connect jobseekers and employers.
Dokich shared more about Ulimi and how it is growing in this month's Small Business Snapshot.
The Lane Report: In what ways has your company grown since it was founded?
Nick Dokich: We started as the Midwest's first and only voice-first company, meaning we were one of the only groups in the world working on voice skills for businesses. Since then, we have built products that cover a wide range of human resources and work-related tasks. Some still use voice, others are more functional web applications, [but] all have the same goal of saving time and money.
TLR: What services/products do you provide?
ND: Our main product suite is Click360, a workforce performance app. It also includes coaching, recognition, audits, check-ins—pretty much a one-stop shop for managing your workforce. Click360 … has just been launched with KCTCS specifically to manage their apprenticeships, giving them the ability to track hours and competencies from any device anywhere.
ULIMI-Reach is our other product. It is an automated AI text-message tool for organizations to use for mass communication to their employees or customers.
We also offer custom VOICE/CHAT bot design and consulting services as well as custom software development, anything from websites to career-searching applications.
TLR: How many employees do you have?
ND: Domestically we have five employees, normally one or two interns. Internationally we have a team of 12.
TLR: How did you get interested/started in your field?
ND: Coming from a strong HR background, I never saw myself running a "tech firm." During the earlier part of my career, I tended to be the youngest person in the boardroom, thus the technology initiatives in HR would fall onto my plate. That got me interested in automation.
Alexa hitting the market opened my eyes up to the possibilities of being able to literally talk to a computer. Coming from call centers and 3PL (third-party logistics), I knew how frustrating navigating antiquated software was for employees. Something even as simple as figuring out how much paid time off you have can take upwards of 20 clicks of the mouse. Learning about chat/voice bots made me want to apply this technology to an industry that has never seen anything like that before.
TLR: When you meet someone new, how do you describe your job?
ND: I make smart software that can actually help you do your job. Click360 is made to automate performance reviews, apprenticeships and the manual tracking that comes along with it. ULIMI-Reach connects you to your employees by text messaging them so the important communications don't go to the bottom of the inbox.
TLR: Tell us about a recent project or development that you are proud of.
ND: Launching Click360 for apprenticeships with KCTCS has been amazing. We are the only software in the nation that can do what we can for apprenticeships. It makes searching, creating and tracking apprentices extremely easy. Also, we launched the KY Talent Hub with the Kentucky Workforce Center in the middle of September. This will become a hub for any career, internship, co-op, job shadowing. The goal is to match individuals with a career they can grow into.
TLR: In what ways has COVID-19 affected your business? How have you responded to the challenges?
ND: COVID-19 almost ruined our business. When it first hit, all of our work stopped, customers were hesitant to spend tens of thousands of dollars on AI. We decided to rip the majority of the AI out of our platform and created ULIMI-Reach. The first package we offered with that product was COVID-19 daily health checks. We started off with one client but by mid-year were serving over 50 clients coast to coast with over 100,000 health checks being performed monthly.
Our automated system would send out health checks to employees based off their shift and time zone, would follow up if they didn't complete it, and would email the report to whichever specific manager at whatever schedule desired. Across the board, our clients spent less than five minutes per month administering and managing COVID health checks. Also, none of our clients had any stoppage due to COVID-19, which for us was a huge win.
Click here for more Kentucky business news.