LEXINGTON, Ky. — Lexington Christian Academy has announced the promotion of two longtime educators to the position of assistant principal.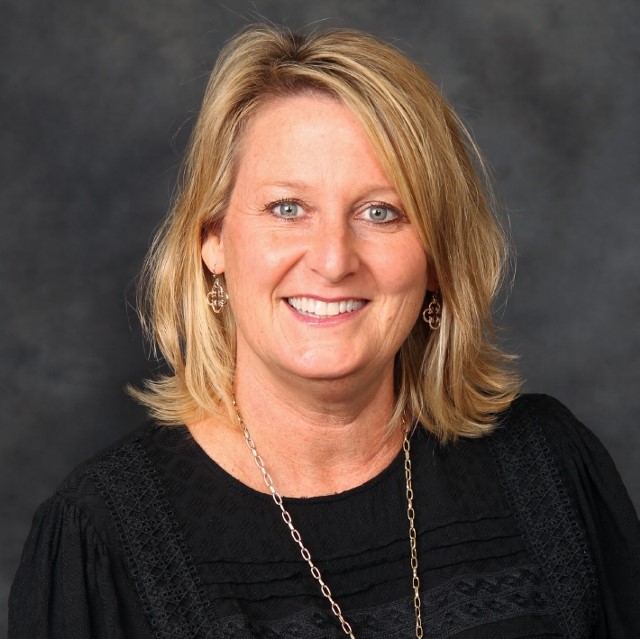 Mrs. Melinda Pettigrew has been named Preschool-Elementary Principal and will continue to serve at the school's Immanuel Baptist Church Campus where she's taught 3rd and 5th grade for the past seven years. Mrs. Pettigrew received a bachelor's degree in Elementary Education in 1992 from Oklahoma State University, and she earned a Master of Education from the University of Central Oklahoma in 1993.
She has been part of the LCA family since 2012 as a parent, and then, as a teacher. Both of her children are LCA graduates (Carter in 2016 and Callie in 2018). She has been married to Bryan for 27 years. He is the Tournament Director for the PGA TOUR Barbasol Championship and is the National Sales Director for Global Golf Management. Both are very active in the Lexington community.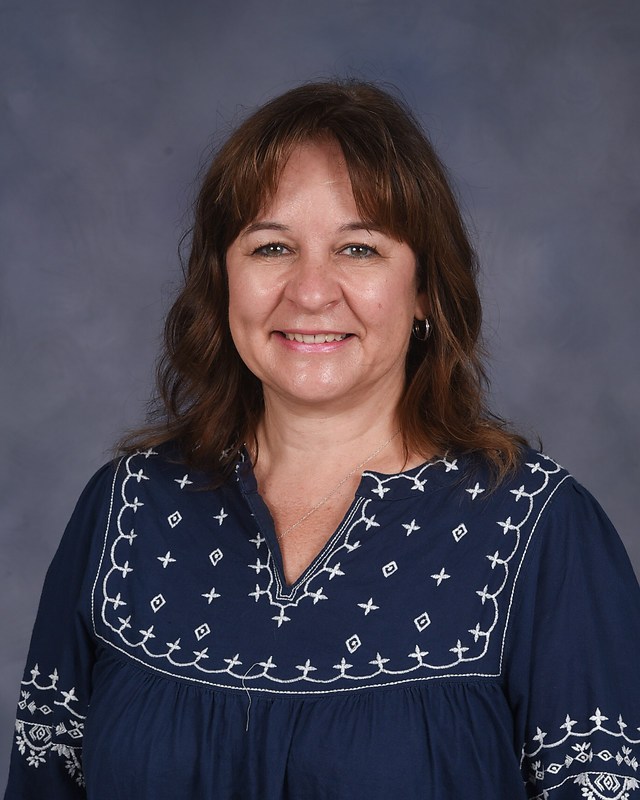 Mrs. Lea Clark has been named 6th – 8th Grade Principal and will continue to serve at LCA's Rose Campus. She has been teaching at LCA for the past 16 years. Mrs. Clark holds a Bachelor of Science from Milligan College and a Master of Education from Georgetown College. Mrs. Clark and her husband, Brian, have three children, Eli, Will, and Briley who are alums of LCA.
Both Mrs. Pettigrew and Mrs. Clark will assist in transitioning new teachers to their classrooms while beginning to acclimate themselves to their new positions.
Click here for more Kentucky business news.