Kathy Love, MHA, has been named president of Saint Joseph East in Lexington, Ky., part of CHI Saint Joseph Health.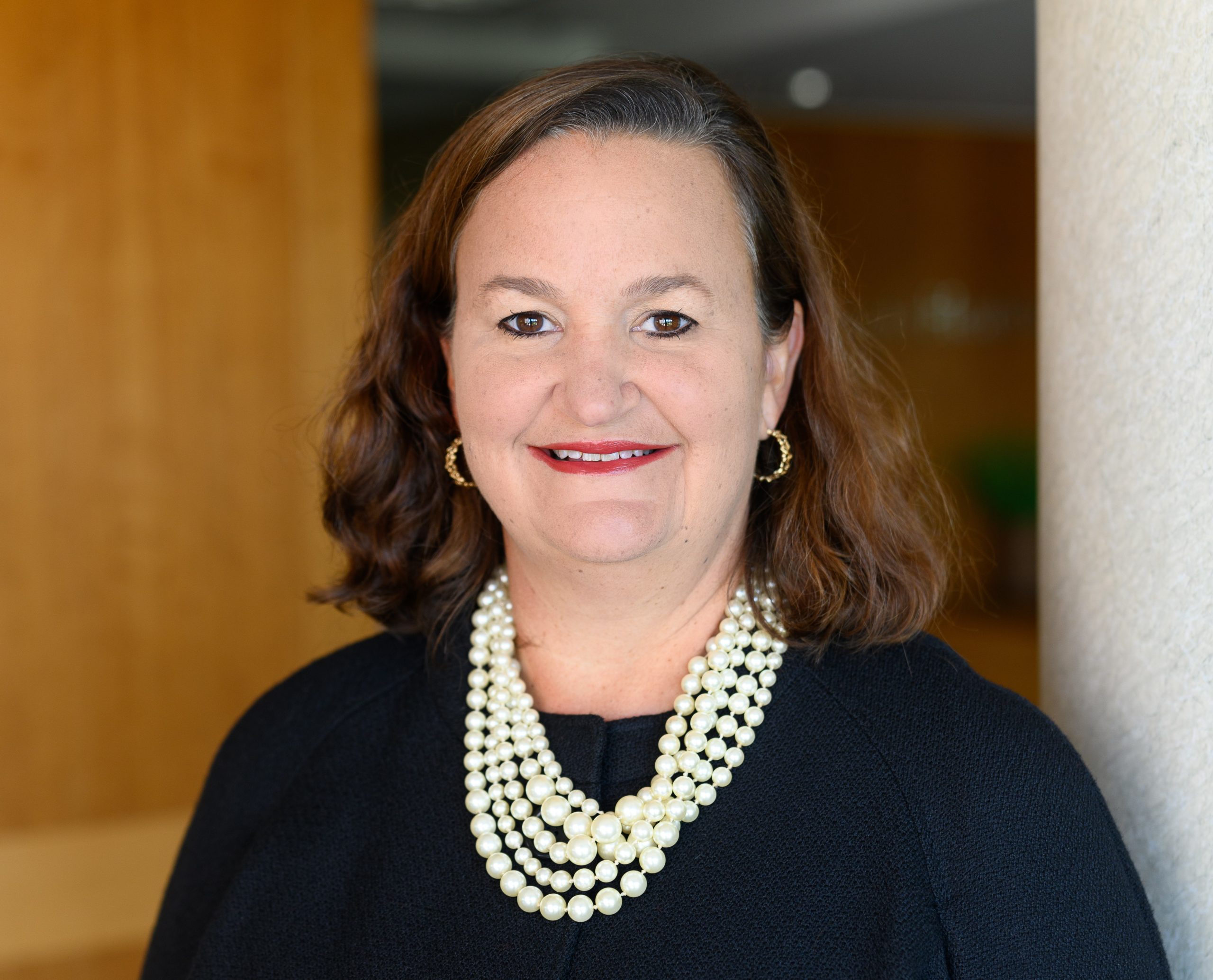 Love joined CHI Saint Joseph Health in 2012 and most recently served as vice president and chief strategy officer where she provided executive leadership and also oversaw the development of a three-year strategic plan that resulted in $120 million capital commitment for future development across the health system.
Before joining CHI Saint Joseph Health, Love served as chief executive officer of Clark Regional Medical Center and Bluegrass Community Hospital in Versailles, Ky.
Click here for more Corporate Moves.