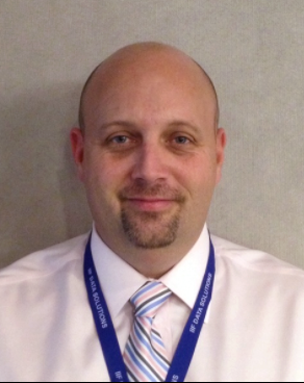 LEXINGTON, Ky. — NAI Isaac, a full-service commercial real estate brokerage and property management services firm, announces the promotion of Jonathan Keller to Property Manager.
Jonathan joined the NAI Isaac team as a Property Support Specialist in 2020 with a broad range of construction, service industry, and information technology management experience.
During his time with the company, Keller has effectively assisted property managers as they navigate the day-to-day responsibilities of NAI Isaac's management portfolio. His promotion to Property Manager allows NAI Isaac's management team to maintain the company's exceptional customer service more effectively as the company's management portfolio grows.
Click here for more Corporate Moves.