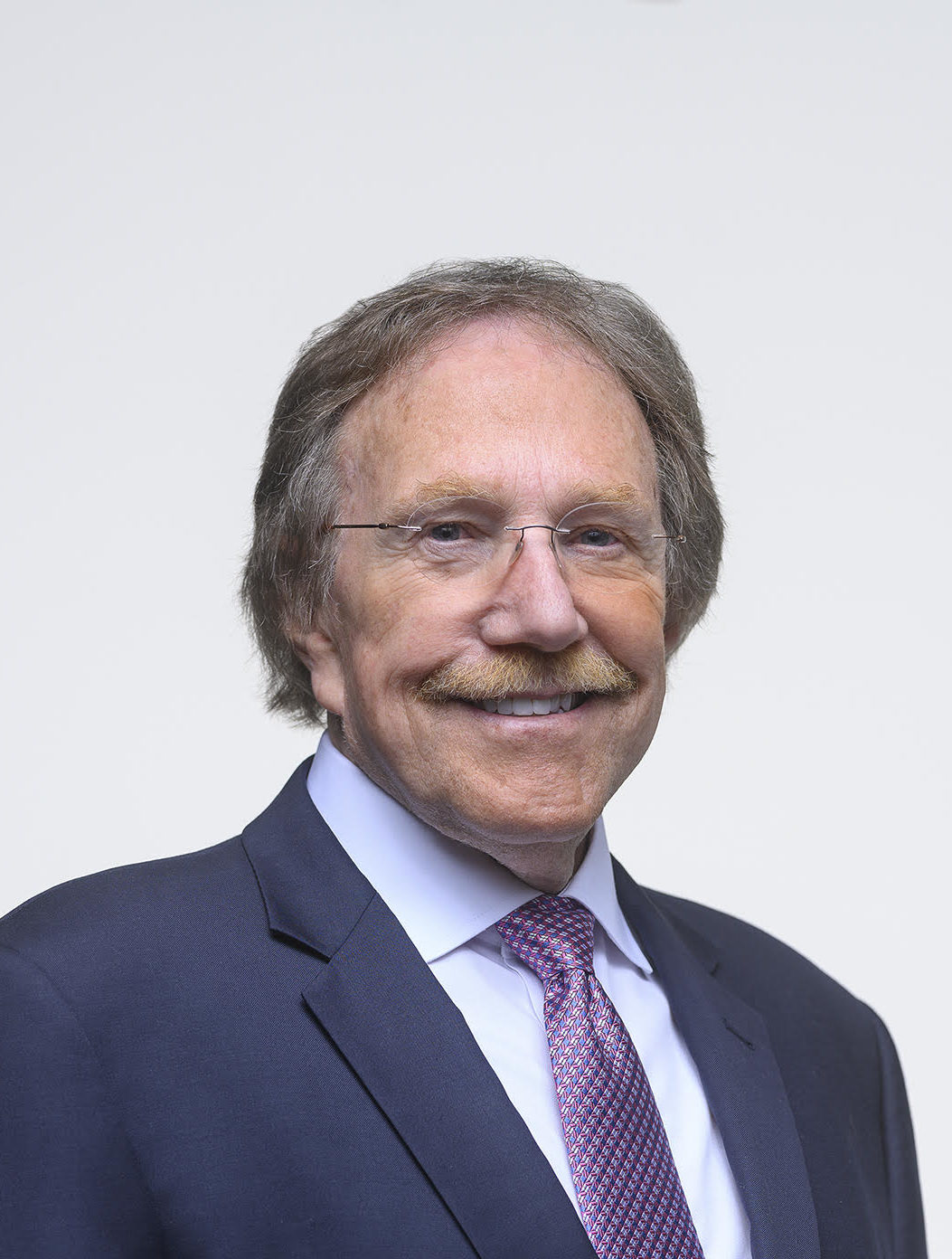 LEXINGTON, Ky. — Rose Grasch Camenisch Mains PLLC, is pleased to announce that attorney Bruce Simpson has joined the firm effective January 1, 2022, adding his preeminent zoning and land use experience to the firm's Real Estate and Litigation Practices.
"We are elated and honored that Bruce is joining our firm," said Dan M. Rose, RGCM Member. "Bruce's unrivaled experience and knowledge in zoning and land use law and litigation adds an entirely new and important practice area to our firm."
For more than 25 years, Bruce has represented individuals and businesses in a variety of land use and zoning issues across the state. While his work is focused on representing owners and developers in land use, zoning, and real estate matters, he also maintains an active litigation practice.
He was named Lawyer of the Year by Best Lawyers in America, is AV-rated by Martindale-Hubbell, and is recognized as a Super Lawyer in Kentucky. Bruce is a frequent presenter at continuing legal education programs on land use issues. He also has taken many leadership positions with central Kentucky civic organizations and was past president of the Fayette County Bar Association. Bruce currently serves on the board of the Children's Advocacy Center of the Bluegrass.
Based in Lexington, the law firm of Rose Grasch Camenisch Mains PLLC provides a broad spectrum of legal services to businesses and individuals across the Commonwealth. Recognized as among Kentucky's most respected and successful attorneys, RGCM provides the caliber of representation of larger national and regional firms, with exceptional client attention. RGCM serves clients across a wide range of industries, and its clients include publicly traded companies, financial institutions, entrepreneurs, businesses of all sizes, start-ups and individuals. For more information about RGCM and its attorneys, visit www.rgcmlaw.com.
Click here for more Corporate Moves.