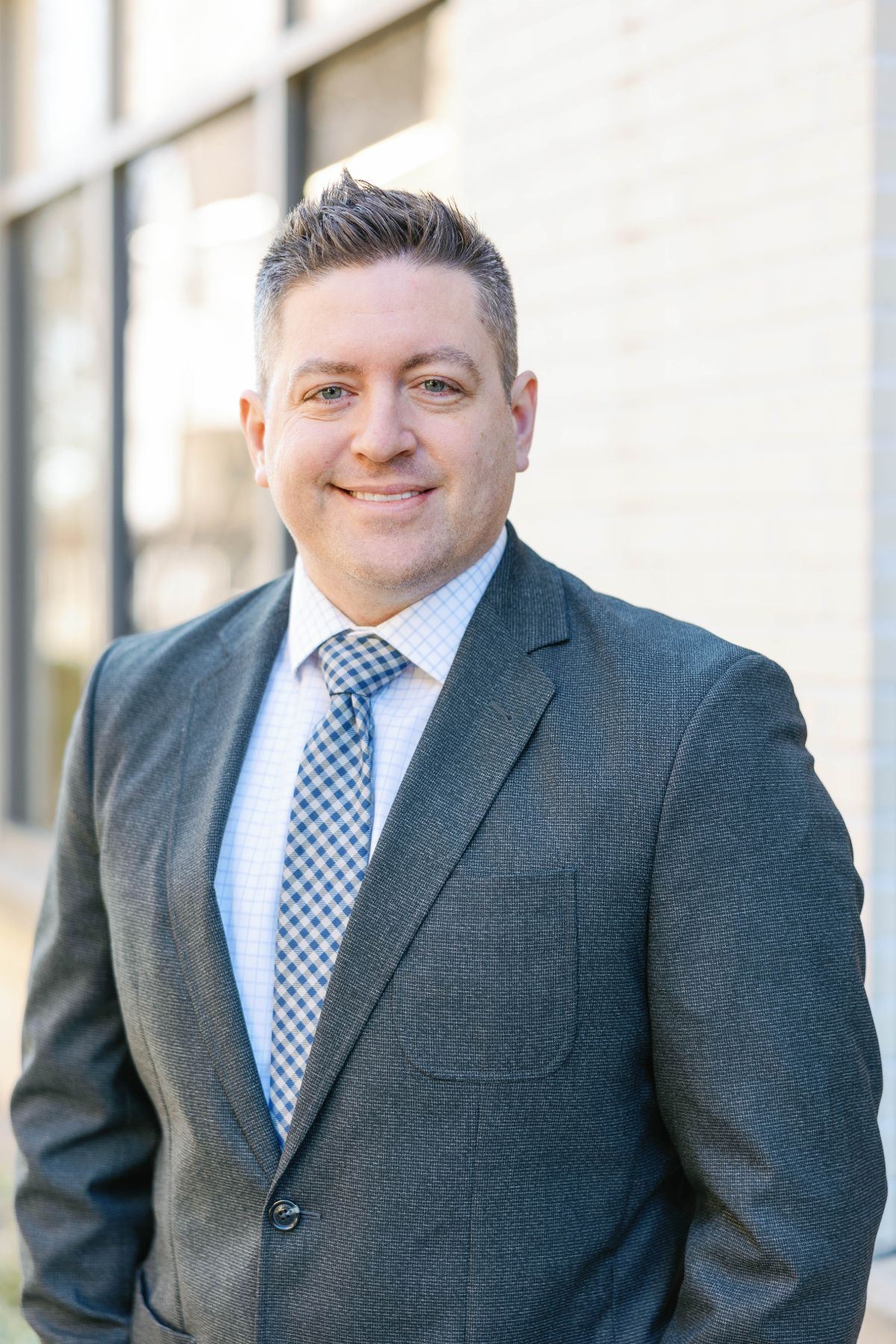 SOMERSET, Ky. — Lake Cumberland Regional Hospital is excited to announce that Rhee Perry, MBA, BSN, RN, CPPS has been named Chief Operating Officer.
Perry started his healthcare journey at Williamson Medical Center in Franklin, TN in 2007. By 2013, he had worked his way up to Director of Surgical Services and assisted Williamson Medical Center with a $30 million dollar expansion which added additional surgical suites and a state-of-the-art children's wing.
Most recently, Perry spent 6 years in leadership at North Alabama Medical Center (NAMC), another LifePoint facility, in Florence Alabama. During his time there, he assisted NAMC with the design and construction of a brand new $250 million facility, which they moved into in December of 2018.
Perry earned his Master of Business Administration in Healthcare Administration from the University of North Alabama in Florence, Alabama and a Bachelor of Science in nursing from Western Governors University in Franklin, Tennessee. He is also a Certified Professional in Patient Safety (CPPS), is a member of the American College of Healthcare Executives (ACHE), and was nominated for the 2021 ACHE Early Careerist Regent's Award.
Click here for more Corporate Moves.