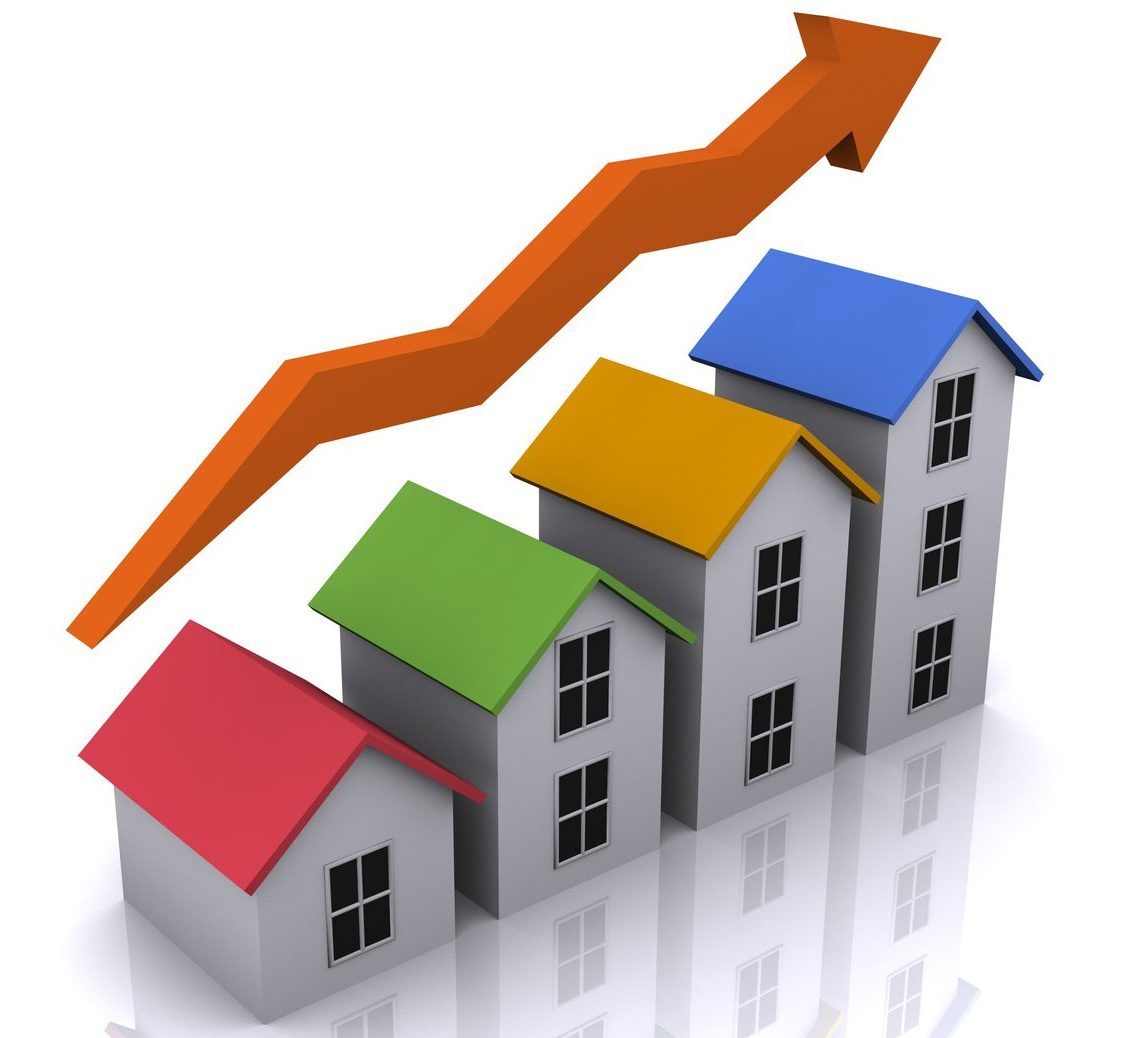 Two out of five Kentucky REALTORS say buyers are rushing to beat mortgage rate increases while REALTOR expectations of house price growth continue to moderate, according to the January 2022 edition of the HousingIQ Survey of Kentucky REALTORS.
Compared to a year ago:
42% expect house prices to increase—a 16-point drop
45% expect houses to stay on the market for longer—a 23-point increase
31% expect greater price-cutting by home sellers—a 14-point increase
0% anticipate an increase in foot traffic—a 14-point drop
The HousingIQ/Kentucky REALTORS® Confidence Index, which provides a monthly, composite measure of expectations for the Kentucky housing market over the next year, increased two points from last month to close at 47. The Buyer Power sub-index dropped six points, and the Price Expectation sub-index inched down two points. The Homeowner Stress sub-index continued to improve to close the month at 67. A value of 100 corresponds to all respondents agreeing that market conditions will improve, while 50 corresponds to respondents anticipating no change in market conditions.
Year-over-year, the headline index is down four points, with price expectations dropping by seven points. Compared to a year ago, buyer power has jumped 16 points, and homeowner stress has improved by nine points.
The results point to a market where price appreciation is slowing as buyer enthusiasm tempers.
Click here for more Kentucky business news.