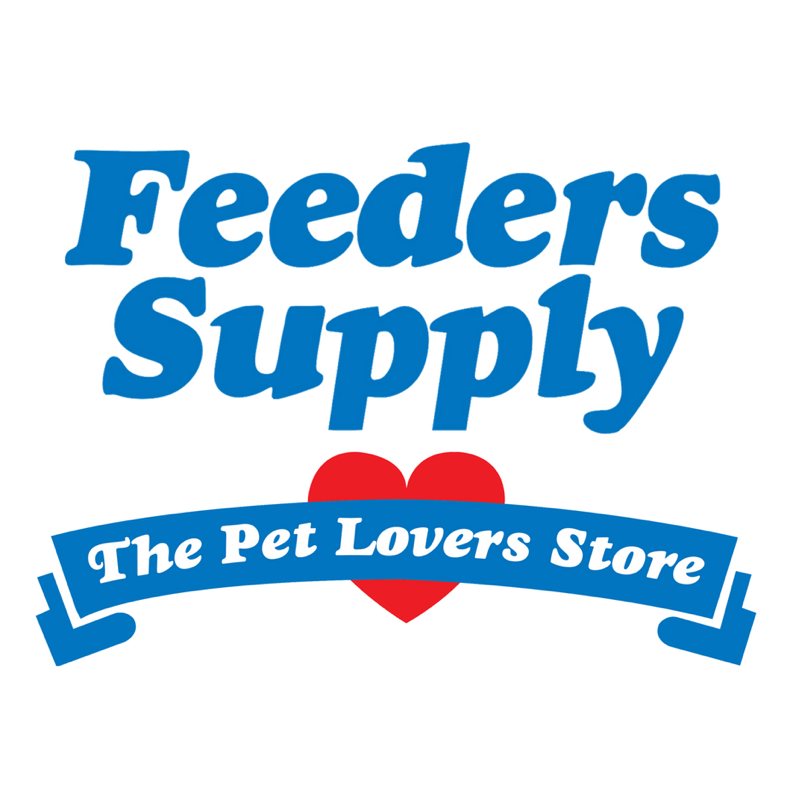 LOUISVILLE, Ky. — Feeders Pet Supply announced it has acquired Happy Tails Positive Dog Training and will expand the training offering at its 31 stores. The business, which previously operated on a contract basis through Feeders stores, was owned by Linda Laun, who plans to retire later this year.
"For the past 25 years, Linda has led the operations of obedience training at Feeders Pet Supply," said Brannon Dixon, CEO, Feeders Pet Supply. "We are excited to build upon her success and continue the partnership with all the certified trainers."
Every Feeders Pet Supply store offers a 6-week obedience course throughout the year. Training classes include puppy and adult basic manners, therapy dog work, and fun and games with your dog. The company plans to expand its free puppy basics course and add new training options in the coming months.
All trainers are certified by the Animal Behavior College, American Kennel Club, or are a graduate of Happy Tails Pet Training Apprentice Program with a minimum of 5 years of training experience.
"A well-behaved pet is the goal of obedience training," said Dixon. "Pet parents will learn how to socialize their pets and basic doggy manners that make living with their pets a joy."
The next training session starts the week of March 20th. To find a Feeders Pet Supply neighborhood location, visit feederspetsupply.com.
Click here for more Kentucky business news.