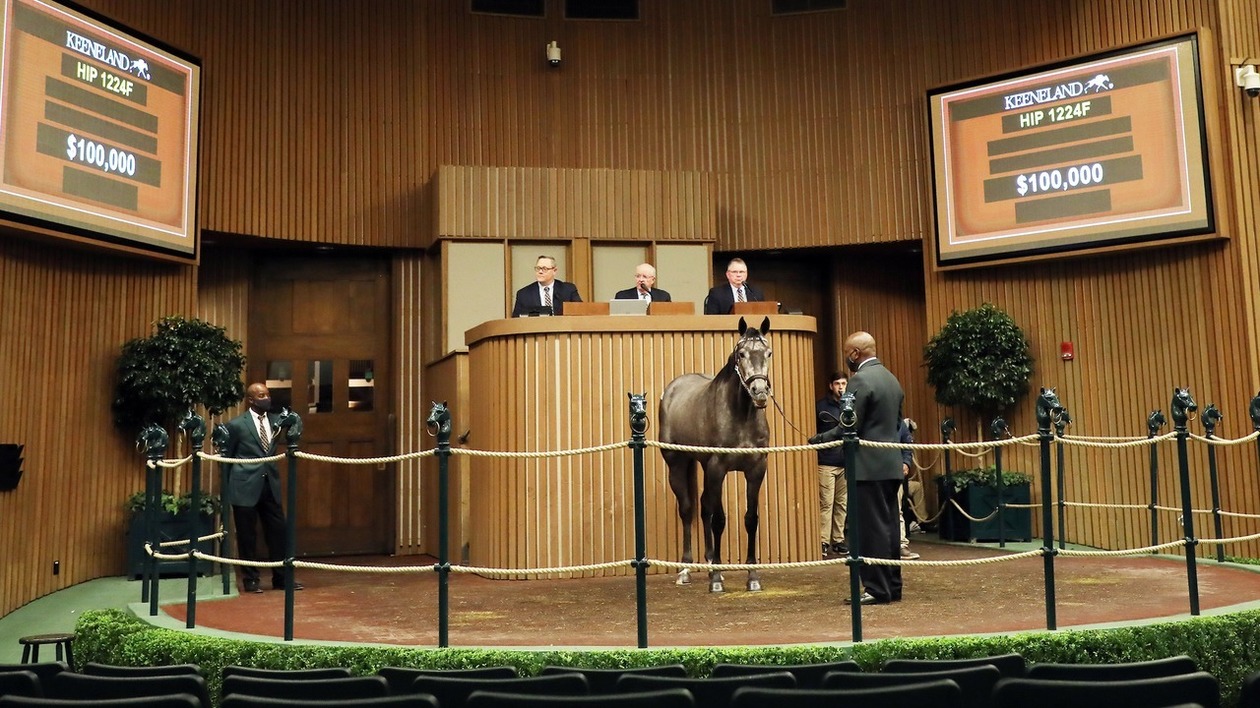 MIDWAY, Ky. —
Midway University's Board of Trustees has approved the addition of a new degree program within its School of Business, Equine, and Sport Studies. The new Bachelor of Science in Equine Business and Sales will begin immediately and will be offered 100 percent online, marking the first time the University has offered an online undergraduate Equine major.
Coursework in the Equine Business and Sales degree program will cover broad topics of equine anatomy, equine healthcare management, facilities management, accounting, and marketing, including social media, public relations, and brand communications. In addition, students will complete coursework focused on the marketing, legal, and financial aspects of buying and selling horses, regardless of breed. Students will also be introduced to concepts focused on building and developing a fan base through equine tourism.
"Our goal is to give someone working within the industry the opportunity to expand their knowledge base and skills to advance to other positions or for a student interested in joining the equine industry a means for the entry" added Gill. "Adding an online degree allows us to reach students where they are and not limit our program to just those students who can attend classes on our 200-acre campus and working horse farm."
Courses are formatted in eight-week modules, with courses starting five times a year. This allows students to take courses around their busy work and home schedules. Someone with previous college credit or an associate degree can transfer courses toward this degree.
Students interested in this degree program should contact the Admissions Office at 

[email protected]

 or 800.952.4122. Students can apply online at apply.midway.edu.
Click here
 for more Kentucky business news.