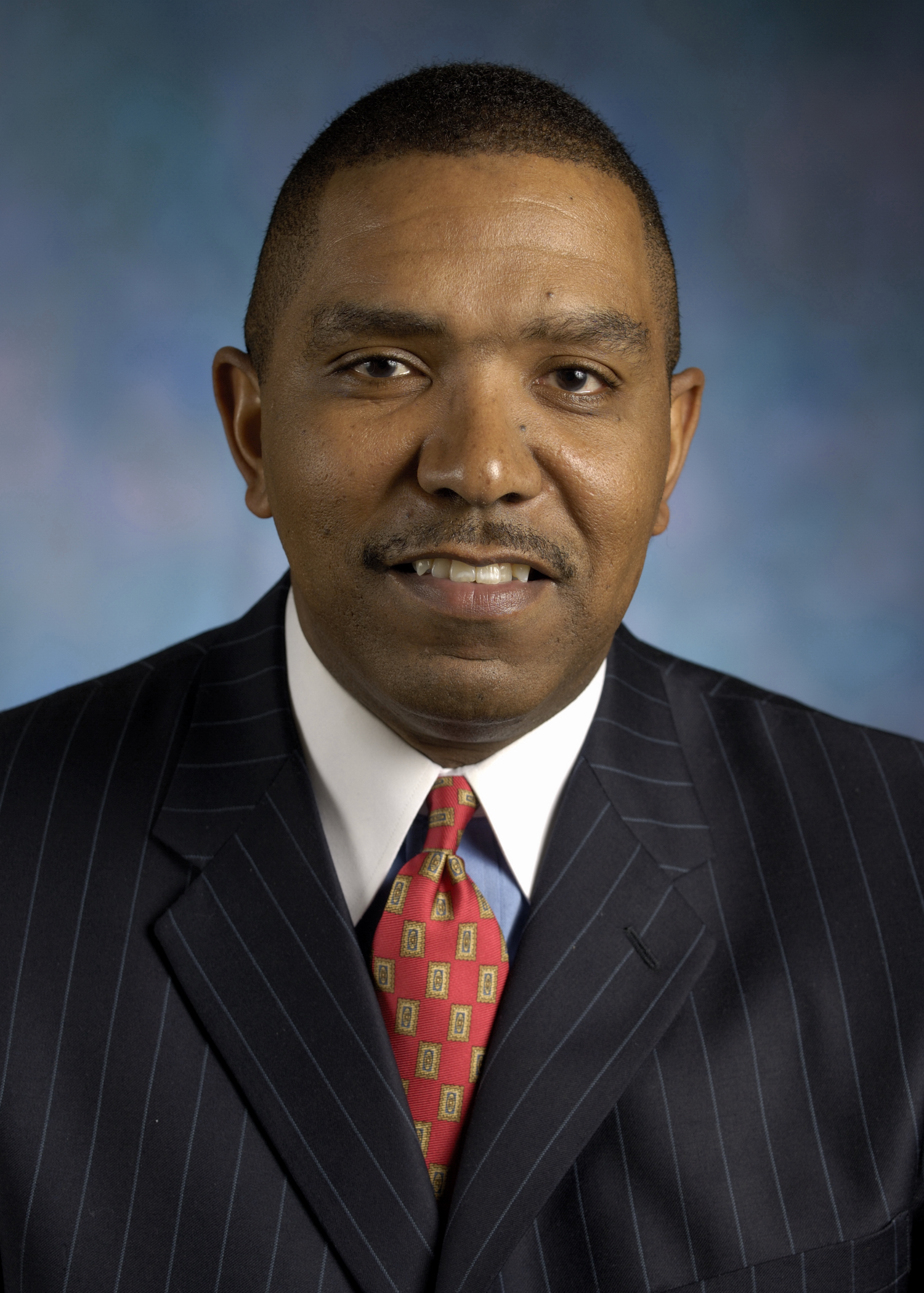 LEXINGTON, Ky. — American Water Works Company, announced that Nick Rowe, senior vice president of American Water and president of Kentucky American Water, will retire effective July 31, 2022. The company named Kathryn Nash as the new president of Kentucky American Water, effective May 2, 2022. Rowe will remain with the company from May to July in an advisory capacity to ensure a smooth transition. Rowe will also continue to serve on the Kentucky American Water Board of Directors.
Rowe joined American Water in 1987 at West Virginia American Water. Throughout his career, Rowe held various management positions, including serving as senior vice president of American Water's Central and Eastern divisions. Rowe is also involved with various regulatory agencies, civic organizations and professional associations and recently served as chair of the Kentucky Chamber of Commerce.
With Rowe's retirement, American Water named Kathryn Nash, president of Kentucky American Water.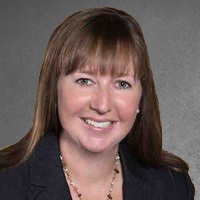 Nash currently serves as senior director of Energy and Environmental Services at Waste Management. In this role, she is responsible for multiple divisions in the environmental and energy service sector and leads more than 300 employees.
Prior to joining Waste Management in 2016, Nash held various leadership roles at the Tennessee Valley Authority for more than 10 years, including as general manager of Civil Projects. Nash earned a Master of Business Administration in Operations
Management at the University of Tennessee at Chattanooga and a Bachelor of Science in Finance from Tennessee Technological University. She also completed the Executive Program at Vanderbilt University Owen Graduate School of Business.
Click here for more Corporate Moves.