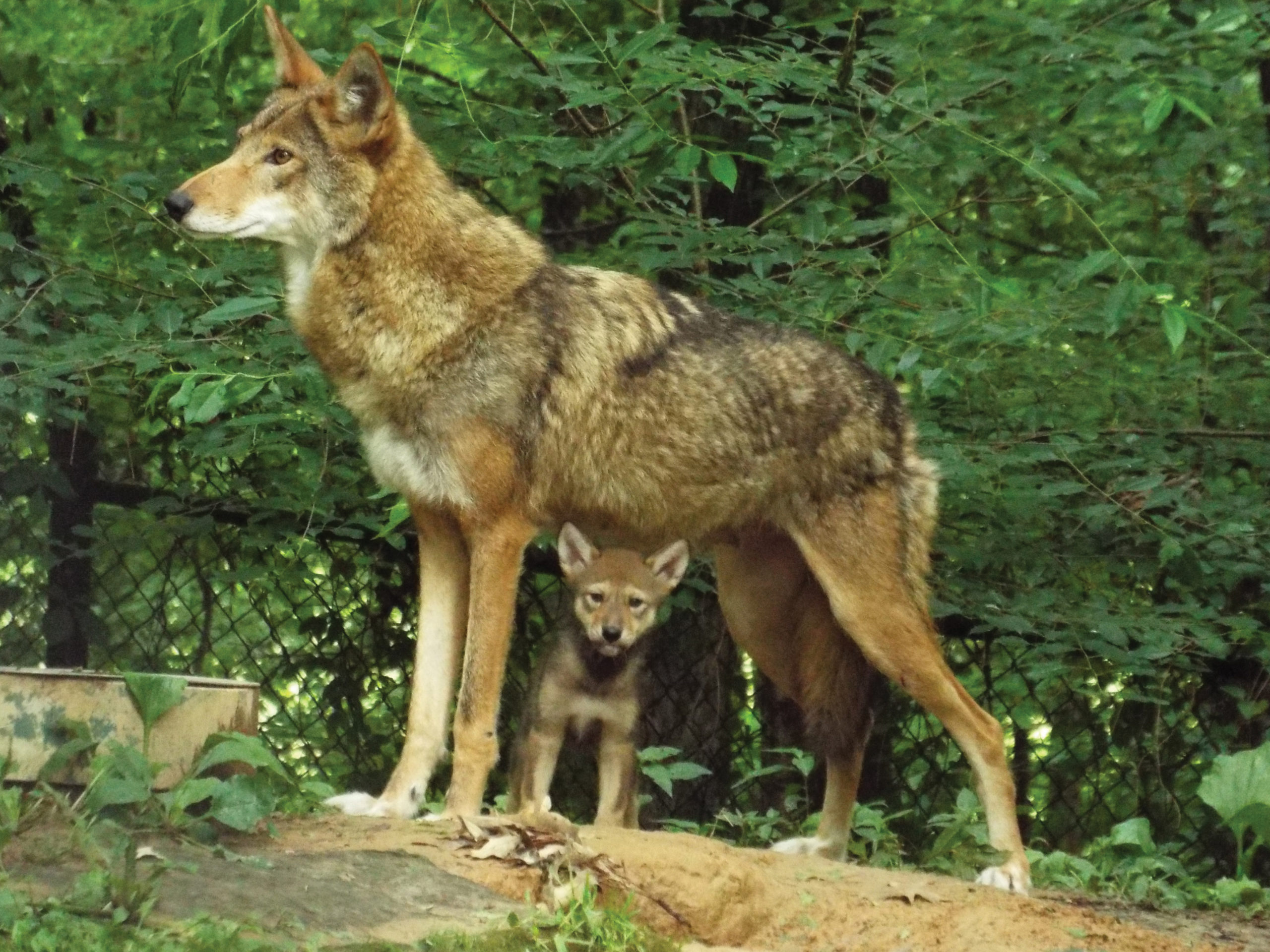 In 1963, 170,000 acres of woods and open lands between Lake Barkley and Kentucky Lake was designated as the Land Between the Lakes National Recreation Area (LBL) by President John F. Kennedy.
The heavily forested, rugged, hilly area became known as "Between the Rivers" in the early- to mid-1800s, referring to the Cumberland and Tennessee waterways. After the former was impounded in the 1960s and a canal was constructed between the resulting Lake Barkley and Kentucky Lake, LBL became the country's largest peninsula: 40 miles long and ranging from one to nine miles wide. Originally managed by the Tennessee Valley Authority, LBL operations were turned over to the United States Forest Service of the U.S. Department of Agriculture (USFS) in the 1960s.
Since then, this lush acreage in the westernmost part of Kentucky's Pennyrile Region and northwestern Tennessee has become an annual nirvana for seekers of active adventure, hunters and fishermen, boaters and nature lovers.
"We offer such a wide mix of outdoor experiences and adventures that it's hard to cram it all into one weekend," says Carlin Lewis, public affairs specialist with the USFS at LBL.
Highlights include the Elk and Bison Prairie; the 1850s Homeplace Working Farm and Living History Museum; the Woodlands Nature Station; the Golden Pond Planetarium; 260 miles of hiking trails; 100-plus miles of horse trails (bring your own horse) and a year-round horse camp; 100 miles of off-road vehicle trails in the Turkey Bay OHV (off-highway vehicle) area; 70 miles of mountain bike trails; 1,400 campsites; 444 miles of scenic drives; wildlife viewing; horse stables; canoe and kayak rentals; water sports; picnic areas; and 300 miles of undeveloped lake shoreline.
"We host events throughout the year, plus daily programming that's all family friendly," said Lewis.
Because the property is close to the Mississippi Flyway, birding is spectacular here, and innovative resource management helps draw some 240 species for possible sightings.
LBL's capacity as a demonstration site for public land management, its self-guided tours, professional naturalists, and overnight facilities provide extraordinary environmental education options for school groups, scout troops and homeschoolers, as well as for corporate retreatants.
Open to groups by reservation, Brandon Spring Group Center features food service, dorms for overnight stays, and meeting space for up to 128 participants. Amenities include teambuilding activities, canoe and kayak rentals, an amphitheater, campfire areas and planetarium visits.
Elk and Bison Prairie
More than a century ago, this area of Kentucky was home to scads of wildlife, including buffalo and elk. Now within LBL's 700-acre bison and elk prairie enclosure, these magnificent animals roam free, along with wild turkeys, small game and prairie mammals. Visitors can travel in their cars along a paved 3.5-mile loop to observe them in their natural habitat from dawn to dusk, seven days a week.
A second bison herd resides across from the 1850s Homeplace in a 100-acre pasture in Tennessee, which can be seen from the road.
Changing seasons bring out different animal behaviors, so you might want to schedule several visits at different times for observation. Look for elk and bison babies in springtime. In the summer, animals take refuge from the heat under trees. Visit early morning or late afternoon for the most activity. Late summer is breeding season for bison and they can become very aggressive, while elk in full rut are bugling during September and October during their mating time.
Stark winter landscapes provide lovely contrasts for great photos.
Homeplace 1850s Working Farm and Living History Museum
Want to travel back to a simpler era? You may find life 150 years ago involved a lot of work! The 1850s Homeplace is a recreation of a working farm during that era, complete with restored buildings and heirloom seeds dating back to the Civil War era. Costumed interpreters tend the property, plowing with a mule team, oxen or horses; working a bountiful garden; cooking over a wood stove; sewing at a quilting bee; woodworking; and blacksmithing. Daily activities for visitors can include helping out the farm staff, who work seven days a week.
Visitors love seeing the heritage livestock: sheep, oxen, horses, mules, chickens and pigs.
Woodlands Nature Station
The Nature Station serves as a gateway to the 8,500-acre Nature Watch Area. Here you can try to out-stare a great horned owl, howl with a coyote, and watch for a shy red wolf. Two red wolves, part of a critically endangered species, are in residence here as part of the LBL captive breeding program. You also can meet the new LBL Animal Ambassador, a beautiful female bald eagle that's part of the LBL bald eagle recovery program.
Come August, the Nature Station celebrates the arrival of hundreds of hummingbirds that stop here during their annual migration to Central America. The Hummingbird Festival in August is a chance to observe banding and release techniques, attend informative talks on the tiny birds, bees, butterflies, raptors, et al; and ogle exquisite avian wildlife art and photos.
Golden Pond Planetarium and Observatory
The big news at LBL is the installation of its new SkyExplorer Digital Planetarium Software in combination with a 2k high-resolution laser projection system that projects stunning, realistic images on the theater's 40-foot planetarium dome. Knowledgeable interpreters supplement the presentations with live interactions with the audience.
Programs include "Tonight's Sky Live," about planets, stars, constellations and weather phenomena expected in the next night's sky, and laser shows that are pure, fascinating fun.
Click here for more Kentucky business news.