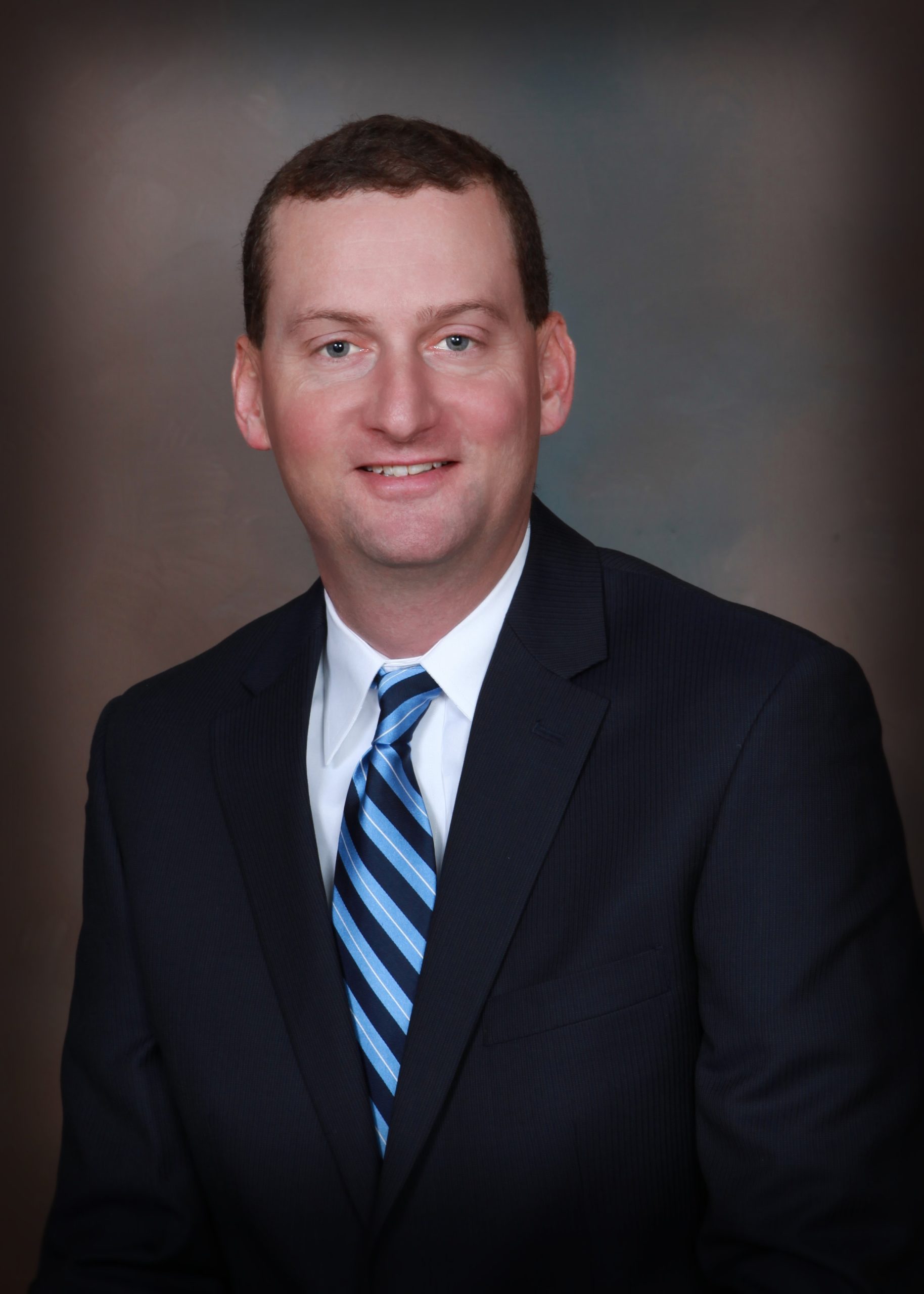 GEORGETOWN, Ky. — LifePoint's Central Kentucky facilities announced today that Cliff Wilson has been named chief executive officer (CEO) of Georgetown Community Hospital and market president of Central Kentucky, with operational oversight of Bluegrass Community Hospital, Bourbon Community Hospital, and Clark Regional Medical Center. Wilson will begin his new role on June 6.
Cliff Wilson comes to Central Kentucky from Winchester, Tennessee, where he served as the CEO of Southern Tennessee Regional Health System (STRHS) – Winchester and STRHS – Sewanee since 2019. He has also previously served as interim CEO for the STRHS-Lawrenceburg campus, as well as several roles at Rockdale Medical Center, a former LifePoint facility in Conyers, Georgia.
These roles included assistant administrator; senior director, physician services; group practice administrator, and regional director. He also served as director of professional recruitment and development for Southeastern Integrated Medical, PL, and market manager for HCA Physician Services, both in Gainesville, Florida.
Wilson earned a Master of Business Administration in Healthcare Management from Western Governors University in Salt Lake City, Utah, and a bachelor's degree in business administration from the Warrington College of Business at the University of Florida in Gainesville, Florida. He will be relocating to Central Kentucky with his wife, Stephanie. In their free time, Cliff and Stephanie enjoy traveling, supporting small businesses and community organizations, hobby farming, and attending sporting events. They have four children: Lydia, Natalie, Audrey, and Camron.
"I am excited by the opportunity to join the talented team in Central Kentucky and continue the legacy of providing high-quality care to those we serve," shared Wilson. "I'm eager to get started in my new role, and my family and I look forward to becoming involved members of the community very soon."
Click here for more Corporate Moves.