LEXINGTON, Ky. — A&W Restaurants, headquartered in Lexington, signed seven new franchise agreements in the first quarter of the year, with new locations planned for Oregon, Iowa, Kansas, Colorado and Wisconsin throughout 2022.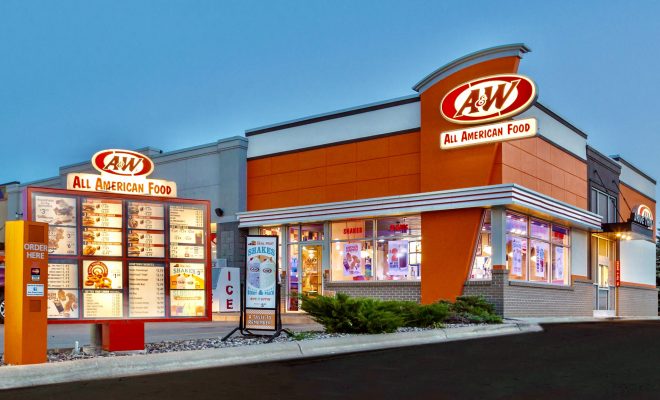 "A&W is an iconic brand that's been around for over a century, and if the first quarter of this year shows us anything, it's that we still have plenty of growth opportunities ahead of us," said John Palumbo, A&W's senior franchise director.
A&W's Q1 signings bring the brand closer to crossing the 1,000-unit mark, a milestone in any segment of the franchise industry. Currently, the brand has 527 domestic locations and another 400 in markets around the world. There are a total of 160 U.S. A&W franchise owners and six international franchisees.
"Franchisees collaborate with our leadership team on all decisions," Palumbo said. "These partnerships are the backbone of our operations-focused organization, and they are the reason that we continue to grow after more than a century."
A&W's Q1 growth puts the brand on track to reach its goal of 25 new franchise agreements and 10 new openings in 2022.
Click here for more Kentucky business news.