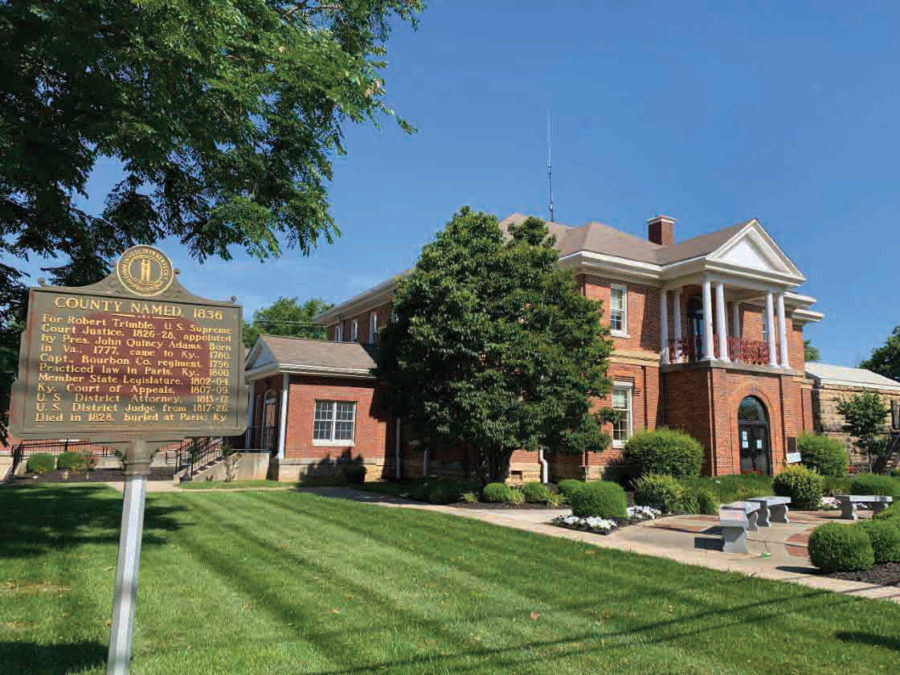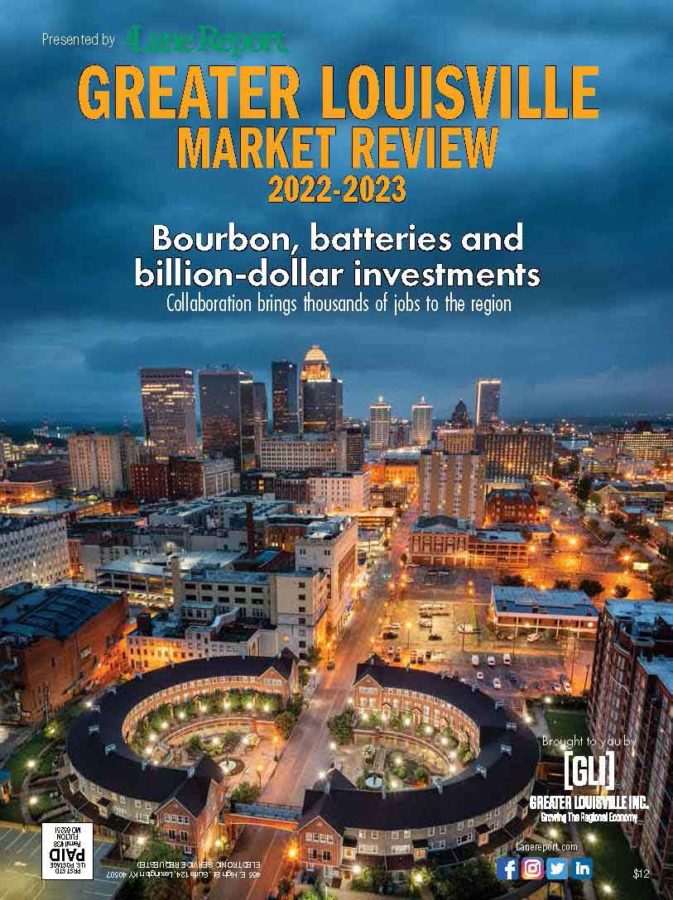 Trimble County is rich in agriculture and history. One of the smallest counties in Kentucky, Trimble offers a quiet quality of life and a respite from the hectic pace of big cities, yet it welcomes new businesses and tourists.
Housing is affordable. It is home to rich grape orchards, tasty homemade ice cream, roadside farmers markets and an active public library dedicated to enriching lives and building community.
The Trimble County Apple Festival, which began in 1990, attracts over 10,000 visitors each fall to the courthouse square. The event raises funds for local schools, and civic and community groups that promote the betterment of its community. Events include an apple pie contest, music, vendors, pageants, an apple cider relay and more.
The Trimble County Cooperative Extension is part of the University of Kentucky and Kentucky State University off-campus information network and serves Trimble Countians with programs for agriculture and natural resources, family and consumer sciences, and 4-H youth development.
Trimble County's largest industry by number of jobs is education, with 274 jobs at five establishments, followed by banking, finance and insurance, with 149 jobs at five establishments.
TRIMBLE COUNTY
County seat: Bedford—Mayor Joe Robinson
County judge-executive: Todd Pollock
2020 population: 8,474
Households: 3,398
Median household income: $57,589
Owner-occupied housing rate: 77.7%
Median owner-occupied housing value: $129,700
Median gross rent: $741
Residents with a bachelor's degree or higher: 15.1%
Labor force: 3,919
Top industry by jobs: Education—274 jobs at five establishments
Source: U.S. Census Bureau and Select Kentucky
Click here for more Market Review of Greater Louisville.